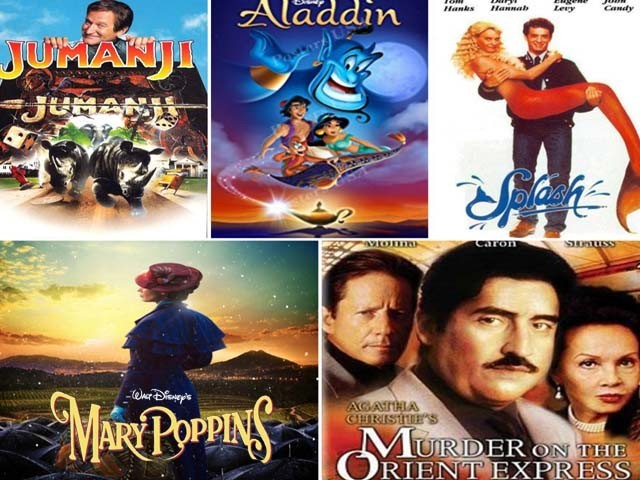 Hollywood is a big fan of the remake phenomenon. There are some movies whose legacy we feel is better served left untouched but studio executives have other ideas. So whether we agree or not, movie reboots will always be a staple in commercial cinema. Regardless of our feelings for these remakes, how about we look at some of these films that have dared to be as good if not better than the originals. 1. Aladdin (1992) Following the rip-roaring successes of live-action versions of Beauty and the Beast, Cinderella and The Jungle Book, it's no surprise that Disney would further exploit this particular trend. But what is actually pleasantly surprising ...
Read Full Post
Ever since the two World Wars, the spy-thriller genre has been a staple of the film industry. Your typical espionage movie can range anywhere from the super serious à la 'Tinker, Tailor, Soldier, Spy' and 'Munich', to crazy laugh riots like 'Austin Powers' and 'Spy Hard'. However, James Bond unarguably turned out to be the most famous one of the lot. One reason why the whole '007' series was such a rip roaring success from the get-go was the fact that it was neither too grim nor was it too comical; it was a perfect blend of both the extremes. So when they started producing our favourite British spy ...
Read Full Post
Oh dayum! The international trailer of Baywatch just dropped and boy am I, erm … nostalgic. Okay, and admittedly a little excited too *sheepish grin*. Guys like myself of a certain age would totally relate with the feeling and also agree when I say Baywatch was arguably the perfect TV antidote for a pubescent kid in the 90s with raging hormones. All those secret sessions, watching Baywatch episodes away from the prying eyes of your parents. And you can rest assured, it wasn't our fascination with David Hasselhoff and his red swimming trunks that we were trying to be discreet ...
Read Full Post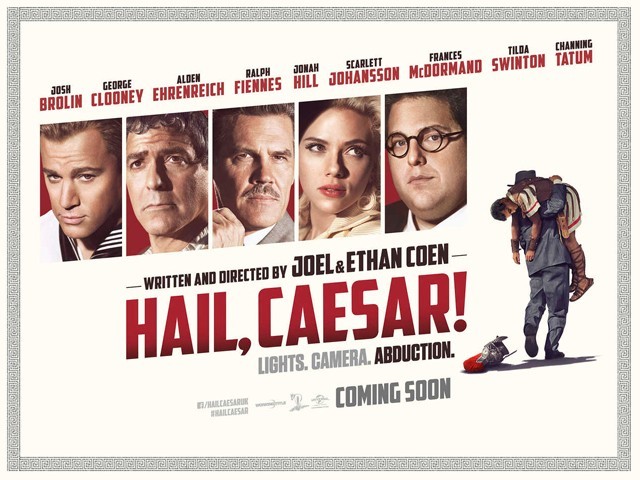 From the tragic to the absurd, the Coen brothers' names have become synonymous with dark comedy, snappy dialogue and an unprecedented love for filmmaking. With Hail Caesar! (2016), the Coen brothers pay tribute to the golden age of Hollywood but the story takes place when the studio system is at the brink of a downfall; television was introduced to mass audience and threatened the very existence of cinema and filmmaking. The film portrays the life of a studio fixer who is caught in major production of film, Hail Caesar!, celebrity gossip, a foreign plot to overthrow the Hollywood establishment and his ...
Read Full Post