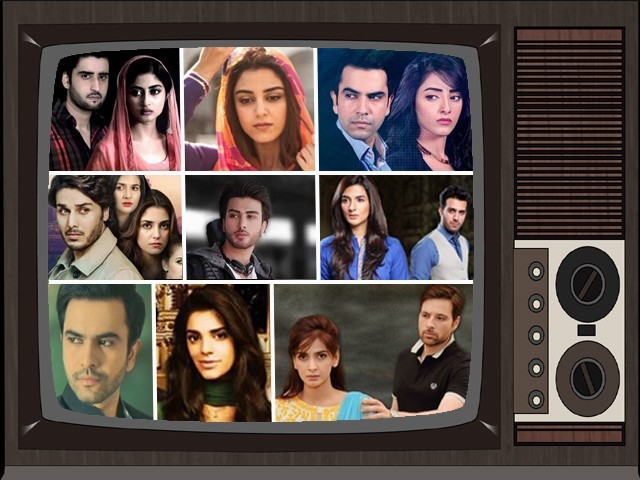 2015 was a year filled with lots of emotions, drama and masala for the Pakistani drama industry. We have a set of directors, actors and producers who have always made much applauded dramas, while on the other hand, we have a pool of artists who are always set to bring out taboo topics and make an impact. The dilemma to decide which of the dramas rightfully made it big due to its content and which were given overrated popularity for the love of cast and locations is still unanswered. I feel this confusion will always start a heated debate within the ...
Read Full Post
Nowadays, various television channels have taken to playing emotional songs about sons and fathers joining the army, going on active duty and dying at the line of duty. It might be motivating for the general public, but what happens to the families of these soldiers can be comprehended neither by the channels nor by their producers. It is very difficult to satisfy a three-year-old when she asks, after watching the song, if her father is going to meet the same tragic fate because she believes that her father is the bravest. It is difficult to answer her question when a lump in the throat is ...
Read Full Post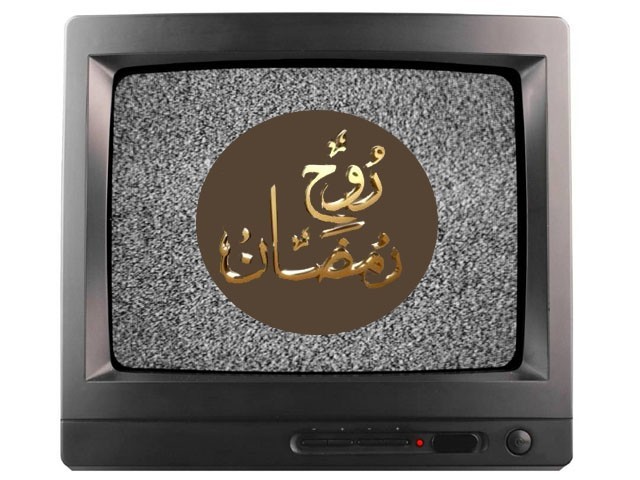 While browsing through channels after iftar yesterday, I realised that my TV screen had been taken over by multiple Ramazan transmissions airing on different (read: every) channel. Although the 'shows' have been airing questionable content for some time now, this year they seemed to have taken it up a notch. Previously, such transmissions comprised of learned religious scholars who would discuss Islamic issues and answer audience questions pertaining to religious teaching. This would be followed by a recitation of a naat or a dua, and the transmission would be over by iftar time. No shenanigans, no games, no quizzes – a simple programme on ...
Read Full Post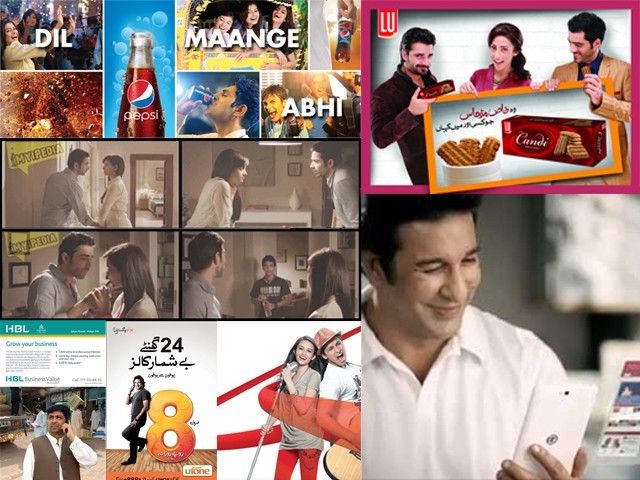 As I write this, Umar Gul has just bowled out a Bangladeshi batsman. Gul screams in celebration, begins to jump with his fists in the air and then there's Rameez Raja with a cup of tea in his hand. Wait… what? That can't be right. Sadly, it is. Few things get under my skin as much as excessive advertising during cricket matches. Whether we're being convinced that a slab of not-so-expensive chocolate will suffice as a midnight anniversary present (take it from me, it doesn't) or that the amount of egg in a biscuit is reason for six women to put on shiny clothes and ...
Read Full Post
Most recently, the apex court has taken notice of the petitions filed by Justice (retd) Wajihuddin Ahmed and former Chief of Jamaat-e-Islami against obscenity and vulgarity being broadcast on the electronic media. They requested the regulatory body to make policy guidelines barring TV channels from broadcasting vulgarity. To follow this order PEMRA has taken its first step by defining the word obscenity.  A lot of people have been lashing out at the court but the truth is this wasn't a suo moto action. There has been a lot of debate over the court's decision and the new definition. Liberals proclaim that ...
Read Full Post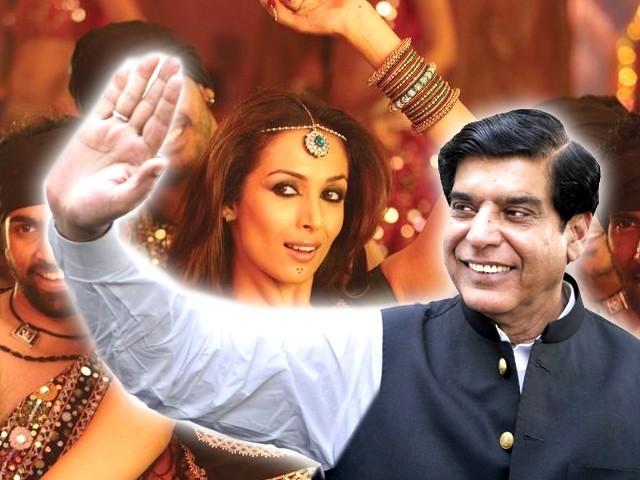 Pakistan's political scenario took an unexpected turn when Yousaf Raza Gilani was declared ineligible by the Supreme Court. However, what we got to see on our news channels were pictures of Yousaf Raza Gilani with 'Yeh kya hua, kese hua, kab hua?' playing in the background, repeatedly! The public was asked to wait until Friday when the new prime minister would be elected while the former prime minister's decisions, expenditures and budget were being questioned. Yet, what we got to view throughout Friday were pictures of candidates for the prime minister position with some more songs playing in the background. What ...
Read Full Post
Some of you might be too young to remember, but in the not-so-distant past, there was a time when we had just one TV channel, Pakistan Television (PTV). This lone channel, too, did not air all day. In fact, it started at around 4 pm and almost always ended before midnight. We have come a long way since then as Pakistani media has grown into a huge industry. Undoubtedly, this has many advantages in terms of opportunity and exposure. But sometimes I can't help but feel terribly nostalgic. I miss the simpler days of PTV.  Here's a list of things about the ...
Read Full Post