During moments of reflection it sometimes occurs to me that, as a nation, we have been conditioned to only react to tragedies on a large scale. In the greater scheme of things, this ability to suppress emotional reactions to the trauma that surrounds us serves as a defence mechanism of sorts; one that allows us to go about each day without being overwhelmed by paralysing depression. With this filter in place, we are able to circumvent the accompanying responsibility, writing off what we deem minor and letting it drown under a sea of other (more) pressing issues. Failing to ...
Read Full Post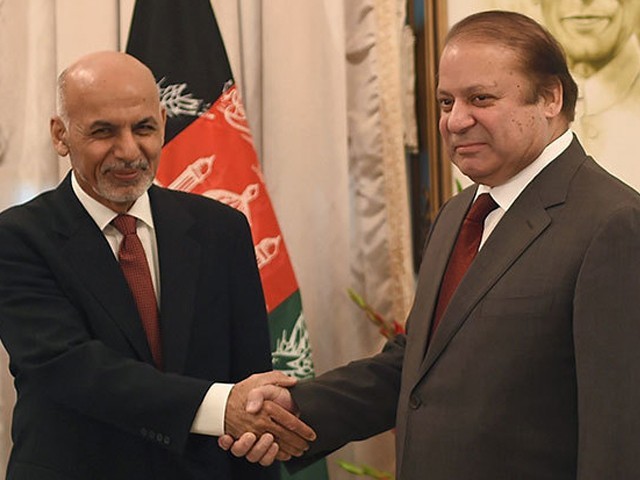 Pakistan and Afghanistan enjoy a 'brotherly' relationship that is nothing less than a theatre of the absurd. It has had its highs and lows and has had moments when people have scratched their heads and wondered about the emotionally unstable, schizophrenic handling of bilateral affairs by their erratic and volatile leaderships. With an extremely porous, almost non-existent border featuring a treacherous terrain of hills and rugged mountains standing between the two countries, the people of both lands have endured hard times since decades now. As if the Soviet invasion of Afghanistan in the late 70s was not enough with a massive influx of refugees spilling into Pakistan throughout the 80s, ...
Read Full Post
Summer is upon us and the post-fashion week trend reports are here. Even though our standard wardrobes have refined over time, they seem a bit too boring with the same old monotony. Here I present 10 wardrobe changes you need to make to spice up your looks: Ditch the coat and go for the bomber jacket  While summer coats may be making the rounds, you should know that the bomber is the 'it' outerwear item to have this season. If you are going to invest in some outerwear, let it be a bomber jacket. It is more upbeat in comparison to the same old overdone ...
Read Full Post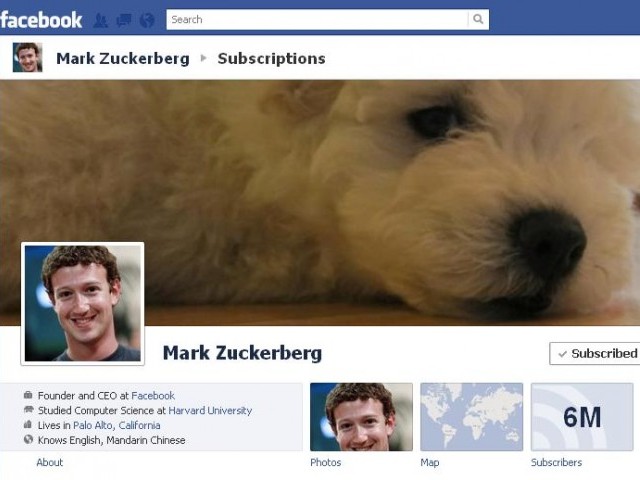 The words "Wow", and "Awesome", took turns taking residence in my head as I first browsed through  'Facebook Timeline', the upcoming Facebook user page revamp, scheduled to start rolling out in a few days. I was highly impressed by how a larger mish-mash of my personal information was presented to me in an attractive and intuitive package, and by how the new tools available to me were not only robust, but were placed exactly where I looked. So good was the design, in fact, that it took me less than a minute to master Facebook Timeline, which is a ...
Read Full Post