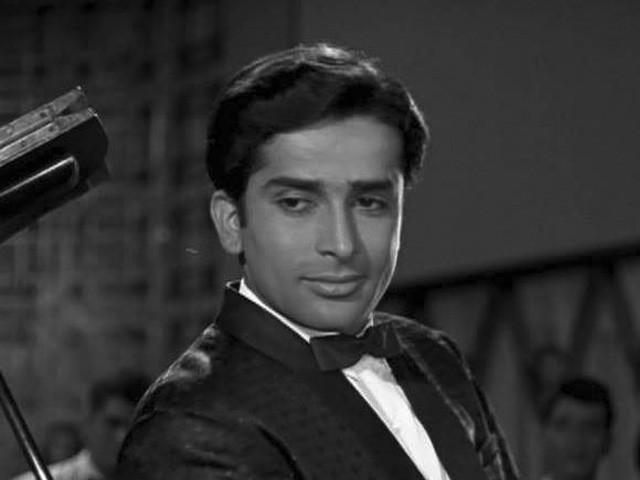 Carving Shashi Kapoor's career is not an easy task. Despite the burden of the surname Kapoor, Shashi made his own identity in the industry with his less-than-perfect but contagious smile. Photo: Getty Not many would know his real name, Balbir Raj Kapoor; can you imagine him with such a heavy and stentorian name? On the screen, he was a tender enchanter and the boy-next-door. In every single film he was in, he would just blushingly smile with his crooked teeth showing and announce, "I am not Balbir Raj, I am just Shashi." He lived under the shadow of Amitabh ...
Read Full Post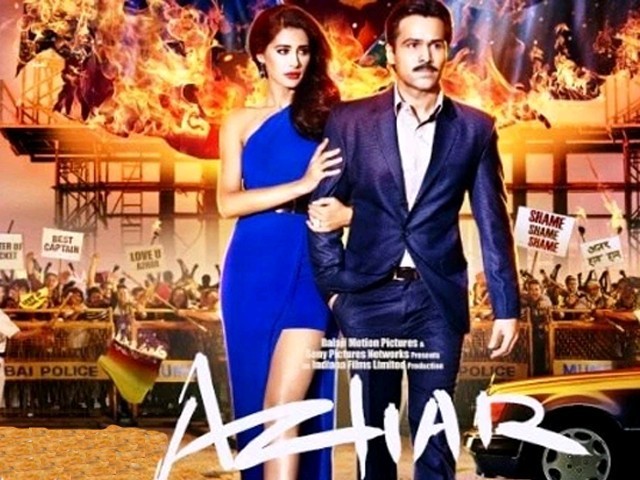 Bollywood has had its own share of fascination with biopics and sports movies alike, and most of the films in both genres have suffered from various problems. Biopics have suffered because of the glorification of the heroes, making them much larger than they actually were in reality. This is evident in Bhaag Milkha Bhaag, The Dirty Picture or the countless Bhagat Singh movies. Even though Milkha Singh won accolades and awards across the country, the exaggeration in his character development was painfully evident. Sports films, on the other hand, have suffered from the lack of technical knowledge of the sport itself. Goal ...
Read Full Post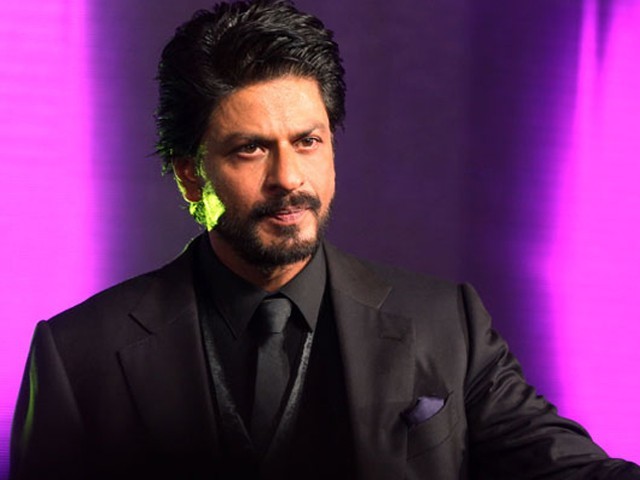 The longer you keep wine, the better it ages, becoming premium in value. However, when you age beer for too long, it goes bad. You don't have to be a genius to figure out which direction Bollywood badshaah Shah Rukh Khan is heading. From 1992-2007, SRK had absolutely everything. He gave Bollywood one blockbuster after another. The evergreen Dilwale Dulhania Le Jayenge (DDLJ) ran for a record 1,000 weeks as SRK emerged as the undisputed 'King of Romance'. He was every director's delight. From 1993 to present date, the father-son duo of the late Yash Chopra and current Yash Raj chief Aditya Chopra have only directed SRK. From 1986 to ...
Read Full Post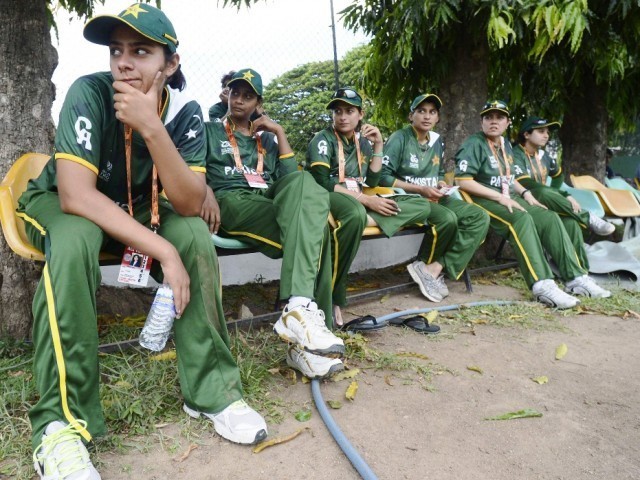 A friend of mine shared a clip on Facebook of a journalist asking Shahid Afridi his views on the development of a girls' cricket camp in Peshawar (something the journalist said he felt proud of) and Afridi replied that Pathan girls are best at cooking food and should stick to that. This statement did not come as a shock to me. Other than being aware of Afridi's record of having passed ludicrous remarks about us, Indian Hindus, not being large-hearted enough, which was slammed by many rational Pakistanis, it reminded me of a scene from the Bollywood movie Chak de India starring Shahrukh Khan. It showed ...
Read Full Post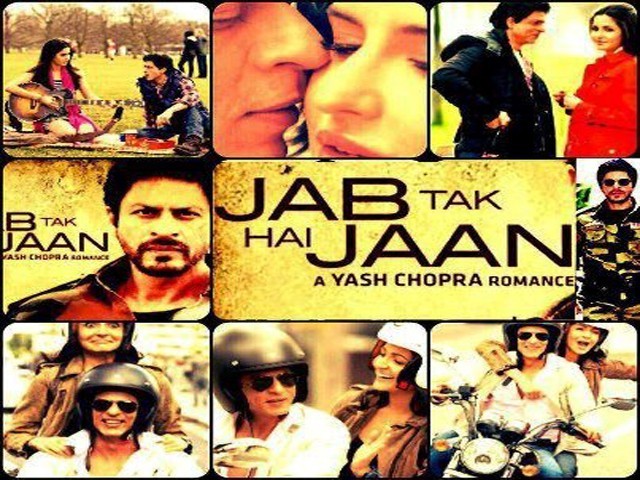 I miss Shah Rukh Khan (SRK) the actor'. 'SRK the star' has overshadowed SRK the actor for quite some time now. Let me explain. SRK the actor is the one we saw in Chak de India and Dil se. SRK the star is the one we saw in Kabhi Alvida Na Kehna and Om Shanti Om. I like the former but I have serious issues with the latter. I haven't seen any SRK film since My Name Is Khan. I chose not to watch Ra One, Don 2, Rab Ne Bana Di Jodi etcetera, as quite clearly they did not belong ...
Read Full Post