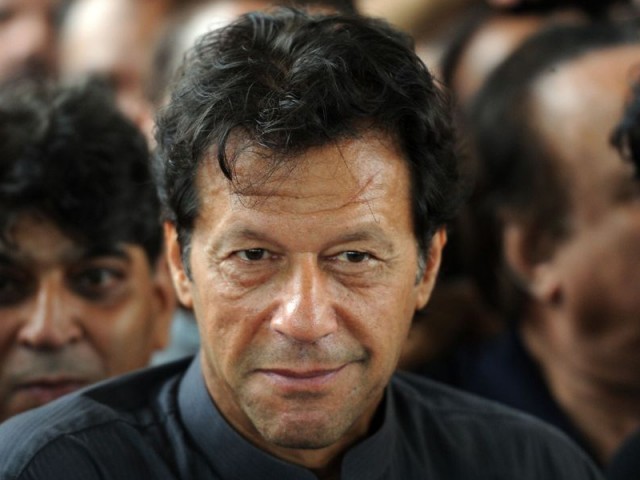 Dear Mr Chairman (Pakistan Tehreek-e-Insaf), Your meteoric rise as a powerful alternative political force in Pakistan was a reflection of the belief of the educated middle class in your slogan of 'change'. For the first time, in recent history, our people saw a ray of hope against corruption, nepotism, plutocracy, injustice and entrenched hereditary politics. You mobilised the sceptic and the idealist, the old and the young, the religious and the liberal, the elite and the poor, by your strident call, 'Tabdeeli aa nahi rahi, tabdeeli aa gayi hai' (Change is not yet to come, change is already here). Men and women flocked to your jalsas in millions to ...
Read Full Post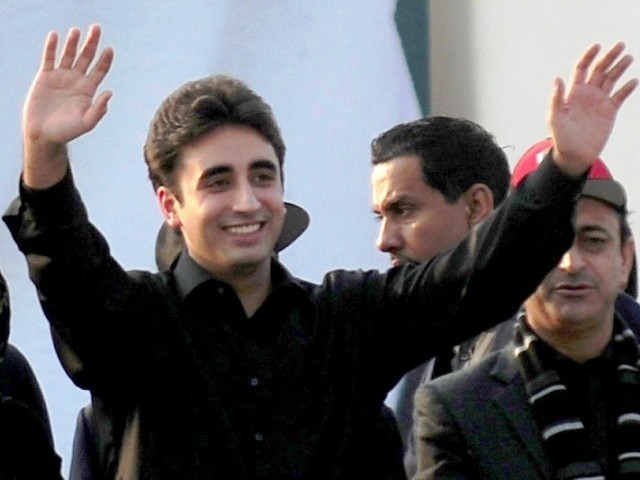 By a curious exercise of logic some disgruntled man of yesterday used to have the temerity to question us that how a 19 years old Bilawal Bhutto Zardari may become the chairman? How a boy who lived his most of life in Dubai & United Kingdom may lead a party whose most of the workers are from the downtrodden class of Pakistan? How a Bilawal Bhutto Zardari may claim to be representative of the masses as he lacks command over speaking Urdu & neither he knows about the customs, traditions & taboos of a Pakistani society? These have been the ...
Read Full Post
The day Zaka Ashraf, the former chairman of the Pakistan Cricket Board (PCB), orchestrated the elections to get himself elected for four years the apprehensions started to creep and the reason was pretty straightforward. First he handpicked the Board of Governors (BoG) by leaving out the cricket nurseries like Karachi and Lahore, and then 'obviously' got elected.  Zaka Ashraf introduced Larkana and Dera Murad Jamali to the BoG at the expense of Karachi and Lahore and the reason was fairly clear – he wanted to secure votes. As expected a flurry of court petitions paved the way for an intervention ...
Read Full Post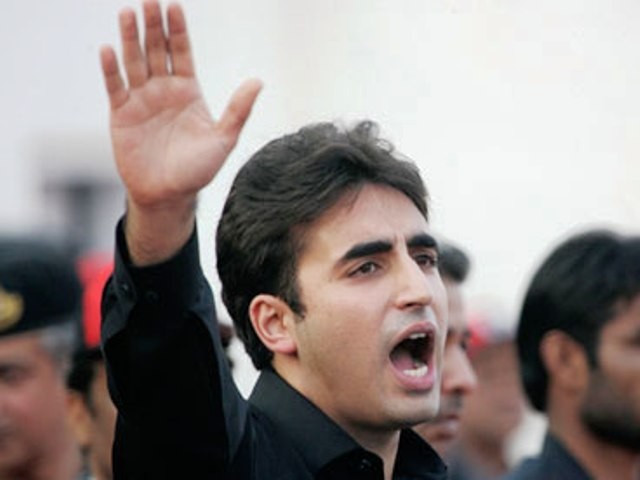 As political parties gear up for the elections to claim their share of power, the PPP has launched its campaign, with Bilawal Bhutto Zardari taking the lead at the age of 24.   Bilawal, a graduate with BA Honours in modern history and politics from Oxford University seems to have inherited a knack for delivering crowd-pleasing speeches like his mother. This was not however the only reason why Benazir Bhutto was popular; she was known for her political insight and leadership qualities as well. Bilawal's strong-worded speech at Garhi Khuda Bakhsh criticising political opponents and the judiciary raises many questions about his understanding ...
Read Full Post
Not for the first time, a court order has gotten the Capital Development Authority (CDA) in a tough fix. After the Islamabad High Court ordered the formation of a three-member panel of retired judges to investigate allegations of corruption in the CDA, more than a few serving and former CDA officials would have broken out in cold sweats. The CDA is not by any means a model organisation. Civic problems go unaddressed for weeks, lower staff goes unpaid for months, projects are delayed by years, and corruption has been rampant since its inception. The new chairman hasn't been in office ...
Read Full Post
Expect a court battle soon over whose daddy owns this city. Earlier this week, CDA chief Farkhand Iqbal's son, no doubt proud of his dad's great list of accomplishments including stealing and unsealing the Bhoja Air black box and making ludicrous comments about other agencies to deflect blame for his own failures, decided to establish his father's stranglehold on the city for all to see. After a mother and son made the mistake of driving their car into the path of his daddy's car on his daddy's road near Kohsar Market, causing an accident that was in no way the younger ...
Read Full Post
The much awaited, controversial and politically influenced post of Chairman of the Pakistan Cricket Board has finally been filled. Ladies and gentleman, put your hands together for Mr Zaka Ashraf, a man who has had absolutely nothing to do with cricket! Nice job Mr President – out of the multiple candidates presented to you, you have successfully chosen the worst one. Having said so, lets look back on Butt's tenure as the chairman of the PCB to gauge whether Pakistani cricket can, indeed, fall lower than it already has. The damage done Ijaz Butt has faced a great amount of criticism based on his ...
Read Full Post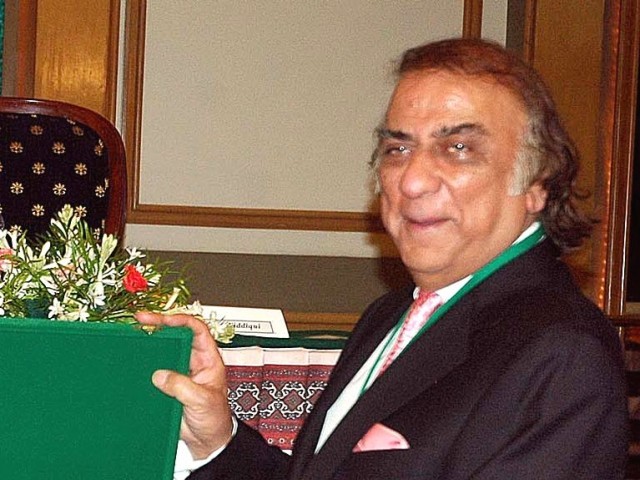 Even a city as politically-minded as Islamabad can occasionally bring itself to think about something, like the vexing question of who, if anyone, will be the next chairman of the Pakistan Cricket Board. Since the most likely nominee, according to many in the city, combines political clout with corruption cases and absolutely no background in cricket, his impending appointment created more chatter than even the all parties conference. After years of pleas by cricket fans across the country, it seems like President Asif Ali Zardari will finally replace the much-maligned Ijaz Butt with the even more controversial Ali Raza. Raza ...
Read Full Post
I tried my best to gain direct access to Imran Khan, but failed, and now I hope to share my suggestions with him through newspapers Dear Chairman PTI, No doubt, you are a just, philanthropic, practical and esteemed leader. However your Tehreek (movement) should also possess all these strengths, not just you. Most people only know 'Imran Khan'. The Tehreek-e-Insaaf, they only know by name and not otherwise. A quote is popular among many of your supporters: "I am a fan of Imran Khan, but not Tehreek-e-Insaaf" This does not imply that they don't like the PTI — they do like it and want to ...
Read Full Post