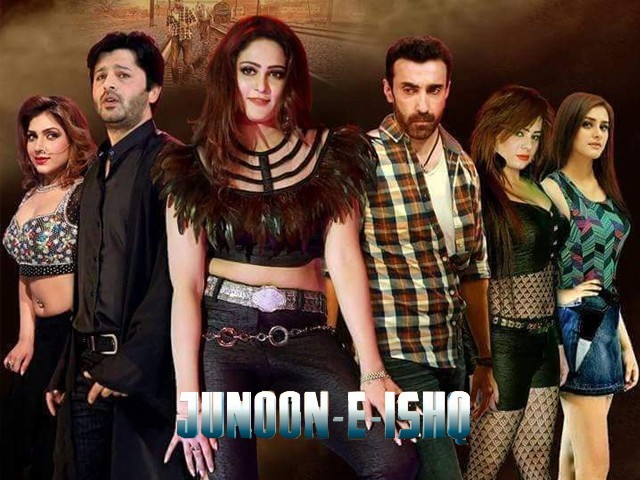 It may seem hard to believe, but the trailer is actually one of the most important parts of a film. After all, it is through the trailer that the audience gauges the film and makes up its mind about whether or not to spend money watching it in the theatre. Thus, the power of a good trailer cannot be denied. Meanwhile, Junoon-e-Ishq is yet another Pakistani film that kept the audience away just through its trailer. Pakistani audiences had serious doubts over the quality of content, the performances as well as every single aspect of the filmmaking, and the ...
Read Full Post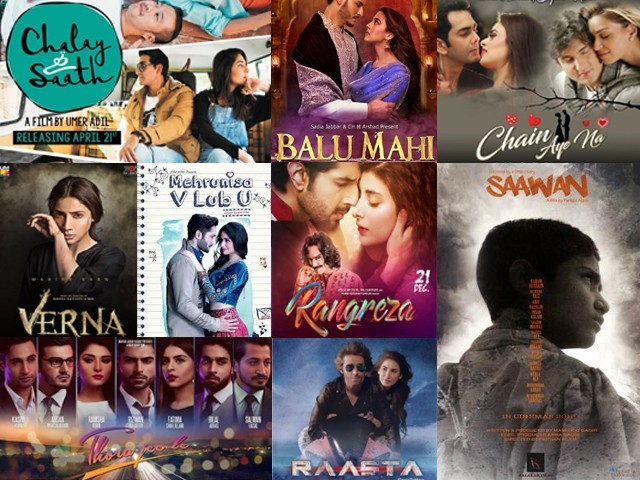 Just like its predecessor, this year started with a new hope for Pakistani cinema, a hope that the industry would continue to produce better films than it did in previous years. While the industry may have produced more films this year than it has in a long time, unfortunately, the graph went down in terms of the quality of content. Let's take a look at what the revival of Pakistani cinema looked like this year. 1. Thora Jee Le Rafay Rashdi's directorial debut Thora Jee Le was considered one of the most promising films of the year, simply because it launched more ...
Read Full Post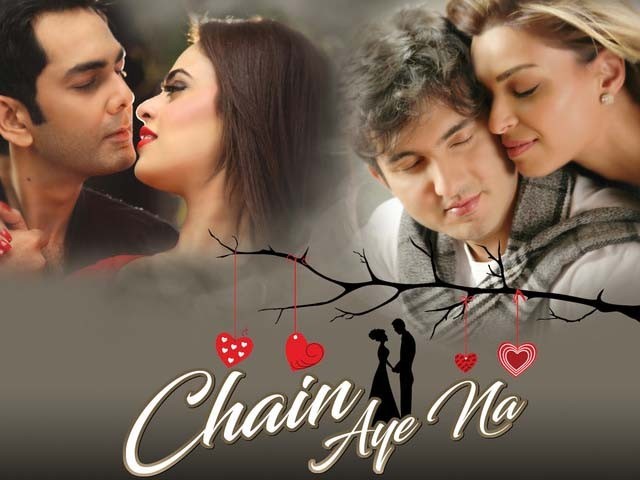 In 1998, Syed Noor was on a high; his film Choorian had just released and went on to be one of the longest running Pakistani films showcased at a single screen cinema. He went on to become one of the few acclaimed directors in the Pakistani film industry. It makes you wonder then, how the same director, who delivered cinema greats like Larki Punjaban and Majajan, could stoop to releasing a film like Chain Aye Na. I don't understand how the movie went so wrong, even though it had big names like Nadeem Baig and Atiqa Odho in the cast. Mustafa Qureshi or even the relations of Behroze Sabzwari, ...
Read Full Post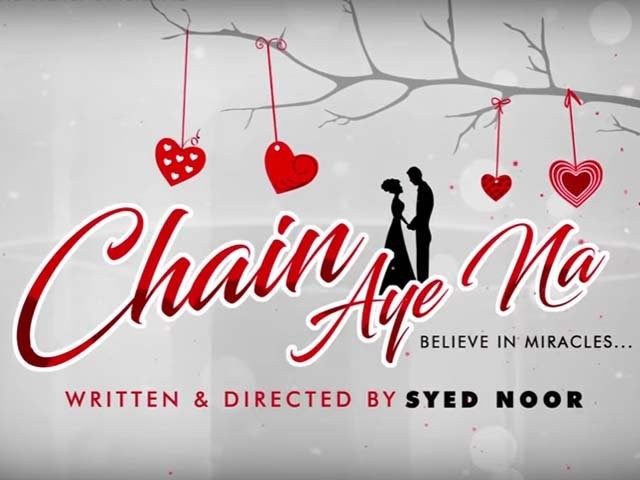 Would somebody please, for the love of God, make this guy stop? Ever since this debate over the revival of Pakistani cinema has surfaced, I have been unable to wrap my head around the fact that these discussions invariably tend to feature a certain Syed Noor. The only reason these dialogues could feature this supposed icon of our not-so-iconic film industry is if we plan on telling our new age filmmakers that this is that one guy you should not emulate under any circumstances. But since Noor is still revered as a cinematic godfather-like figure amongst certain factions of the media, he took this as an encouragement ...
Read Full Post