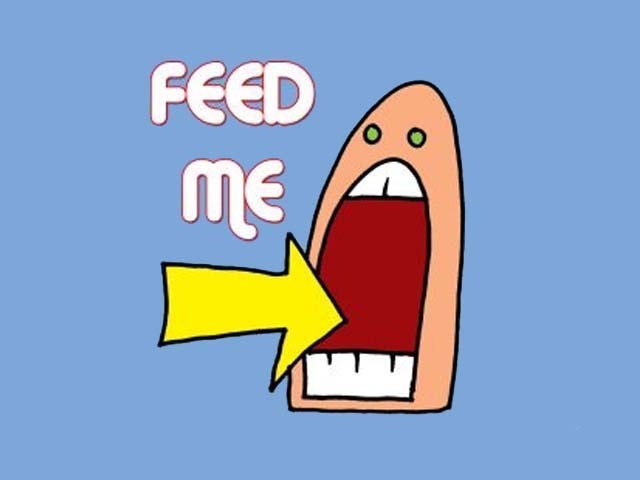 Are Ramazan cravings getting to you? Is the heat too much to bear? Every year in Ramazan, most of us score through the numerous iftari and sehri deals, hoping that this year, we'll find that one place that meets all our desires. The struggle is way too real, we know. But don't worry. Craving pizza? We know just the place. Feeling like a Bruce Bogtrotter and cake moment? We know where you can indulge. This year, we've come up with what we think are the best places for iftari and sehri. They've got pizzas, they've got waffles, and they've got paneer reshmi. They ...
Read Full Post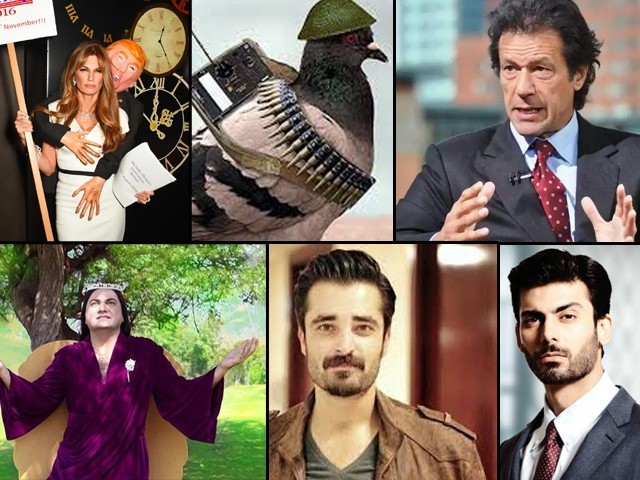 Nobody does crazy like Pakistan. In 2016, the world lost their collective cool and Pakistan was put on the crazy back burner. But that does not mean we didn't have our moments. It is time to acknowledge those moments. The strangest out of all the weird stories, the most real-fake news, as well as the funniest – let's honour the best. Presenting, the Social Media Awards for 2016! From sacrificing goats before flying planes to kabootar agents, from stationary dharnas to mankind's angels, from chai walas to Momina; these are my favourite stories from last year. The time for politics is over; we are in the age of the celebrity – Donald Trump is president. The victor of the 2018 ...
Read Full Post
The Young Doctors Association (YDA) has been protesting for years now and people are just as unsympathetic (and in some cases, downright critical) as they have always been. Why though? Why can't doctors catch a break? Heck, even Sheikh Rasheed managed to pull a Mission Impossible and drum up a following. And here we have the country's cream, begging to be understood. The YDA recently ended their five-day sit-in in Lahore after successful negotiations with the Mayo Clinic chief executive. According to the YDA, the protest was called off on humanitarian basis. However, according to health authorities, the sit-in was called off due to the termination ...
Read Full Post