Who doesn't love chaat? All those gorgeous chutneys and crunchy things cascading over boiled chickpeas and potatoes! Of course once you add all those sugary chutneys, deep fried papris, sev and everything else to a humble bowl of chickpeas and potatoes you aren't exactly left with something that's healthy. Maybe that's not the point, maybe chaat isn't supposed to be healthy. What if it can be though? Enter my Mexican tortilla papri chaat. So why a Mexican tortilla papri chaat? I loved the idea of these flavours and this spin on a popular desi dish. I think it's because growing up quesada's and nachos ...
Read Full Post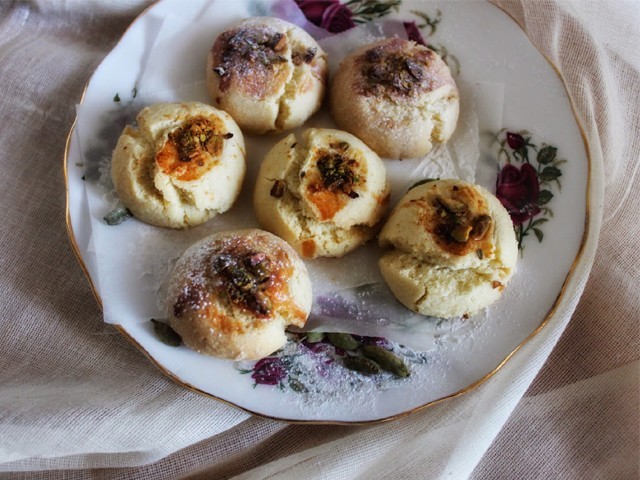 I always remember our house being well stocked with biscuits. There were the regular and perfectly shaped ones from cardboard boxes that included Peek Freans Peanut Pik with slightly soft peanuts; cumin laced Click and the plain Marie. Lu brand biscuits were crisper and more interesting. The scalloped shape of Prince Chocolate Sandwiches was akin to laser cut paper doilies. A snack pack of these often graced my school lunchbox. Candi, a brown sugar biscuit had little bits of caramelised sugar. Gala usually made an appearance when we had guests as they had a dainty design and a richer ...
Read Full Post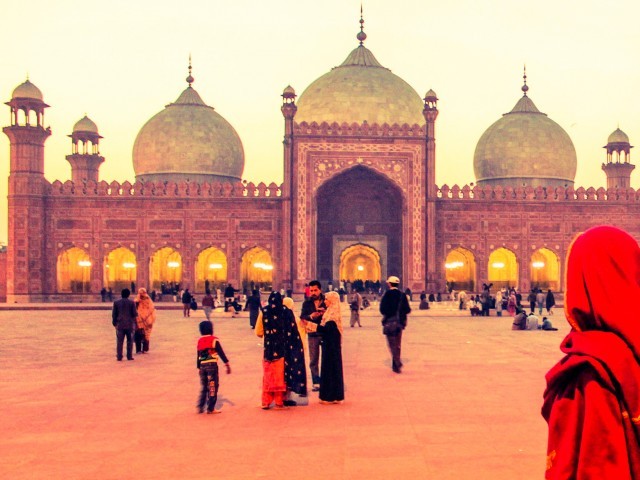 Moving is never easy. Moving away from your home country is, well… at first, the thought of a brand new place, unknown people and fresh experiences feels thrilling and even dangerous. You approach your new home wearing rose-coloured glasses and a surprising determination to discover everything. But then, after the rush of giddy excitement fades, the transatlantic adjustment simply feels tiring. It is a relief to know that you have a home to go back to, somewhere with familiar smells and sounds, with friendly faces and with people who speak in the same accent you do and who understand your ...
Read Full Post
We have had some rainy days in Karachi but, while I was there, they were always welcome and for some reason just very 'happy' – I call it 'happy rain'. We would go out in our clothes and get drenched and love it. There was something liberating about the rain, maybe it was freedom from the constant 35 degree weather in the summer and the oppressive humidity. And that it washed the dusty hot city clean – though I can't say the knee deep puddles and traffic jams as a result were enjoyable. Nevertheless, rainy, hot days laced with the ...
Read Full Post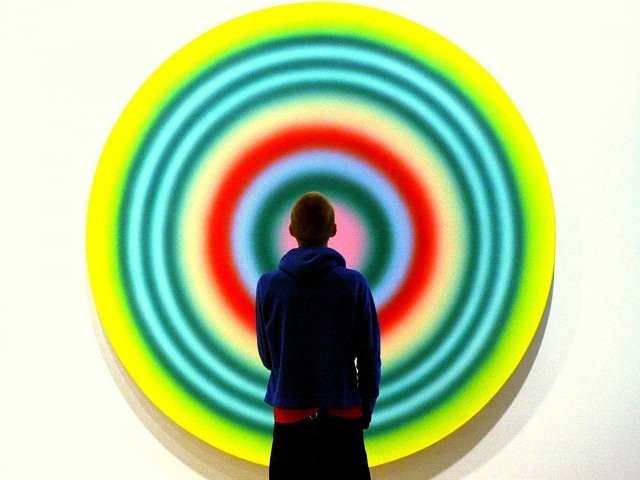 When you're in your 20s and early 30s, you feel like you are stuck somewhere in the middle. You feel confused and agitated, more so because this is the time you start to analyse how you imagined your life to be and how it has actually turned out. If you feel like this, then don't worry; you're going through a quarter-life crisis. Here are some of the most common symptoms of this crisis: 1) Every day you log on to your Facebook account and you see: "Sara got engaged to Akram" "Bilal married Eraj" "Mushtaq is on his honeymoon with Sukaina" Almost all of your friends are either ...
Read Full Post
"Ajeeb dastaan hai yeh Kahan shuroo kahan khatam Yeh manzilein hain kaunsee Na who samajh sakey na hum" (What an odd story this is Where does it start and where does it end What are these destinations Neither could they understand nor I) Songs always take me away into a labyrinth of memories. They bridge the hazy connections, remind us of those deep associations, complete the euphoria, and let us relive the lovely and not so lovely moments with people, places and the past. One such song that I recently heard took me back to Singapore, to a friend who introduced us to a 'desi' Indian Chinese restaurant ...
Read Full Post