After leaving viewers less than impressed with the initial teasers for the upcoming live-action adaptation of Aladdin, Disney appeared to have upped its game with the full-length trailer for this fantasy revisit. We might not be in masterpiece territory just yet, but things are certainly starting to look a lot more promising for this film, directed by Guy Ritchie. The production, which has been mired in controversy ever since its inception, primarily for its casting choices, finds the studio continuing its trend of turning their animated classics into live-action adventures. We return to Agrabah, as the CGI-filled spectacle reunites us with street ...
Read Full Post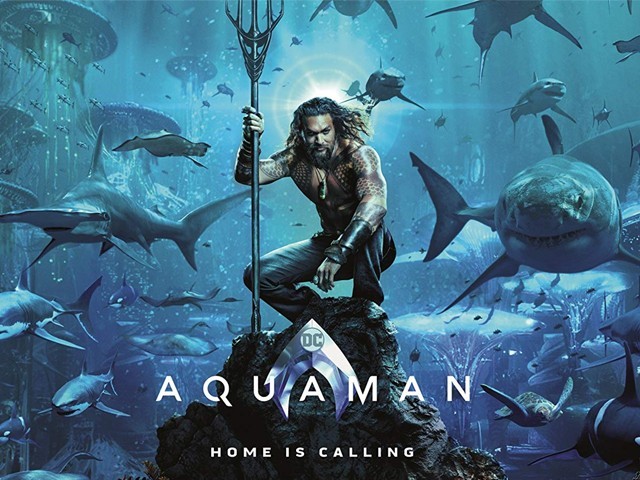 The 'DC Extended Universe', or the 'World of DC' or whatever it is being called these days, hasn't had a good start which is quite obvious judging by the critical reception its movies have been receiving. Although DC movies have done well financially, (except a few misfires like Justice League) they were attacked by critics and fans weren't impressed either. Wonder Woman is the only DC movie to date which ended up being both, a critical and commercial success. Post the debacle that was Justice League, DC needed a revamp and all hopes were on James Wan's Aquaman starring Jason ...
Read Full Post
The East and the West have teamed up for the monster flick The Great Wall, a CGI-drenched, high budget action fest that comes off as nothing more than a wasted opportunity.  The Chinese-American co-production tries to marry Hollywood blockbuster sensibilities with Chinese mythology but forgets to add anything compelling to the mix. The premise revolves around the legend that the Great Wall of China was constructed as a barrier against the Tao Tei – a horde of alien monsters that rise every 60 years as a reminder of what happens when greed is unchecked. Two European mercenaries – William Garin (Matt ...
Read Full Post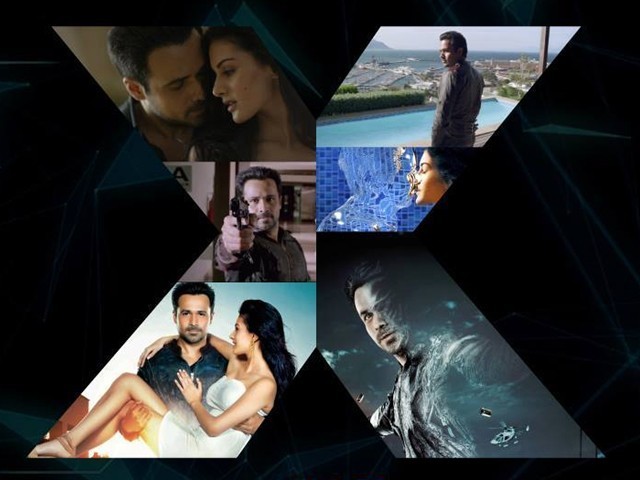 Mr X is an Indian sci-fi thriller directed by Vikram Bhatt, starring Emraan Hashmi in the leading role as an anti-terrorist inspector named Raghu. The movie defies logic as to why anyone would want to pursue this particular genre which revolves around movies like The Invisible Man – it has simply been overdone. Mr X, all in all, is a poor amalgamation of gimmicky execution and a rehash of movies such as Hollow Man and Mr India. Adding insult to the injury is the below par and amateurish CGI animation which is a far cry from the advanced animation we have grown accustomed to. It is ...
Read Full Post