What does it take to be a genius? The other day this thought struck me. Is it the environment that nurtures the genius or does nature simply endow certain individuals with a special gene? Maybe both propositions have merits of their own, but for the time being, let's drop the latter. Let's suppose there are no chosen ones, there are no saviours. The idea of saviours arises when we start to believe in pseudo-science and seek miracles to solve our problems. But mind it, Aladdin's lamp or magic wands don't exist in the practical world. The only magic that works is the labour ...
Read Full Post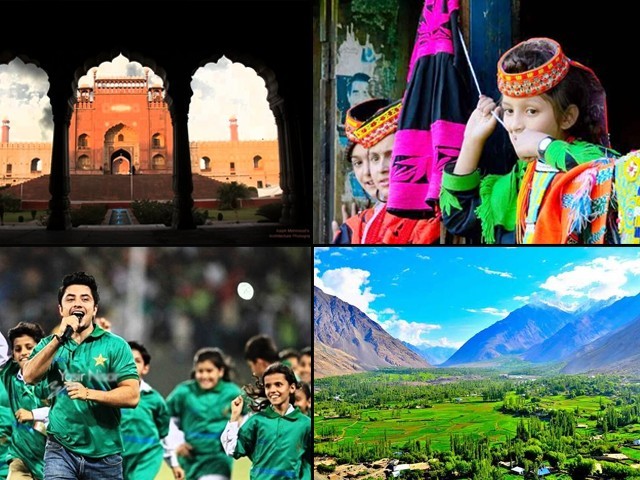 Pakistan may be one of the most misunderstood countries around and it is certainly easy to see why when you hit the layman's ceiling of knowledge in about 10 seconds. What most people don't see is what lies beyond the media coverage, highlighting just the challenges the country is facing today. There is a lot more to Pakistan than what meets the eye, so prepare for some enlightenment and let's go bust some myths. 1. Pakistan is no place for women A young girl from Kailash in native dress. Photo: Asfandi Yar. Contrary to the stereotype, not all Pakistani ...
Read Full Post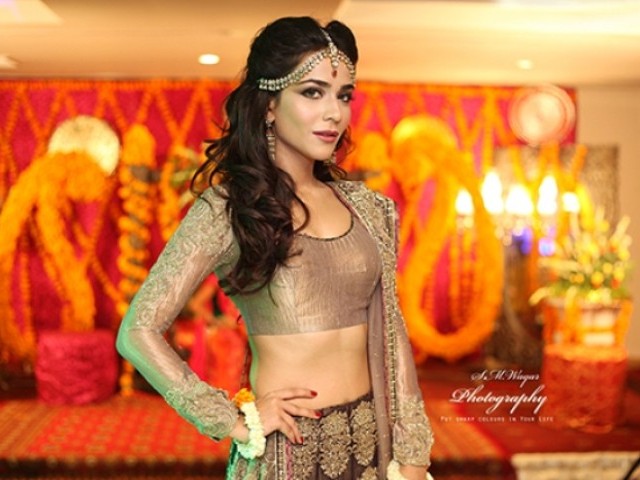 Over time I have noticed a common trend on Pakistani Facebook pages, especially those of designers and celebrities: crude, caustic and downright hateful slandering of celebrities. I recently stumbled upon a picture of Humaima Malick looking gorgeous in an elegant Élan ensemble and all I could think of was the talent and beauty that exists in our country. But then I read the bitterest of verbal abuses on the picture, which included: "She is lookin' dumb and her makeup is damn worst" "Kitni ugly hai pata nai kyun uthaya hua hai isko" "This is behayaee and immoral behaviour" Photo: Élan Facebook Page Apparently, showing inches ...
Read Full Post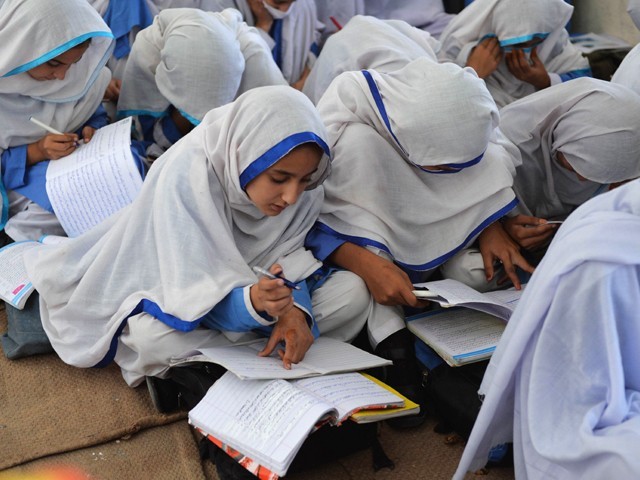 For a country with a population of 180 million, out of which 36 .7 per cent are under the age of 15, the education system of Pakistan is simply disgraceful. Although there is always a hue-and-cry about the importance of education by our leaders, little is actually done to implement the extensive measures that the government claims to pursue. As a result of the state's negligence and the sheer inadequacy of infrastructure, millions of young children are unable to fight their way out of the poverty-stricken struggle that seems to be their destiny. Pakistan is currently rated number two on the ...
Read Full Post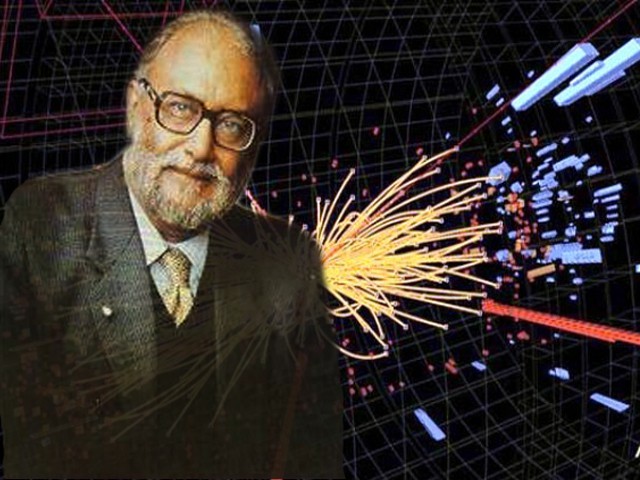 Professor John Womersley, Chief Executive of the Science and technology Facilities Council, told reporters at a briefing in London that they have discovered a particle consistent with the Higgs boson.  I'm sure that strikes a nerve with many knowing Pakistani's. The Higgs' boson, in Pakistan, is synonymous for Dr Abdus Salam; a scientist who was at the fore of this frontier of discovery in the 1970s. But rather than appreciation for his magnificent achievement, he was shunned and sidelined. Why? Dr Abdus Salam, Pakistan's first and only theoretical physicist and Nobel Laureate, was also an Ahmadi. His grand unification theory of strong, weak ...
Read Full Post