On his birthday, Shah Rukh Khan released the trailer of his much anticipated film, Zero. The wait was certainly worth it.  Ever since the release of the trailer, fans have gone wild with excitement. Directed and written by Aanand L Rai and Himanshu Sharma respectively, the three-minute long trailer shows the journey of Bauua Singh (Khan), a vertically challenged man looking for a bride. Then there is Anushka Sharma who is essaying the role of a scientist with cerebral palsy while Katrina Kaif plays the role of an actress struggling with alcoholism. Bauua lives with his abusive father. His one dream in life ...
Read Full Post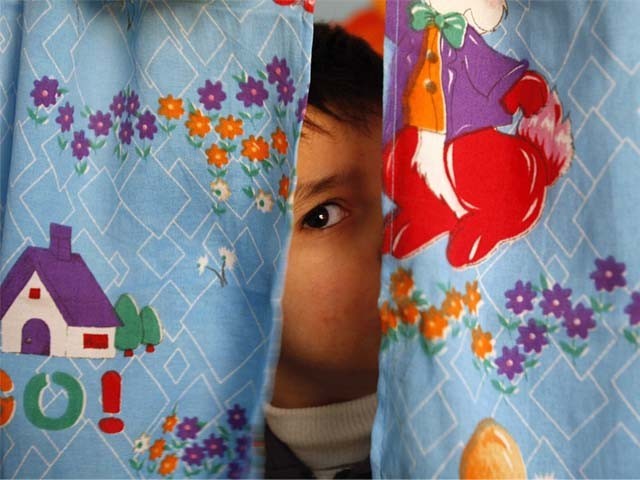 We all want comfort and happiness for our children. From the time they're born, we want our little ones to excel in life. In Pakistan, this desire usually translates into a narrow focus on achieving academic excellence, which is typically considered the most widely esteemed cognitive ability. While some parents do realise (and often lament) the potential negative effects of this academic 'rat race' on their own children, one aspect they often ignore is the pressure this creates on families of children with special needs – children who may be gifted in one way or the other but may not necessarily have the ability to excel in academics. This ...
Read Full Post
Recently, my friends and I interned with the Child Development (CD) ward at The Children's Hospital in Lahore. Many students opt for summer internships in order to aggrandise their resumes, gain experience for future jobs, or simply add lustre to their otherwise boring summer holidays. We sauntered through the glass doors of the hospital, cracking jokes and addressing each other in husky voices with the title of 'Dr' tethered to our names. We were not, however, anticipating how this two-week experience would change our perspective. The hospital itself was a surprise. The phrase 'government hospital' is often associated with decrepit, insanitary, and feculent buildings with incompetent ...
Read Full Post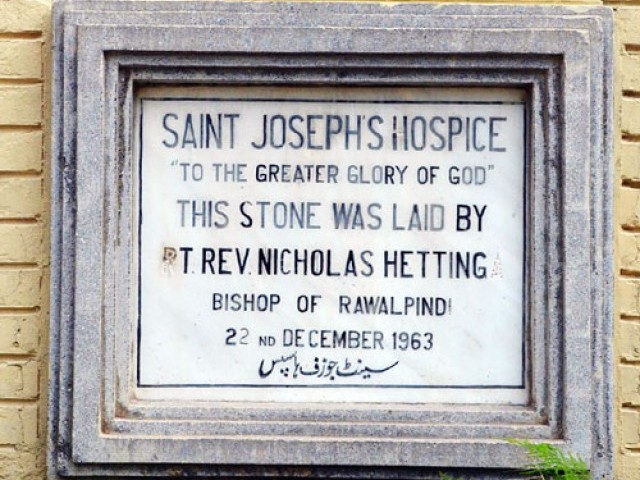 I wrote an article on street beggars and how they are more greedy than needy yet we still keep stuffing their pockets by directing our charity to this flourishing business of begging. The comments, numerous 'likes' and the feedback I received acknowledged how people agreed with my suggestion of giving charity where it's deserved – to organisations that truly work for the poorest of the poor. But ironically, we have places like St Joseph's Hospice in Rawalpindi that tirelessly work for people whose own families are either unwilling or unable to support them due to limited resources. For 50 years, St Joseph's Hospice has been ...
Read Full Post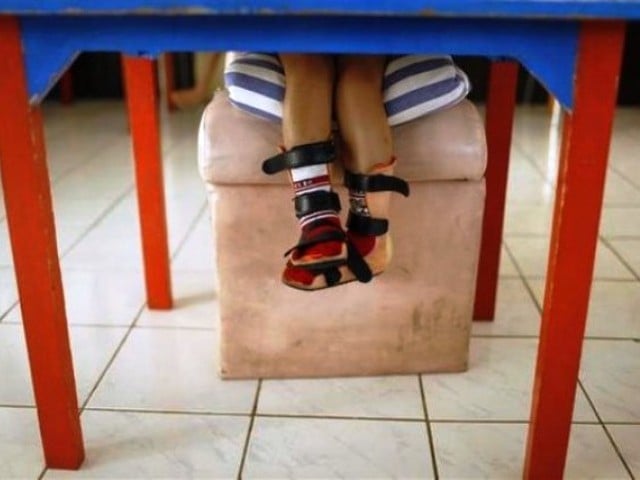 June 1, 2009 I was sweating profusely and felt like a man in a desert, that's how parched I was. I came home only to be greeted by my family members, who were surprisingly excited and joyous on this horribly hot day. My mother rushed towards me exclaiming, "Your aunt Azra* has given birth to her first baby girl!" Sighing with relief and offering a silent prayer of thanks, I felt a sense contentment for aunt Azra, the mother of two sons, who had been yearning for a daughter. Finally, God had answered her prayers. I congratulated the whole family and went to the ...
Read Full Post