Many individuals contend their entire lives to reach the 'C-Suite' and yet fail to do so. What are the reasons? Are they not qualified enough? Do they lack the qualities of a C-level executive? Usually, they are doing everything right and yet not being able to make it to the C-suite tier. The reason being that employees are unable to crack the correct code all their lives, and therefore are unable fulfil their dreams. Photo: Iqra University Facebook page Every individual has to undertake a separate pathway and one has to find their very own route to success. In order ...
Read Full Post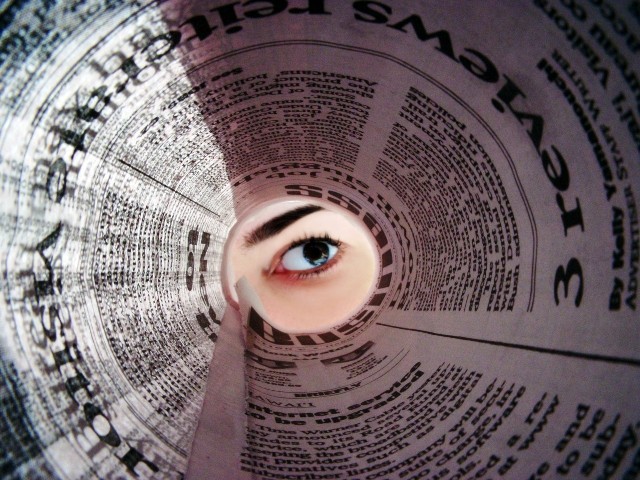 "Journalism is writing," columnist Aakar Patel once told me, saying I should write more to justifiably be called a journalist. I was then a sub-editor on the Op-Ed desk of The News. After spending four years on that job, I knew I had become lazy, self-satisfied and highly opinionated – characteristics of a typical sub-editor. So I decided to become a business reporter after coming back from a one-year break that I took to do a Master's degree in Journalism. If you think a business reporter's job is a piece of cake, try having a direct conversation with a businessman. Ask him about his ...
Read Full Post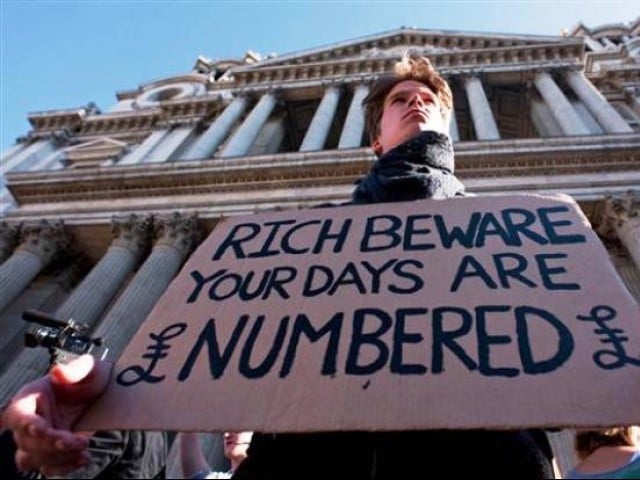 It has been the greatest success story in the history of mankind. It has fuelled unprecedented economic, social and cultural growth, alleviated millions of people around the world from poverty and economic hardship, and ushered in a new era of technological innovation. However, while none of the political bigwigs and the so-called pariahs of the system care to admit, capitalism has created just about every problem in our world and the majority of its seven billion plus people face daily. It can be argued that terrorism global financial crises, famines, droughts and environmental changes are all the byproducts of the relentless need ...
Read Full Post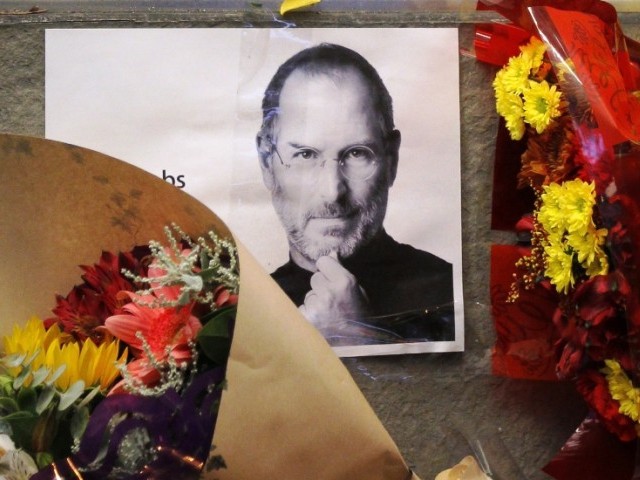 They say that till your deathbed, you will remember the exact moment you learned of a significant global event. I remember all of mine, so far. I recall, as a child, I was listening to the radio with my parents in Saudi Arabia, when Sadam Hussein invaded Kuwait. I recollect celebrating in my cousin's home in Riyadh, when Imran Khan lifted the cricket world cup. During the fateful hour on September 11th, I was listening to the Howard Stern radio show, who was broadcasting live from New York near the twin towers. And just a few hours ago, on ...
Read Full Post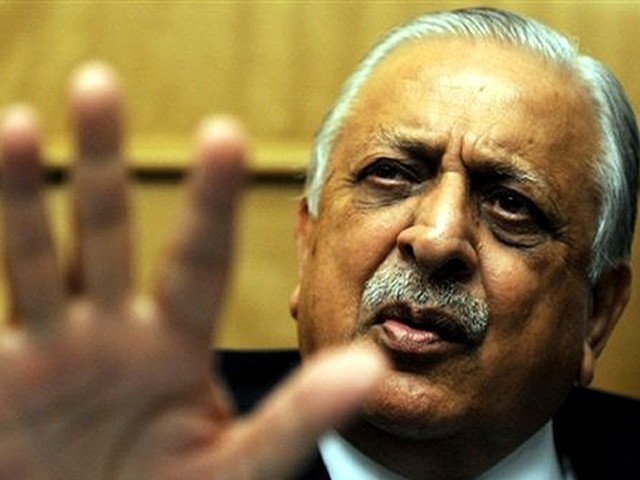 When I first told my friend that Ijaz Butt should learn from Steve Jobs, he told me I had totally lost it; comparing a legend with Ijaz Butt. I also felt a little stupid for saying that, but then I realized that it actually was true. A few nights ago all over the internet, the biggest news was that Steve Jobs had quit from his post as CEO of Apple Inc. He left the company with a short letter, an excerpt of which is: "I have always said if there ever came a day when I could no longer meet ...
Read Full Post