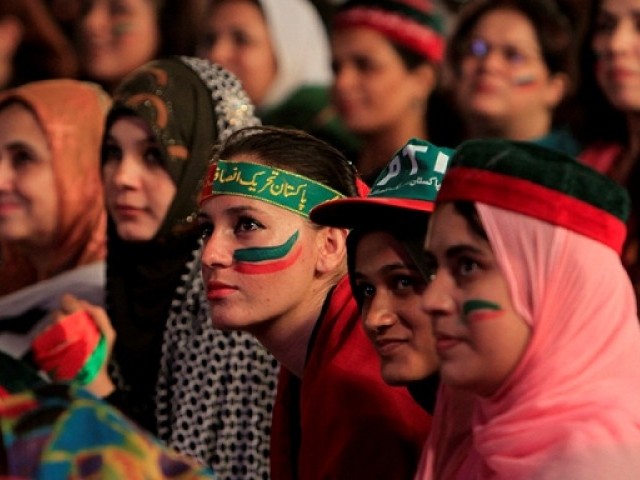 The women harassment incident at a public demonstration by Pakistan Tehreek-e-Insaaf (PTI) in Islamabad was taken by storm on social media. The news didn't only spread like wildfire but invited scorching criticism from all and sundry. The condemnation spree was so intense that the Chairman of PTI, Imran Khan, had to offer a public apology, one that was rightly due on his part, to appease the critics. Besides an apology, he assured that there would be an investigation into the matter and that the culprits would be taken to the task. He further assured that more precautionary and rigorous arrangements would be ...
Read Full Post
In a country with a population of over 188.2 million people, a lot can go wrong, but a lot can go right too! Here is a list of 23 things that make Pakistan home. 1. The men Photo: AFP We may belong to a patriarchal society, but not all men are alike. They don't all suffer from the disease of misogyny. True gems like Abdul Sattar Eidhi, Ansar Burney and Imran Khan also exist in our society, individuals who play a pivotal role in the betterment of society. 2. The women  Photo: AFP Contrary to the patriarchal outlook of ...
Read Full Post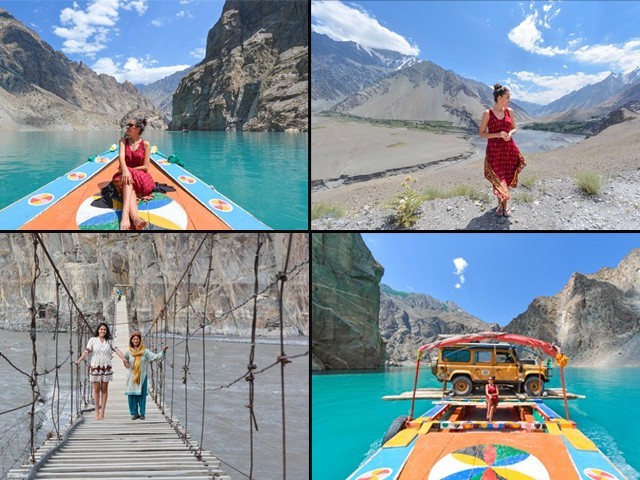 Fear, it's both a vital gift housed by human nature and an insidious enemy of the human race. On one hand, it whispers warnings and protects us from danger. On the other hand, it has the tendency to dramatise risk, rationalise rumours, glorify assumptions, and conjure terrifying truths in order to fill gaps in knowledge and experience. In this regard, fear often places two hands over our eyes and blinds us from hidden opportunities. It closes the gate on enlightening international relationships, thrilling life experiences and character-building adventures. I recently stared fear in the face and told it to take a ...
Read Full Post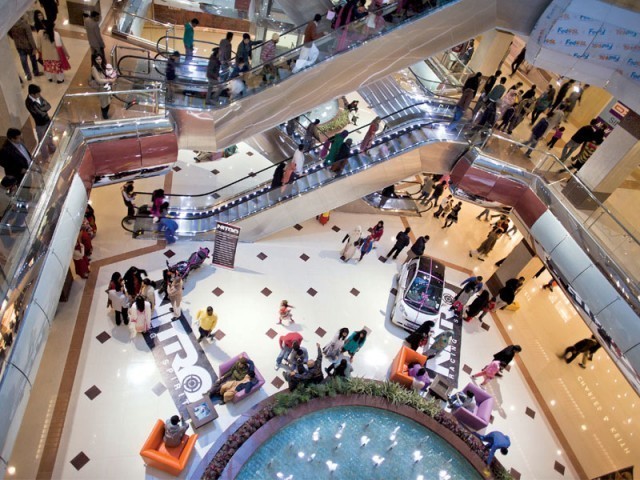 "Rs100 just to enter? How dare they? It's a public mall! I'm boycotting the mall!"  The level of offence that some have taken to the recent decision by Centaurus Mall's administration to charge Rs100 for entering the building is surprising, and largely misdirected. First up, the fee can be adjusted against purchases made in the mall, so entry essentially remains free if you buy anything inside. Second, the mall is private property, and businesses have a right to refuse entry. Don't believe me? Try hanging around inside any random shop for a few days, buying nothing and just ogling at customers. If you're ...
Read Full Post