It might be odd for many but a guy like me has also gotten frandship calls over the years. Partly because my voice didn't break for the longest time and the pervert on the other end didn't believe that he was, in fact, talking to a guy. Similarly, I had to pretend to be my sister when the pizza delivery guy called confirming the address. Pizza guy: Aap Mr Ali kay ghar say baat kar rahi hain? Me: Jee, main Ali ki behen hoon. However, though the history of my former voice seems interesting, it is not the point of this blog. It is in fact, about the annoyance of frandship calls that ...
Read Full Post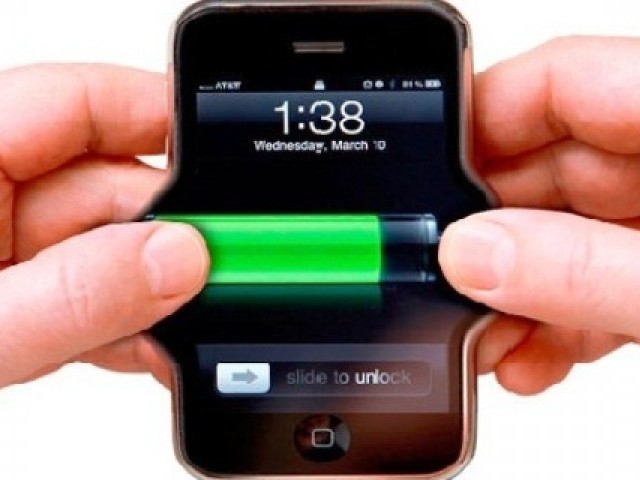 How long do I have to charge my phone or laptop to prolong its battery life? This is a very pertinent question that continuously persists in boggling the mind. Charging a battery incorrectly actually reduces the life of the battery by 2-4% of their original capacity every 12 months. Here are some of my tips and tricks to help you overcome your battle against batteries and increase the battery life of your cell phone and laptops. In order to understand it fully, let us start from the things that can affect the life of a battery the most. Temperature conditions Changing the voltage at which a battery ...
Read Full Post
After days of speculation and hype, finally came the moment when Apple unveiled the iPhone 5 along with a new range of iPods and iOS 6 on September 12. Being an Apple enthusiast, I had expectations of a revolutionary product that would yet again re-define the phone industry. Obviously, however, no such revolutionary product was launched and what we saw was an improved iPhone. I was disappointed, and so were many others that expressed their emotions on Facebook and Twitter. As the Foo-fighters concluded their performance and iPhone 5 event came to an end, I switched off my screen and ...
Read Full Post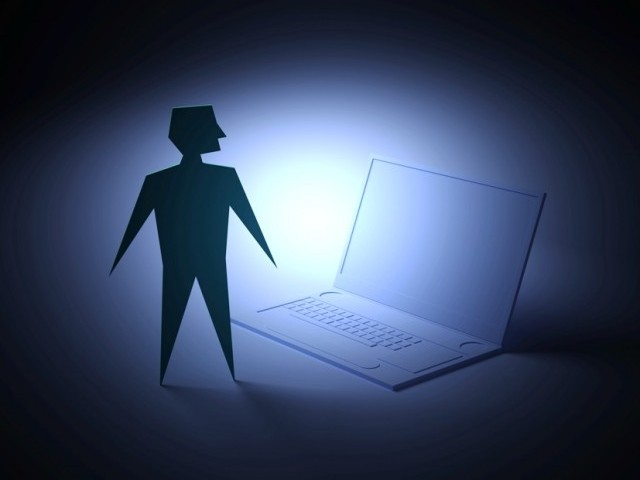 Ever wondered what life was like before we got so dependent on computers? Yes, we wrote letters that took weeks to reach. We wondered who could be calling when we answered our landlines that had no call waiting or caller ID and left messages on answering machines or voice mail. And as we didn't write random texts, emails or tweets on the spur of the moment; those of us in school scribbled notes passed around class. Today, we rely heavily upon email, social networking, text messaging, Skype and mobile Internet browsing to support our daily interactions with our virtual communities. However, these ...
Read Full Post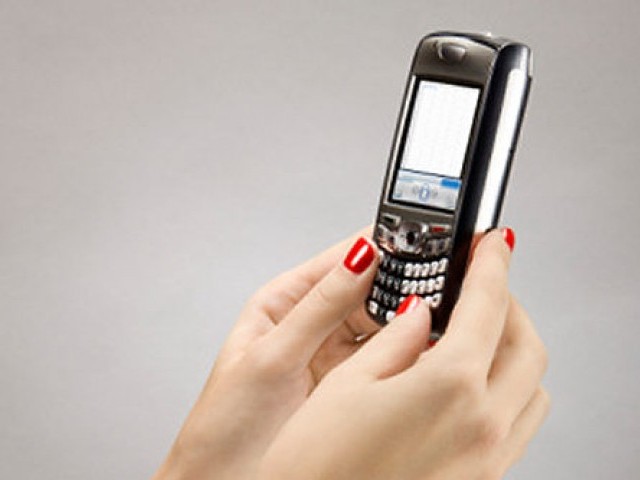 I was meeting my friend after 18 months. We hadn't seen each other since our college days and athough we had kept in touch, Skype is really not an adequate substitute for a face-to-face conversation. Needless to say, I was looking forward to meeting and catching up. Conversation started, we laughed, we talked but she devoted an absurdly large amount of attention to her BlackBerry. Every three minutes there would be a 'ting' after which she would pick up her phone and read something, smile, giggle or frown, and type furiously. The first few times, I waited patiently and listened to ...
Read Full Post
Humans are exposed to technology on a daily basis. There is no doubt that it has blessed us in many ways and if it wasn't for the wonders of technology, we would still be living in the dark ages. However, at the same time, it is important to maintain a balance. For starters, children are no longer interested in outdoor activities anymore. They would much rather be engrossed in their Play Stations and Wii. The culture of reading books is dying out. We would rather spend time watching TV and spend countless hours on the internet. Another important factor is the decline of ...
Read Full Post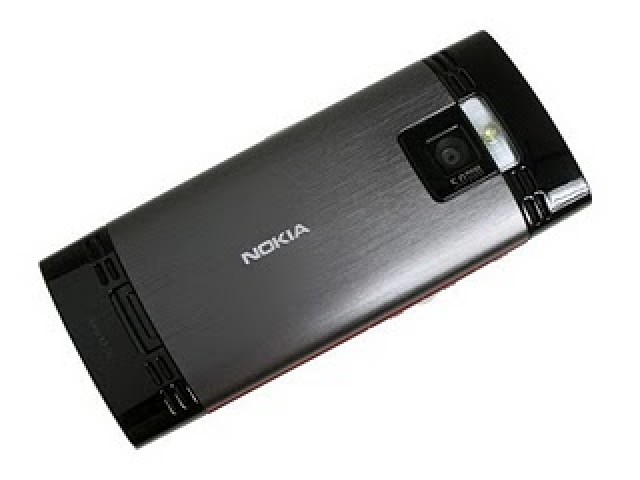 Choosing a new cell phone is a hard decision. The market seems to be flooded with all kinds of phones that claim to suit your needs. The perfect handset all depends on what you use your phone for. There are users who only want to make and receive calls. Then there are smart phone users whose set can perform every possible task in the world. Or maybe you are looking for a decent medium-range phone which fulfills your needs and doesn't leave your pocket empty. If you happen to fall in the this category, then Nokia X2-00 may be your answer. For quite ...
Read Full Post
Whether we like the idea or not almost all appliances we use are made in China. The country is currently the world's manufacturing base, churning out cheap products ranging from common pins to automobiles. They may be cheap but sometimes these products can be of very good quality. But not often. Normally, Chinese goods are what we like to call, expendable. The term "China" or "Chinese" has almost become interchangeable with third-rate – especially in the cellphone market.  So, are fake "Chinese" cellphones as good as the real thing? Trust me, I am uniquely qualified to answer this question.  I have lost ...
Read Full Post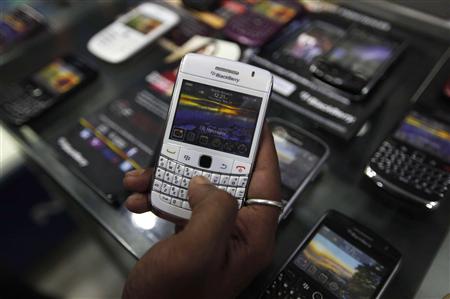 There are reports that the BlackBerry maker, Research in Motion (RIM), has come to an agreement in Saudi Arabia and the government will now have access to RIM's communication service for BlackBerry Messenger. However, as of yet, RIM in the UAE has not agreed to give the government access, meaning that the plan to suspend BlackBerry services starting October may continue. The debate between governments and RIM is not new and the Indian government raised security concerns about messages shared via the BlackBerry in 2008, when they suspected militants used the phone to plan the 2008 Mumbai attacks where 166 ...
Read Full Post
In the days before the cell phone (does anybody even remember those?) stalking was fun. You could call the object of your desire, harass him/her on the home/office phone number twenty times a day and all you would get is an agitated "Ayenda yahan phone nahi karna" and if it's not your lucky day then " &*@# ayenda yahan phone nahi karna &*@#." In those days you were kickboxing in the dark and your opponent was almost twenty feet away. Then cell phones came along and ruined everything. They brought the opponent a bit too close (shudder). When I first acquired a ...
Read Full Post