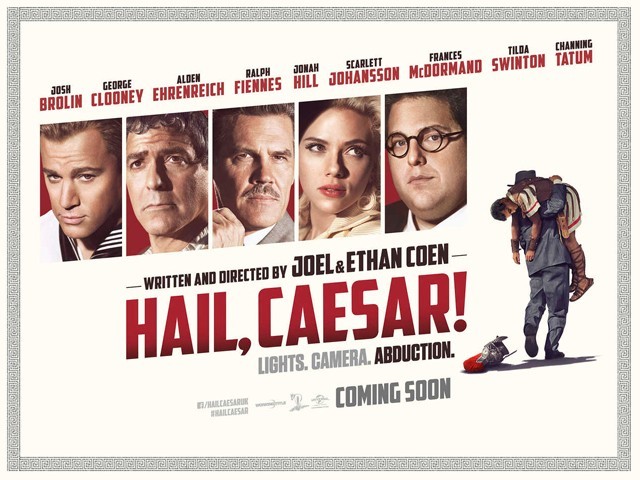 From the tragic to the absurd, the Coen brothers' names have become synonymous with dark comedy, snappy dialogue and an unprecedented love for filmmaking. With Hail Caesar! (2016), the Coen brothers pay tribute to the golden age of Hollywood but the story takes place when the studio system is at the brink of a downfall; television was introduced to mass audience and threatened the very existence of cinema and filmmaking. The film portrays the life of a studio fixer who is caught in major production of film, Hail Caesar!, celebrity gossip, a foreign plot to overthrow the Hollywood establishment and his ...
Read Full Post
This piece is a work of fiction. Any resemblance to real persons, living or dead, is purely coincidental. The frivolity with which Mehr sat in the Nadia Coffee Shop at the Marriot hotel in her revealing red sari earned a scorn or two from the passing ladies. Little did the ladies know that their husband's enjoyed scantily clad Mehr's sight as much as they despised it. She clutched her bag, a fake DKNY, peeked inside the pockets and then ordered a glass of lime water. Her calm countenance faded as her phone kept ringing. Her eyes scanned the men at the shop, separating the suitable ones from the ...
Read Full Post
Bollywood star, Rani Mukherji and the head honcho of Yash Raj Films (YRF), Aditya Chopra tied the knot on the April 21, 2014. While my interest level in their nuptials is dismally low, I can't help but be revolted by the reaction of fans across the country. While some are ecstatic, others feel she could have done better. The comments floating around on Twitter and Facebook range from being congratulatory to being downright discourteous and boorish. There were media reports of Uday Chopra being attacked by Twitterati and having read some of the tweets, I am appalled and disconcerted at the crudeness on display. Here are ...
Read Full Post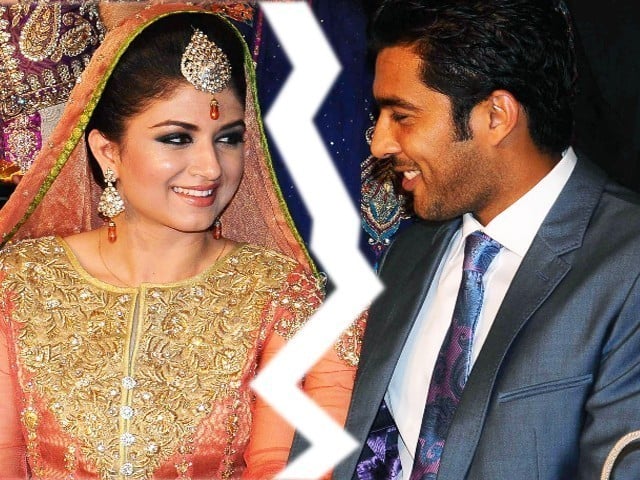 Pakistani tennis star Aisamul  Haq Qureshi and his wife Faha Akmal Makhdum decide to separate having failed to develop an understanding between each other over the course of their eight-month marriage. First thought: Aisam, the tennis dude, loves milk (no pun intended). Second thought: Eight months! Who the hell walks away from a marriage in just eight months and that too in Pakistan? Third thought: Something scandalous must have happened. Must find out what. I felt pretty ashamed at my personal train of thought when I first heard of Aisam and Faha's separation, but once I went online to see what the media ...
Read Full Post