Eidul Azha, in my mind, has always been a 'lesser' Eid. It has always existed under the shadow of Eidul Fitr. As a kid, it seemed ill-fitting to call Eidul Fitr a choti Eid because it held greater significance in my mind. It might be bari Eid for a warm-blooded carnivore like my father but not me. However, this year, I find myself clinging on to this religious event with the ferocity of a drowning man. With each passing year, Eid seems like a distant dream that we are all stumbling to push into reality. The real spirit that animated it ...
Read Full Post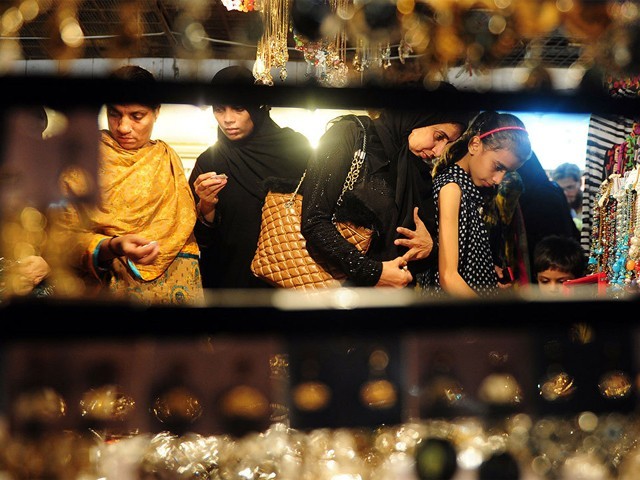 It was only early afternoon and the clear, dazzling sky, void of a single piece of cloud, was raining fire. There was still a week left of fasting before Eidul Fitr. Abdul wiped his hot face with his thick handkerchief as he walked back to the servant quarters at the far end of the palatial home, where he worked as a driver. He had unbuttoned his uniform shirt by the time he reached his quarters. "Assalam Alaikum," his wife emerged from the other room. "Walaikum Assalam," Abdul mumbled. "Please turn the fan on." Sajida looked at him sympathetically. "It is on full," she ...
Read Full Post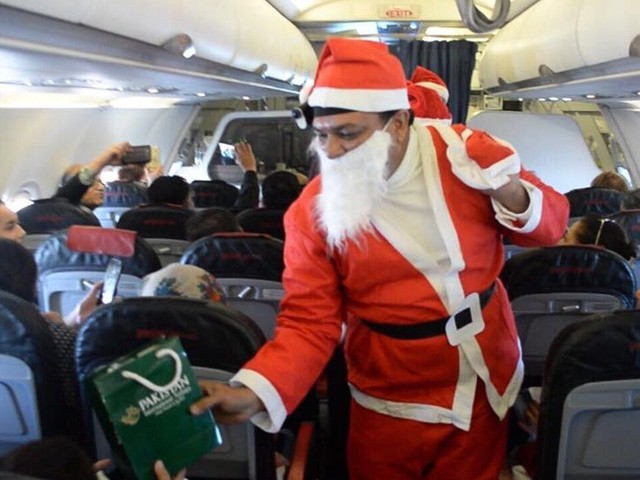 Everyone is aware of the fact that Christmas is a festival celebrating the birth of Jesus Christ. It is not only a day of celebration for Christians around the world but over time, it's celebration has become a global festival, being regarded as a symbol of joy and togetherness, not just religion. It is a day where families and friends get together and give each other gifts, quite similar to Eid, where Muslims get together and give each other Eidis and celebrate over food. However, celebrating Christmas in Pakistan has become a debate over the past decade. Many Pakistanis take offence when a Muslim wishes someone ...
Read Full Post
I could hear the noise saying the moon was sighted, Joy all around, the festival was tomorrow but I wasn't excited. I stared at the moon, they all found it jubilant and bright, It was quiet, too dark and for me, it felt like any other night. Was it something I did or was it something I said? That I don't know of happiness with you now, it all feels so gloomy and dead. I imagine celebrating with you, I picture how it could be, And someday when we meet, I'll ask you, mother – did you ever think of me? Should I learn to live these times completely on my ...
Read Full Post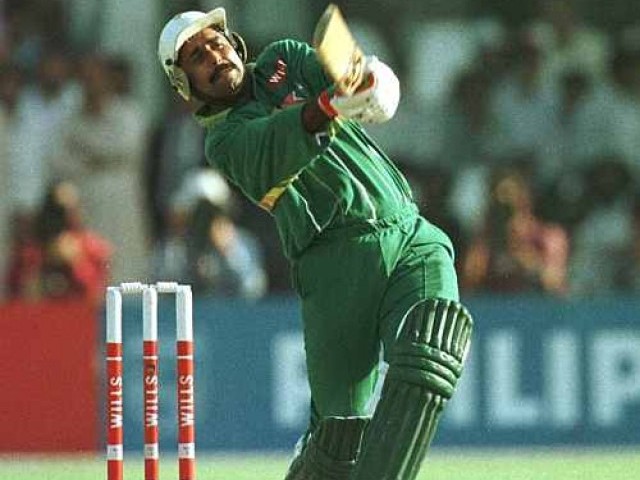 The history of Pakistani cricket is incomplete without discussing the contributions of Javed Miandad, undoubtedly the greatest batsman produced by the country. Similarly, the history of ODI cricket is also unfinished without highlighting the impact of Miandad's last-ball six on the game. The Wounded Tiger – a masterful book written on Pakistani cricket by Peter Oborne – declared it the most famous shot in cricket history. The six from that Sharjah match not only haunted Chetan Sharma and the Indian cricket team, but also the entire nation for the 10 years that followed. Before Miandad's wonder in Sharjah, India had an impressive record in ODI matches ...
Read Full Post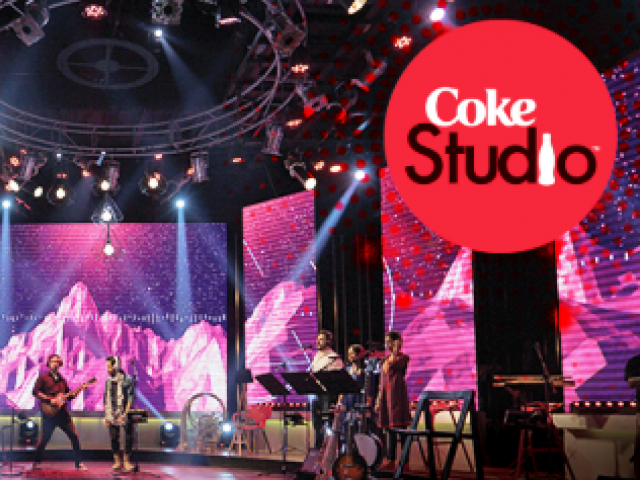 What an opening! The much-awaited Coke Studio season seven begins with the hope of fresh music, sounds, return-to-roots and much more. Strings have teamed up to become the sound producers of a huge franchise even though they have no prior music production experience. It was but expected that, apart from picking all the right people, their overall presentation would be a 'celebration of strings', given Bilal Maqsood's love for the guitar. Episode one fared well and stumbled a little as well, but gave much to celebrate. Ustad Raees Khan and Abida Perveen: Mein Sufi Hoon Who can go wrong placing these two maestros together? It was a joy to see ...
Read Full Post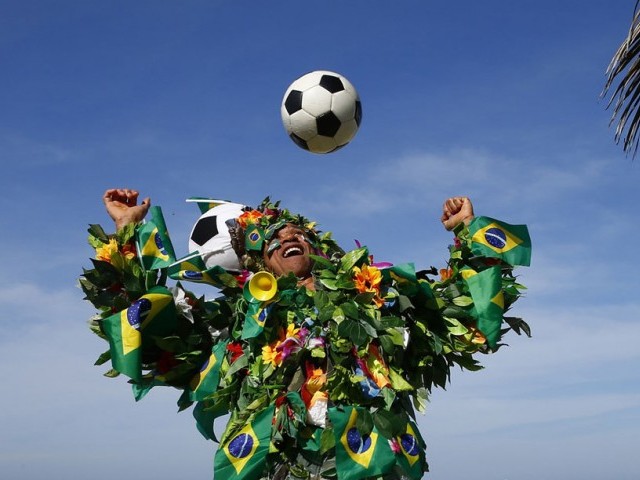 In Pakistan, summers usually have a few trademarks. These include myriad lawn brands, juicy mangoes, skin infections and a never-ending spree of load shedding. This year, however, a peculiar viral disease hit the urban areas of Pakistan in form of the FIFA World Cup 2014. Pakistan is not amongst the 'big boys' in football and the national team has never qualified for World Cup matches, yet the football fever still, somehow, hits Pakistan each time there is a football tournament taking place. The English Premier League has only recently attracted a substantial number of followers from Pakistan, but people have been following the ...
Read Full Post