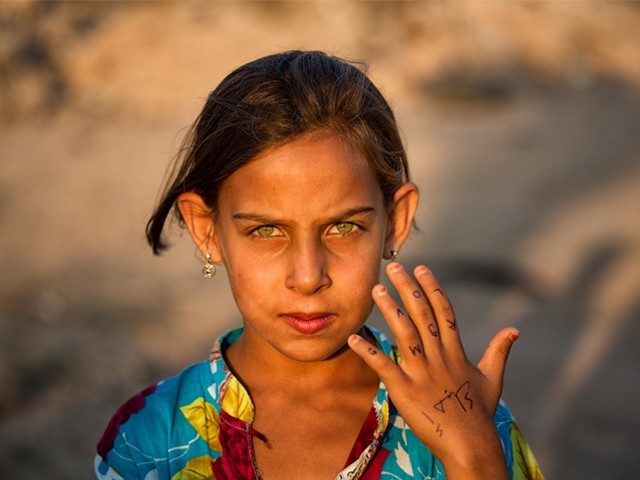 "Could I hit him if he groped me again?" she thought to herself as she made a fist and punched thin air around her. Cursing under her breath, she returned to the pile of clothes she was rummaging through. She could hardly see anything inside the dark tent. Making a blind choice in the dark, she pulled out a piece of cloth and turned around to leave. She was about to miss her truck. Cautious as to not literally step on anyone's toes, Laila hopped about the tent silently, avoiding crushing her family members who were still asleep. On her ...
Read Full Post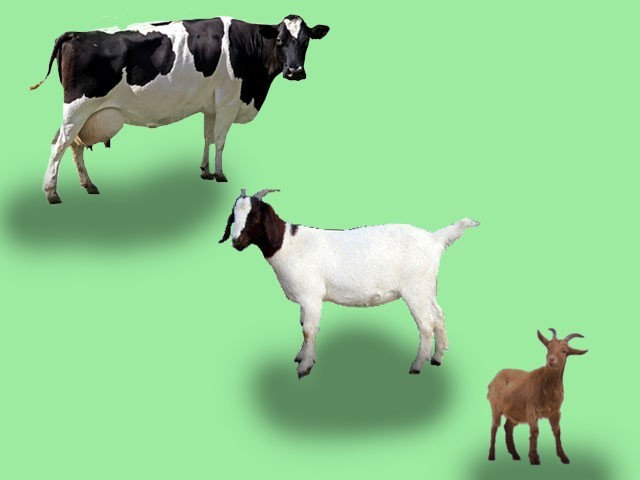 Dear bakra mandi owners,  This letter is to express my absolute stupefaction over your outrageous, albeit devious, marketing tactics, yet again, at Eidul Azha this year. The prices of goats and cows have escalated to a level that is beyond the financial capacity of the middle class group to afford. Even the lower upper class is having second thoughts about fulfilling this necessary religious obligation. More and more people are forced to take shares in cows. For me, as well as for millions of other like me, I'm sure, taking shares in cows is extremely embarrassing because it openly screams of the fact that I ...
Read Full Post
I was spring-cleaning my laptop a few weeks ago, when I chanced upon two pictures of myself. Under normal circumstances, I wouldn't have noticed them among all the randomness saved on my hard drive, from mp3 files to material I saved from when I was working towards my Master's degree and so much more. However, with Eidul Fitr around the corner and desperate attempts to find pictures of a specific outfit, I paused to look and was struck by the very obvious. Not just the photographs, but of myself – in Pakistan, an English-speaking, junk-food-eating, Hollywood movie watching 'Westerner', and in UAE, ...
Read Full Post
Pakistan saw its darkest hour when innocent kids were brutally massacred in Peshawar by terrorists last week. As every single Pakistani was in mourning, the whole world beyond borders and beliefs stood by us. Thousands of miles away here in Canada, Peel District School Board lowered its flag to half-mast for a whole week. In India, every school observed two minutes silence and Twitter trended #IndiaWithPakistan. The Christian community in Karachi sang prayers for the children of Peshawar. I hear now that the Christian community in Pakistan has decided not to celebrate Christmas this year. When I heard about this, it took me down memory lane, ...
Read Full Post
Eidul Azha in a rural set-up has jarring differences when compared to how we celebrate this Eid in cities. I live and celebrate my Eid in Karachi, but if I celebrate it in my ancestral village in Khairpur, Sindh, this is what would be different. The animals would be much less expensive, much more readily available, and the sense of community in sharing the meat would be the focus. Less affluent neighbours and relatives will casually come to the house where an animal is sacrificed and ask candidly for a share of the meat. The ones giving it out will not look ...
Read Full Post
August 14, 2009 I decided not to celebrate August 14th this year to show my personal grief, shame and solidarity with the nine innocent Christian citizens of Gojra, who were killed and their homes lit on fire. On this day, I will hang the Pakistani flag at half mast, will switch off my television, have none of those 'milli naghmay' and sing no national anthem. I am sad, ashamed and deeply distressed. I will call up all my Christian friends to apologise and express my grief, pain and sorrow. August 14, 2010 94 people were killed and more than 120 injured when the places of ...
Read Full Post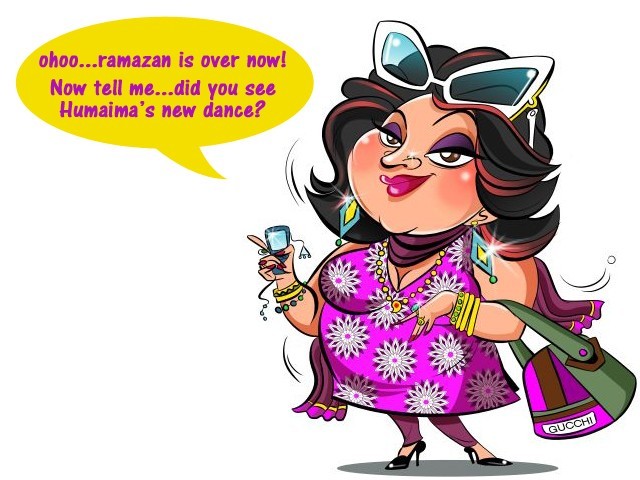 So finally Ramazan has come to an end and our very own meethi Eid (aka Eidul Fitr) is here! Although there are some of us who despise the endless train of Eid visitors, some of us anticipate the various… amusing moments that are bound to arise during these holidays. Here are 11 moments that signify Eidul Fitr's arrival: 1. The looney lunar: Many people are sleep deprived on Eid. Why, you ask? Well, what else can you expect when the announcement of Eid is sprung on you at the eleventh hour, courtesy of the Ruet-e-Hilal Committee? Pakistanis, by habit, leave quite a few important things to the ...
Read Full Post