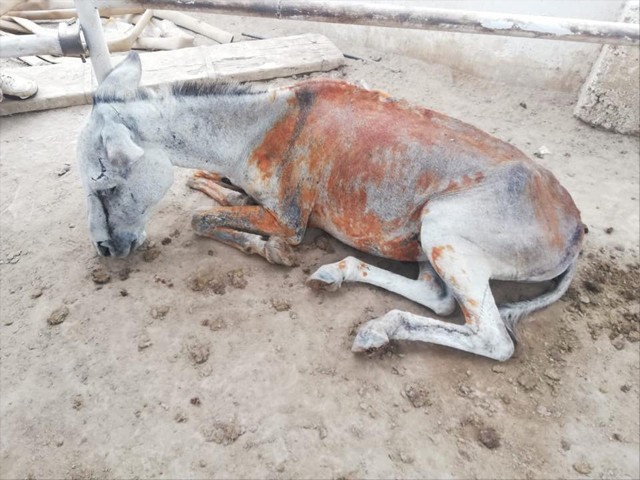 "The assumption that animals are without rights and the illusion that our treatment of them has no moral significance is a positively outrageous example of crudity and barbarity. Universal compassion is the only guarantee of morality"― Arthur Schopenhauer. This is the story of Hero, a donkey that remains in critical condition after violent abuse. Every time I think our morality and apathy has hit rock bottom, I am proven wrong by another heinous incident that brutally violates norms of human decency and shreds any form of animal welfare. The more animal welfare is highlighted and the more awareness we all raise, ...
Read Full Post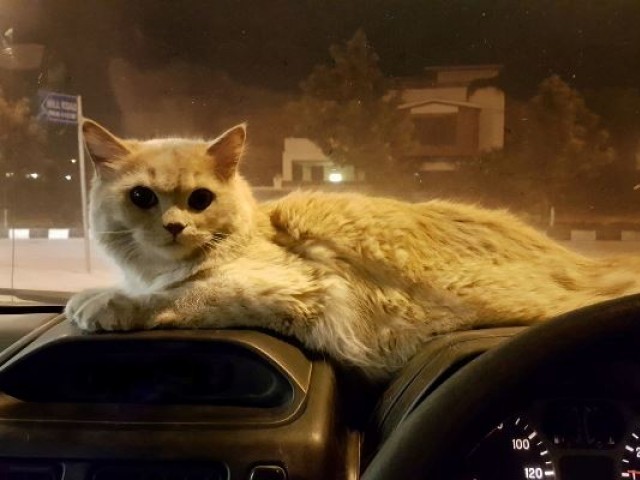 The issue I would like to address might not resonate with each and every one of you, but that does not and will not make it any less significant. I'm not a proponent of bringing others down or spoiling their reputation just because they made a mistake, but I believe one has to put their foot down at some point, if not to redeem the loss, then at least to prevent it from happening again. I was recently faced with a traumatising situation where I witnessed crudeness, insensitivity and unprofessionalism in the purest of forms. A few days ago, I admitted my cat ...
Read Full Post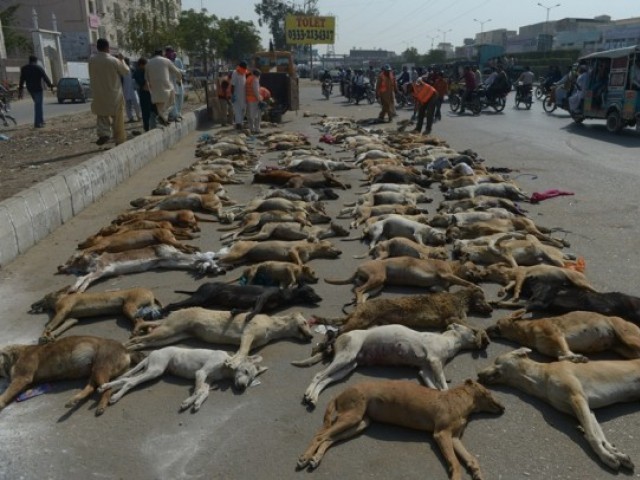 We had a dog for more than a decade. My brother's friend had a litter of four puppies but was chastised by his mother for overcrowding the house, and hence he was forced to give the pups away. Sunnu brought one of his pups to our house when it was only five-days-old. We had never had any pet before so it was a novelty for everyone, including our extended family. The pup was a cute, cuddly, fluff ball, all white with just a hint of black. Initially, we called him Snoopy, for a few days, as he would snoop around the house and sniff everything. However, Snoopy soon became ...
Read Full Post
A few days back, I met a friend to congratulate her on her engagement. Though her happiness was visible through her expressions, her demeanour indicated that something was bothering her. Upon my inquiry, she started to vent out her worries. "My only fear is that he keeps dogs and I keep cats," she said. Initially, I thought she was merely jesting, to which she clarified, "No, I really am worried about this". Her anxiety made me wonder if this difference of preference in pets really mattered that much. I mean, surely, if you keep a pet, it only shows your love for animals, ...
Read Full Post
The puppy is six weeks old. She has black fur all round except for a little white mark on her neck. She likes to drop her food on the ground before attempting to eat it. If she likes you, she will bite your foot. Her owner, my friend, is madly in love with her new pet. I spent the evening at her house playing fetch with her Rottweiler puppy and went inside to wash my hands. And that's when she says: "You should probably do wuzu (ablution) you know." The tap water is running, I have soap in one hand. "Sorry?" I ...
Read Full Post
Outside my office, on the bulletin board, hung a distressing poster. A boy was selling his 2-year-old dog for Rs50,000. The ad stated that he hoped to find Spike a 'good home'. I almost turned around and walked back into my office, when I knelt down to read the boy's contact number, and punched the digits into my cell phone. I was going to call him. After a few rings, the boy picked up, his voice thick with sleep. I told him that selling off his pet dog to the highest bidder wouldn't guarantee a good home. I suggested that he ...
Read Full Post