Sikh civil society groups have condemned Pakistan's decision to ban activities of Sikhs peacefully campaigning for 'Referendum 2020' in which Sikhs plan to defy New Delhi and exercise their democratic right to vote on the issue of self-determination. Next year, Sikhs intend to vote either "yes or no" on the question of whether Khalistan should be formed as an independent state that would separate from the Indian state of Punjab. Similar votes have happened throughout the world with a wide array of results. We condemn the Pakistan Govt & ISI for appeasing India it's time they chose a side enough ...
Read Full Post
In November, Lionel Messi renewed his contract with FC Barcelona. Apart from the same old, same old, in which he had his salary raised, surprisingly or rather unsurprisingly, he had a get-out clause added in his contract as well.  This clause would allow him to leave for free if Barcelona fails to play in a "competitive" league. Catalonia, in which Barcelona is situated, risks getting thrown out of the Spanish La Liga should it become independent from Spain. FC Barcelona, whose slogan is "Més que un club" which translates into "more than a club", portrays itself as the defender of Catalan value ...
Read Full Post
Major political decisions of Spain's Catalonia region and Germany's former Prussia, (lately East Germany), are influenced by their history despite their distinct means and objectives. Both are trying to shape a future perceived to be compatible with the historical perspective of their self-image. While many Catalonians seek independence from Spain, Germany happily reunited in 1990 and is now seeing its political power balance imperceptibly mutating. In the long-term, both can stoke a crisis of unity within sovereign member states and the European Union (EU). Catalonian demands for independence will encourage simmering independence movements in Spain, Belgium, the United Kingdom, France and ...
Read Full Post
For me personally, there is only one thing worse than watching either Barcelona or Real Madrid lift the La Liga trophy and that is to watch any one of these clubs winning a rather predictable two-horse race of a league at a canter. It's like watching a glorified Scottish Premier League. For "Los Merengues and Els Blaugrana" read "hyped-up Celtic and Rangers". With the notable exception of 2013-14 Atletico Madrid under Diego Simeone, a Rafa Benitez led Valencia in 2001-2002 and 2003-2004, and Deportivo La Coruña once at the start of the current millennium, no team other than Real and Barca has won the Spanish first division title in the last 20 years. And ...
Read Full Post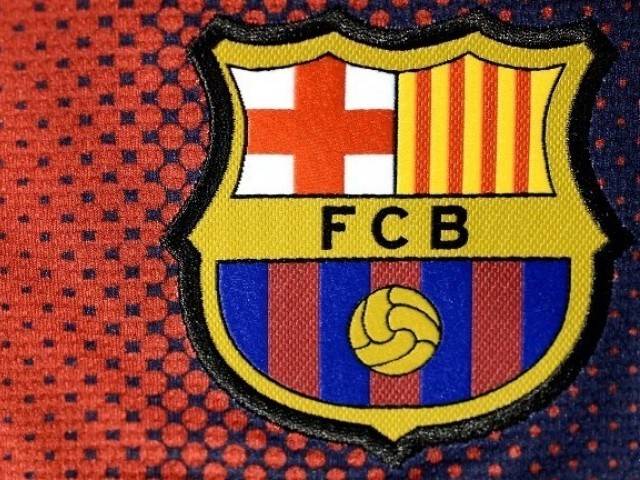 Despite Scotland's 'No' vote on independence, the Catalans are adamant to break away from Spain as they push ahead defiantly for their own ballot on self-rule. Just hours after the Scottish referendum results were announced, Catalonian parliament passed a law authorising them to hold a non-binding consultation on independence from Spain. However, Spain has refuted that it is unconstitutional for Catalonia to break away from them. Politics and sports are often intertwined; so the question is, what if it does break away? Furthermore, under the assumption that Catalonia breaks away from Spain, what impact will it have on the Spanish football, since ...
Read Full Post