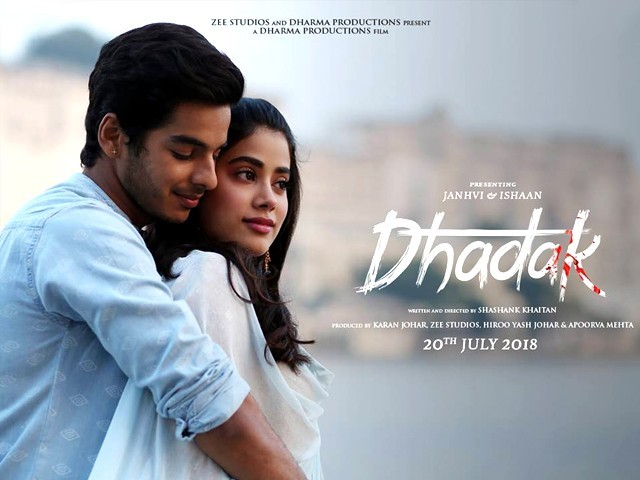 Dhadak is an adaptation of the celebrated Marathi film Sairat, based on the deep but doomed love story of two youngsters who, because of their class differences, have to pay a heavy price for being together by the hands of political and societal tyrants. The basic plot of Dhadak plays out the same way as the original, where Madhukar (Ishaan Khattar), a lower-caste boy, and Parthavi Singh (Janhvi Kapoor), an upper-caste girl, fall head over heels in love with each other. Parthavi is evocatively a fearless, boisterous and spoilt daughter of a Rajasthani political kingpin, while Madhukar is the shy son of ...
Read Full Post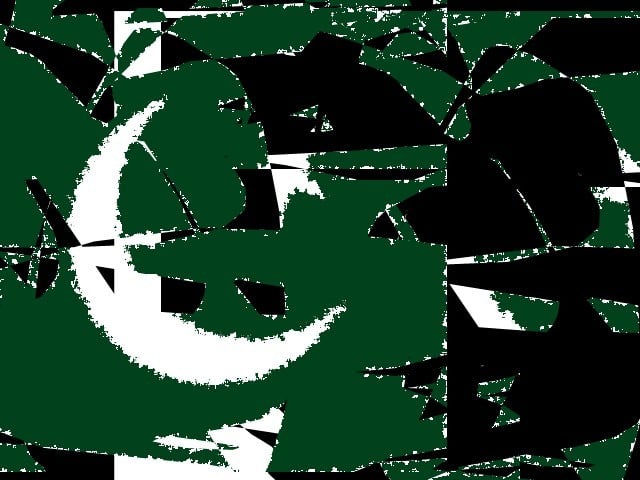 Edmonton like many other metropolitan cities is an interesting blend of people of various nationalities, race, religion and creed. Walk around in the neighbourhood or enjoy the lazy summer sunshine in a park and you will be struck with a variety of people and languages you hear. The same exotic sampling of populations is present in schools, which gives children a wonderful opportunity to not only mingle or learn about various cultures but also to accept their differences and forge friendships out of their own communities at a very young age. It was a special day for the children of a small elementary school in Edmonton. They had ...
Read Full Post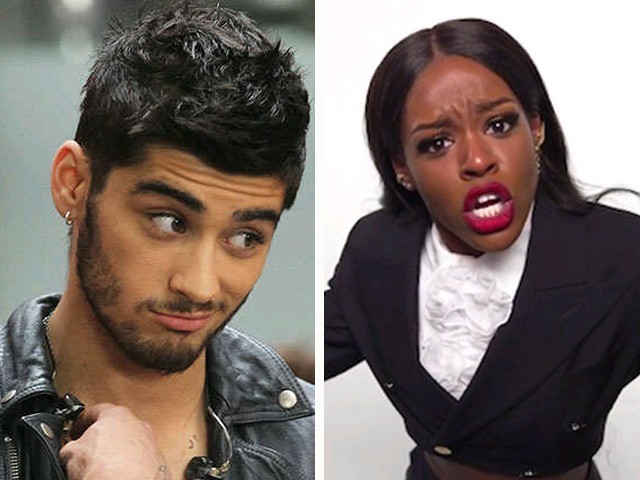 My niece is a huge 'One Directioner' (is that what they are called?) and was heartbroken when the boy band lost one of its key members, Zayn Malik. We insist on a special connection with this young musical icon on account of sharing a nationality and probably having a Zain for a classmate or a Malik for a neighbour. This gives us the inalienable right to judge him of course; from his tattoos to the racy lyrics of his new singles. "Haw Haey! Larka haath sey nikal gaya!" (The boy is getting out of hand!) He should thank his lucky stars he isn't a ...
Read Full Post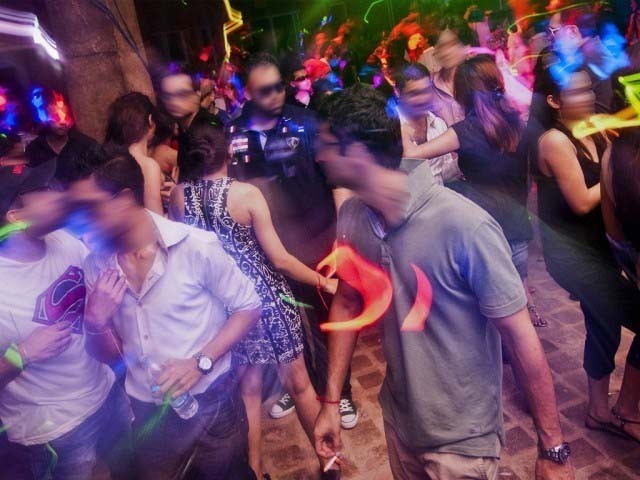 The first Prime Minister of India, Jawaharlal Nehru, wrote in his book 'The Discovery of India' in 1946: "In India, every European, be he German, or Pole or Rumanian, is automatically a member of the ruling race. Railway carriages, station retiring rooms, benches in parks, etc. are marked 'For Europeans Only'. This is bad enough in South Africa or elsewhere, but to have to put up with it in one's own country is a humiliating and exasperating reminder of one's enslaved condition." Indians deserve to be treated with respect in their own country and one would think that things would change after we ...
Read Full Post
At the very outset, let me clarify that I am neither a religious scholar nor do I have disciplined knowledge about the Muslim faith. The views expressed in this article are purely based on the perspective that one has developed over the course of the past many years. This is by no means a critique of a faith that millions of folks all over the world follow. To begin with, as paradoxical and contradictory it may sound, amidst all this opulent irreverence, the Muslims claim that there is a 'back-to-religion' movement the world over, as a reaction to the incessant indulgence ...
Read Full Post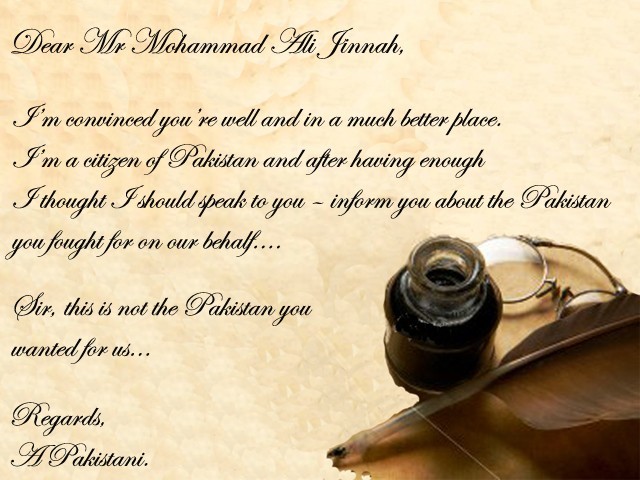 Honourable Mr Mohammad Ali Jinnah, I'm convinced you're well and in a much better place. I'm a citizen of Pakistan and after having enough, I thought I should speak to you – inform you about the Pakistan you fought for on our behalf. Sir, we have your picture on Pakistani currency which we use for bribing. We also have your picture in our government offices, under which our managers (I'm sorry Sir, but I don't find any leader in this country as of now) sit and rape (literally) the constitution and tell lies. Sir, the Pakistan you thought of, we are nowhere ...
Read Full Post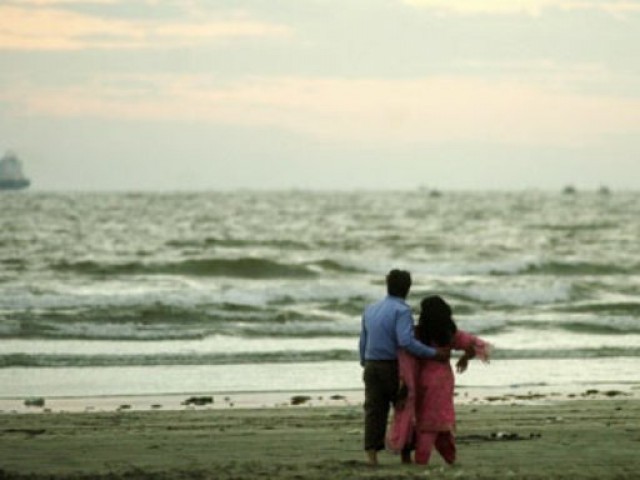 Not all love stories have a happy ending, nor can any of us foresee the fate of our love. Ye, I believe that sometimes the actors of the love story are not entirely committed to the beautiful end at all – they have no desire to get married but are just in the relationship to have a good time. We often fall in love without thinking much about our differences that may result in a sad ending. To me that is perfectly normal, because no one plans to fall in love and it just happens. While the couple may take ...
Read Full Post