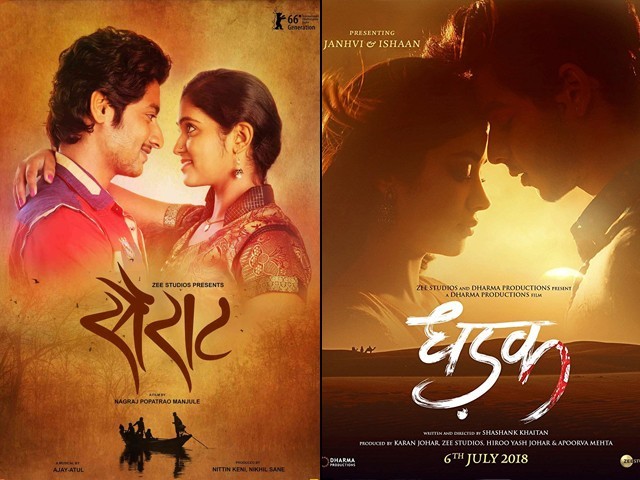 The much-awaited trailer of Dhadak, starring Janhvi Kapoor and Ishaan Khatter dropped on the Internet a few days ago, and gathered responses and reactions from people that reached a feverish and vehement pitch instantly. Dhadak, much to the disbelief and disappointment of people, could not strike a positive note and received cruel social media grilling and flak. Dhadak is an adaptation of the critically and universally acclaimed, hard-hitting Marathi blockbuster Sairat. The movie revolved around the deep and unconditional yet forbidden and doomed love story of two youngsters from different classes of society – Archana (Archie), the indulged daughter of an ...
Read Full Post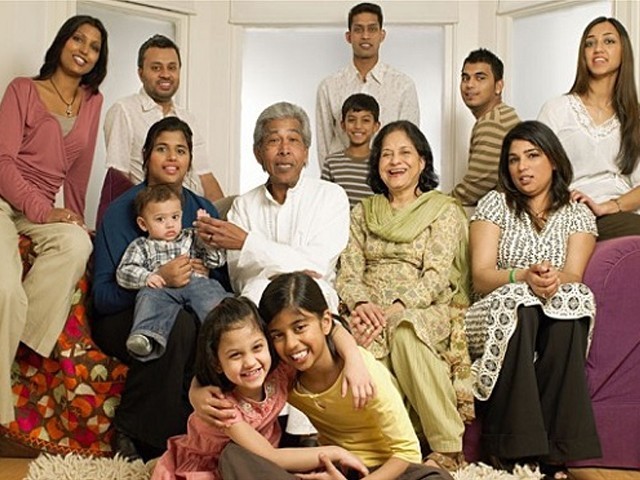 Ever wondered why small town bumpkins in India are smarter than their big city counterparts? (Oh yes, they are). It's because unlike the Indian city dwellers that shack up with their parents late into their 20s – some into their 30s and some even after marriage – the small towners come to the cities to strike it out on their own. They live alone, struggle, scour, scrounge and "find" themselves, if you like, in the process. As a contrast, the over-parented, mollycoddled city youngsters show themselves up as emotional waifs and exhibit symptoms including high-brow prudery, crabby uptightness, and sundry social attitudes unique to big ...
Read Full Post
In the spring of 2005, at the exotic valley of Karora village in Northern Haryana, when the sun had bid farewell and the full-moon accompanying with cluster of stars appeared in the darkness of the sphere, Manoj had fallen for Babli; a free-fall into the abyss, in love with Babli. On his first encounter with his lady love, he acted rude, for he had been a stoic his entire life; his friends had tagged him as 'stone-hearted'. To Manoj, she was just another woman, but as time passed and seasons cycled, the cupid's amour stroked Manoj's young heart. It didn't ...
Read Full Post
I came across a story today that left me disturbed to the bone; a 24-year-old married woman, mother of two, hailing from a small town in Madhya Pradesh, India, was punished and made to do the unthinkable. Yes, the unthinkable. She was allegedly having an affair with a man and left her husband to be with him. On being discovered, she was brought back to her village of Wadha to be presented before the panchayat (village council). Both, the woman and her alleged lover, were beaten up, and the woman was stripped and forced to breastfeed her alleged lover in public. The assumption here is ...
Read Full Post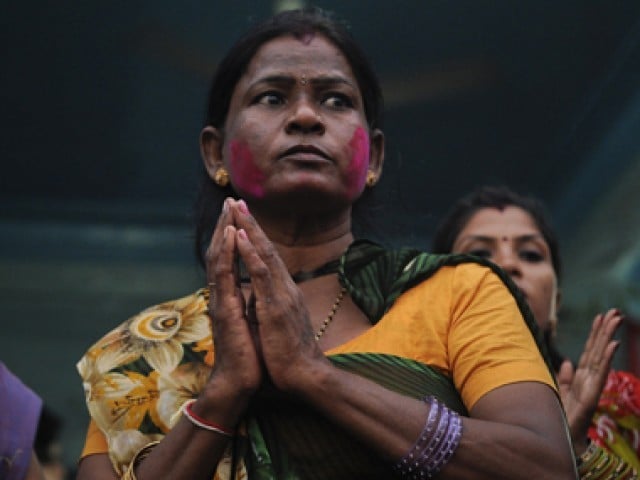 Scuffles and screams rang through the dark night. They were three and they were burly. They had her in a firm grip with her mouth gagged with a rough cloth. It was probably 11 or 12 o'clock at night. Not very late for a summer night but half the village had no electricity, so people turned in early. Her screams could have woken up the neighbours, if they had any. Theirs was a mud hut in a lone corner of the basti. She desperately tried to make as much noise as possible but it was of no use. The men had ...
Read Full Post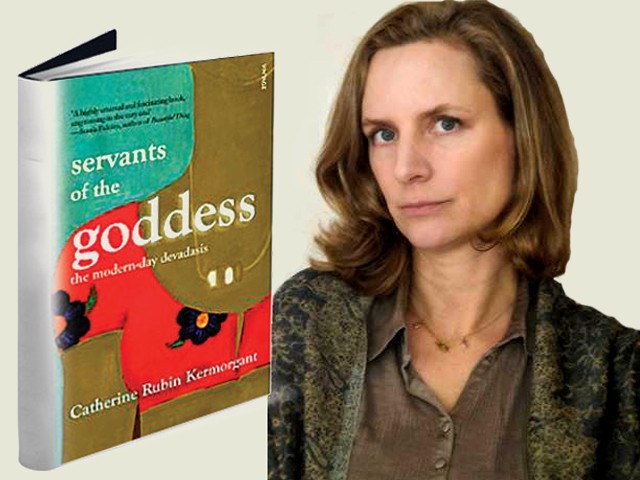 Imagine being paraded in a procession of singing men and women on a high slab with nothing on your body except neem leaves as soon as you hit puberty, and being 'deflowered' when you don't even know the reality of what just happened to you. Photo: Catherine Rubin Kermorgant, taken from official website of the author. Imagine being dedicated to a temple at the age of six years and wearing a beaded necklace for the rest of your life. Imagine being a mother of two at the age of 15 (or even less). Imagine never being able ...
Read Full Post
The recent spate of rapes in the state of Uttar Pradesh in India has left everyone horrified. Along with the typical reactions from politicians and international agencies that accompany such heinous crimes, the link between lack of access to toilets and increased risk of rape, in particular, has received considerable attention in the national and international media. While the focus on the need for better sanitation is encouraging, I find it somewhat intriguing because neither the problem nor its consequences are 'new'. In fact, it is one of the most fundamental requirements for any human being and therefore needs to be a constant priority ...
Read Full Post
The incident, in which a female bus conductor in India was beaten up, on June 6, only proves that the country has learnt from history that it has learnt nothing from history. Even after the global hue and cry over the gang rape of the student in 2012, the Indian male populations' attitude towards women hasn't undergone any significant transformation. In fact, it has gotten worse where even the politicians are desensitised to the extent of calling rape 'right in some cases and wrong in others', as stated by Babulal Gaur, the home minister of Madhya Pradesh. Given that caste ...
Read Full Post
For the past few days now, every night on my way home from work, I've been seeing an injured donkey lying in the corner of a dirty street near my house. One of its front legs is broken and I am sure it cannot move. Every night I plan to do something to help it but in the morning, it completely slips my mind. I feel the helplessness of the donkey – if, God forbid, one of my own legs were injured or broken, I wouldn't be able to survive keeping in mind the ample amount of work I have to do. My heart ...
Read Full Post