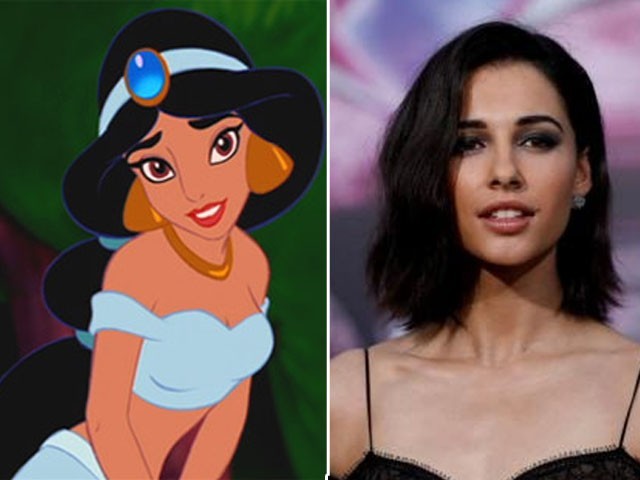 Disney recently announced their selections for the cast of the new live-action remake of the 1992 animated movie, Aladdin. The announcement, however, was met with widespread outrage. British actress Naomi Scott of Indian heritage was selected to play Jasmine, and people were furious at Disney's failure to give the opportunity to someone who is actually Arab. Prior to this announcement, Disney had disclosed that they had been having difficulty selecting Middle Eastern actors for the part. "It can't be easy to cast a Middle Eastern actor as a terrorist but difficult to cast the same people in a leading role," the journalist Rawan Eewshah wrote for Allure on ...
Read Full Post
Ryan Murphy was unusually forthcoming about the upcoming season of American Horror Story (AHS) during an appearance on Watch What Happens: Live in February, announcing that the theme of the new season will, in fact, be the most horrifying concept imaginable – the 2016 presidential election. Murphy said that he's pulling inspiration from the November 8, 2016 election that saw President Donald Trump pull off a surprise victory over democratic candidate Hillary Clinton. Yesterday, Murphy dropped his latest teaser on Instagram, revealing the new cast member Billie Lourd with the caption, "Winter is coming. Can't wait for everybody to see what the incredible Lourd does this season on AHS." Winter is coming. ...
Read Full Post
The East and the West have teamed up for the monster flick The Great Wall, a CGI-drenched, high budget action fest that comes off as nothing more than a wasted opportunity.  The Chinese-American co-production tries to marry Hollywood blockbuster sensibilities with Chinese mythology but forgets to add anything compelling to the mix. The premise revolves around the legend that the Great Wall of China was constructed as a barrier against the Tao Tei – a horde of alien monsters that rise every 60 years as a reminder of what happens when greed is unchecked. Two European mercenaries – William Garin (Matt ...
Read Full Post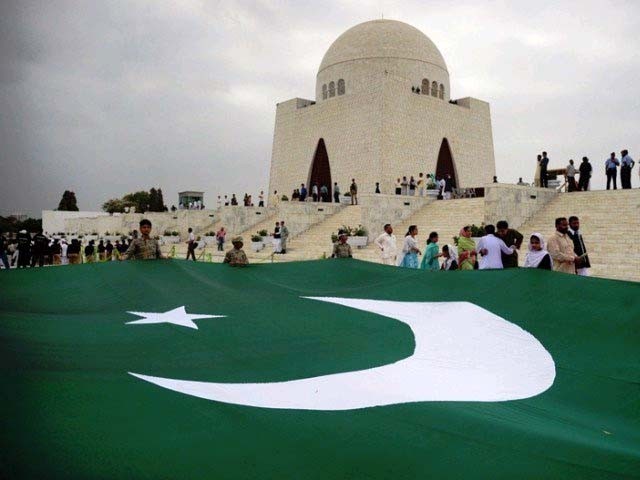 Unity, faith, discipline. These three basics I knew, I loved, and I respected. Etched into my heart from Independence Days of the past. These were the principles I'd thrive upon. I didn't know a lot, and maybe I didn't know enough but I knew unity and faith and discipline. This year, let's celebrate our country's independence. This day is about us, our land, our self-determination, our freedom and everything else we wanted almost seven decades ago. Ever since I was a little girl, my grandparents have been telling me about the struggle they went through to get to this "Independence day"; for themselves, and for ...
Read Full Post
"If people have made mistakes, forgive their mistakes. If people have harmed you, forget and forgive. Do not hold grudges, do not turn around and say, 'he hurt me yesterday so I will hurt him today'. This is not the spirit of Islam" – The Aga Khan IV "I have lost friends. I don't know how I should react. Words are not enough to define this tragedy. People who were part of our lives are no more with us but their memories will keep haunting us," laments Shafiq*. He is a member of the Ismaili community – a community which lost 45 of its ...
Read Full Post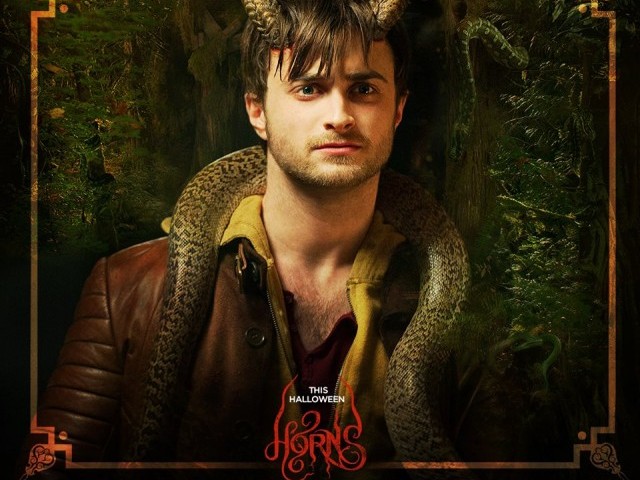 These days, with an over abundance of clichéd romantic and post-apocalyptic dystopian movies, original films, like Horns, are a breath of fresh air. Based on the book of the same name by Stephen King's son Joe Hill, Horns is a fantasy drama that tells the story of a man who suddenly grows a pair of horns after he is accused of his girlfriend's murder. The story is set in a small town, where the Harry Potter-famed Daniel Radcliffe's character, Ig Perrish, has been accused of killing his girlfriend Merrin Williams (Juno Temple) by bashing her skull in. However, due to the absence of any concrete ...
Read Full Post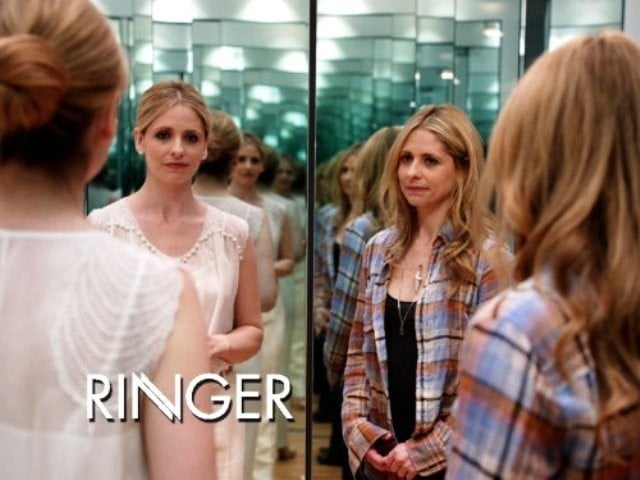 I am not a TV geek, there are only very few television shows that I follow. The kinds that I tend to keep an eye on are those with wicked, devious themes and those that are full of secrets. Nowadays, it's all about shows like The Big Bang Theory or the Game of Thrones. But in all honesty, such shows have never enticed me as a viewer. They are quite overrated, if you ask me. The unfortunate thing, however, is that a show, such as the Ringer, was not appreciated or given any credit; despite the fact that it had a riveting storyline and great cast to ...
Read Full Post
Since the past few months, the protests in Cairo and the recent ones in Istanbul and Rio de Janeiro, really made me ponder upon what the real problem in these countries was and why their people were on the streets – all the time. Are these countries worse than Pakistan? Of course not. The economic indicators paint a completely different picture and tell us that countries, like Egypt and in particular Turkey and Brazil, are doing great in terms of Gross Domestic Product (GDP), the Human Development Index (HDI) and the food index. In terms of peace and national violence, these countries are ...
Read Full Post