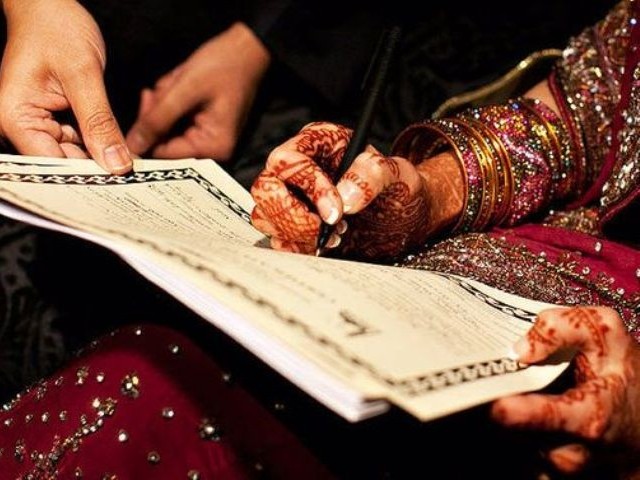 As we approach a certain age (that age varying upon a variety of factors) we are faced with the prospect of marriage. It is a natural part of our lives and marriage is, at least to me, one of the very sacred bonds we share with another person. To marry someone is to promise lifelong companionship for better or for worse, in sickness and in health. It is and should be considered as a journey you take with your significant other. Like all journeys, it must start somewhere and in the case of Muslims all over Pakistan, it starts when the man ...
Read Full Post
"Would you like to pay by card or cash?" I choose cash. So does the majority of Pakistan's population. Despite carrying a credit card and two debit cards in my wallet, I still prefer to use cash for all my transactions. I have my reasons for doing so; however, I also feel my ideology regarding plastic money is a depiction of the general consumer mindset. Here is why: 1. I feel more secure with cash in hand. It gives me greater control over my spending and allows me to exercise frugality where needed. With a debit card, I have the ability to 'swipe' away my ...
Read Full Post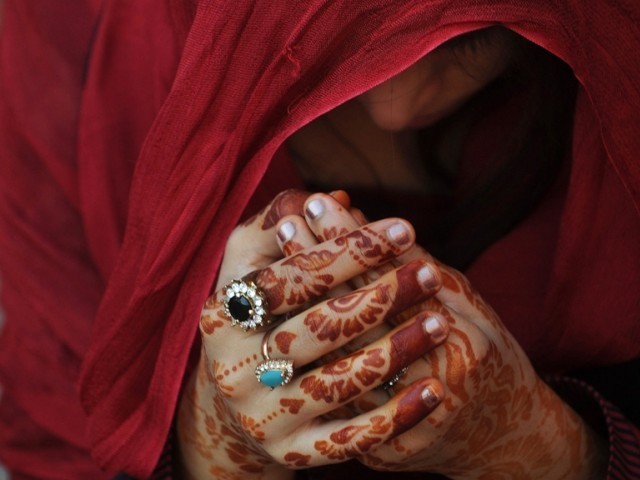 I hold the bills and hard earned cash Mentally calculating if I have any left For the new shoes my two sons want For Eid-ul-Adha. But I know I don't. My husband had told me quietly in the morning, "Get some good shoe polish. I'll make the old shoes new. They won't mind". But I know they will. Eid is no longer cheery and blithe, The celebration it used to be For the middle-classes. It has become an ordeal; A trial for the common man. A supreme, exhausting test of nerves, Agonising over where corners to cut, In order to salvage some percentage of festivity In the two Eids At least for our children. It had never been this ...
Read Full Post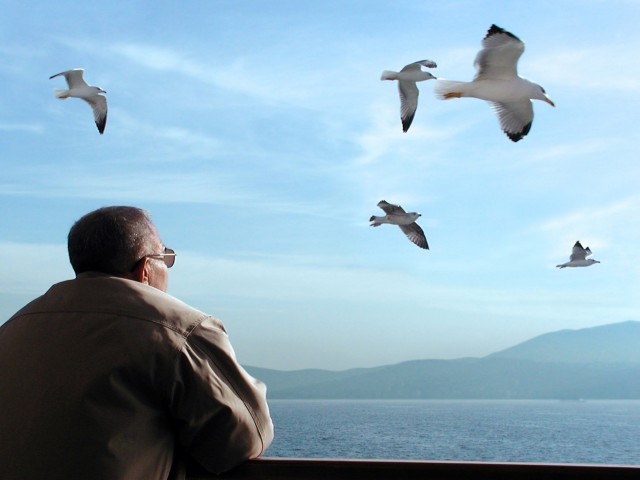 I reminisce the good times, When we used to try, Could barely walk straight, But wanted to fly, In capes and funky masks, Jumping with all our might, Dressed as superheroes, Without a care in sight, Not worrying about money, Or having fancy cars, Always aiming for the sky, Always reaching for the stars, We were young and fun, Essentially free souls, But time took it's toll, And, well, we grew old, Now day in, day out, We just worry about cash, Where to get it from, And where to put the stash, Which car to buy next, What new horse to breed, It's all about jewels, We're blinded by greed, What used to matter most, Now just makes no sense, We run through our ...
Read Full Post
The first rule to increasing your bank balance is saving. Last week I presented a few home remedies of making your rupee last longer. But money rule number two is far more exciting as it suggests increasing the family income – extra earning not only means extra saving but also extra spending and an overall better quality of life. Get to work Forget detailed scientific research – just browse around your local neighborhood and see the steady benefits of a two income family. They are likely to be the ones whose kids are going to better schools; their disposable income is more so ...
Read Full Post
As I asked for one rupee in change from the cashier a fellow customer on the next billing counter took a whole 180 degree turn and looked at me as if I was an insect. To add to my embarrassment the cashier rolled his eyes and took out a five rupee note and said "you can keep this instead." He made me feel like a beggar for asking for my own money. Obviously, I did not keep it but amused and astonished I moved away. The next day I discussed the incident with my friends. Most of them seemed to have ...
Read Full Post
As the aftermaths of the deluge begins to unfold, the national economy has started to cringe under the weight of the losses incurred. With the flood waters having affected nearly one-fifth of Pakistan's land-area, we can only start to imagine the total damage. On one hand, power generation units and fuel supplies have been battered and on the other, the huge losses in crops and livestock weigh heavy on our agrarian economy. To top things off, governmental neglect has been utterly baffling. Not only is there absolutely no crisis management strategy on ground, there also seem to be no economic policies ...
Read Full Post