Grief's a b****. There's no getting around it. I have been lucky enough to not experience it in my adolescent life thus far, but I have seen the profound impact it has had on people close to me. It isn't an easy thing to go through and can threaten to entomb anyone in a coffin of sorrow and despair. Most movies, in attempting to depict this, fall into an abyss of melodrama and manipulation. Such is not the case with Manchester by the Sea, which paints a striking portrayal of grief and loss, whose rock-hard essence lingers in the ...
Read Full Post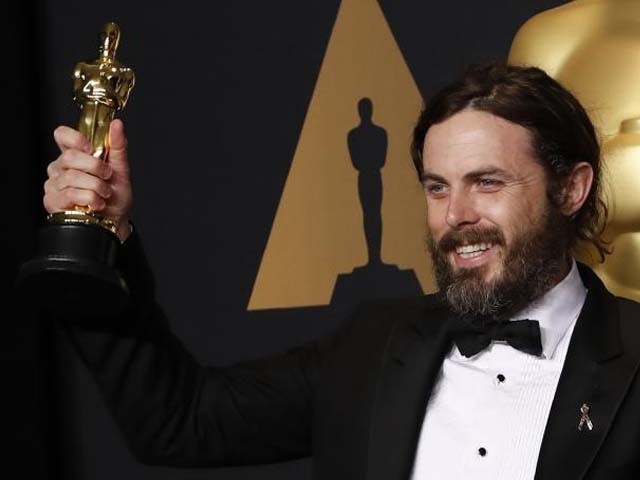 You win some, you lose some. But there are some losses that hurt more than most. Ask Denzel Washington for instance, who had a really hard time accepting his defeat at the recent Oscars. Washington's displeasure was pretty evident on hearing Casey Affleck's name being announced as 'Best Actor', but an awkward smile was just the start. From then on, it went from bad to worse.  When the Manchester by the Sea star got on stage to give his acceptance speech for his first Oscar, the two-time Academy Award winner was unable to erase the scowl from his face. Washington then concluded his show of anger by shaking his head from ...
Read Full Post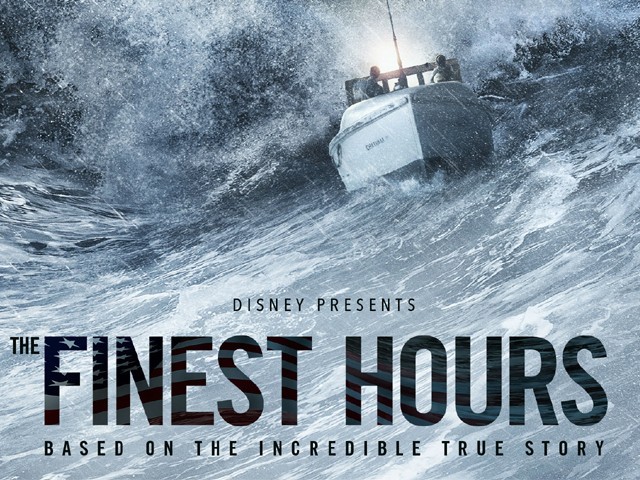 The Finest Hours is an American movie based on historic events. It involves an epic disaster which, for the most part, is based on a screenplay inspired by the book The Finest Hours: The True Story of the U.S. Coast Guard's Most Daring Sea Rescue written by Michael Tougias and Casey Sherman. With Craig Gillespie at the helm as the director, The Finest Hours exhibits an action-packed rescue narrative along with deeply character-driven drama cum survival story of men at sea and their subsequent rescue. It is a true story of an audacious and courageous United States Coast Guard (USCG) mounted rescue mission. The movie starts off in the cold ...
Read Full Post