Pakistan's financial sector received yet another shock recently when it was revealed that PayPal, which the present government was keen to introduce here, had declined to come to Pakistan citing internal issues. PayPal is a banking channel which acts as a middleman for payments between two parties. After signing up on the platform, a customer is supposed to link their bank account, credit card or debit card to PayPal. Once the procedure is complete, the customer pays or receives money, having the option of keeping the amount in their PayPal account or transferring it to their bank account. Former finance minister ...
Read Full Post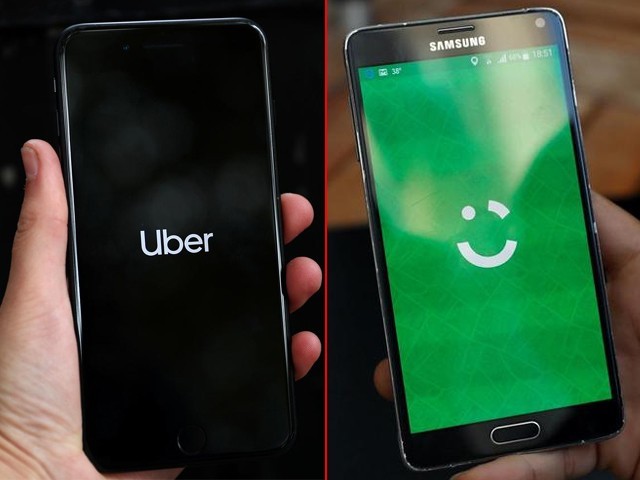 As a young, 20-something, independent woman living in Lahore, I have made it a point to sustain my life and expenses all on my own. I do still live with my parents, but there is not much I rely on them for except their unwavering and unconditional love and support. This means I take care of my own transport, whether it is to travel to and from my workplace or frequently to run personal errands. A few years ago this was much harder as services like Uber and Careem were not available, but with their wide availability now, it has ...
Read Full Post
As Careem takes down its controversial billboard ad featuring a runaway bride after being accused of promoting immoral ideas, one wonders about the real culprit behind this ongoing protest. With its target audience mostly consisting of youngsters growing up watching Moltyfoam's pensive version of a Pakistani bride, the Careem bride simply couldn't appease its customers' androcentric worldview. Feminists have no sense of humour, a common grievance many have against people who are sensitive to sexist jokes, not realising how the same joke would offend them if tables were turned. This is what we recently witnessed in the reactions to Careem's latest ad ...
Read Full Post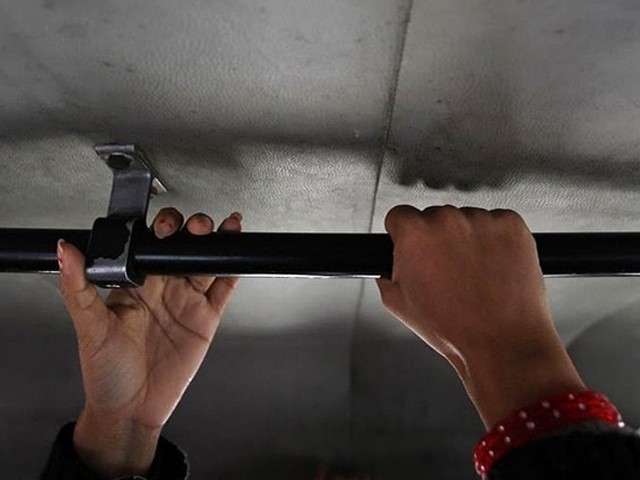 I am a big advocate for public transport, which is not only an environment-friendly and cost-effective way of transportation, but also the best choice if you don't want the hassle of driving yourself. However, another caveat of being a woman in Pakistan is the lack of security you feel every time you travel alone.   I happened to travel to Lahore last month for a meeting, and as I usually do, I chose a Daewoo bus for the commute. While I was at the terminal waiting for the bus, I noticed a young man sitting opposite my chair and blatantly staring ...
Read Full Post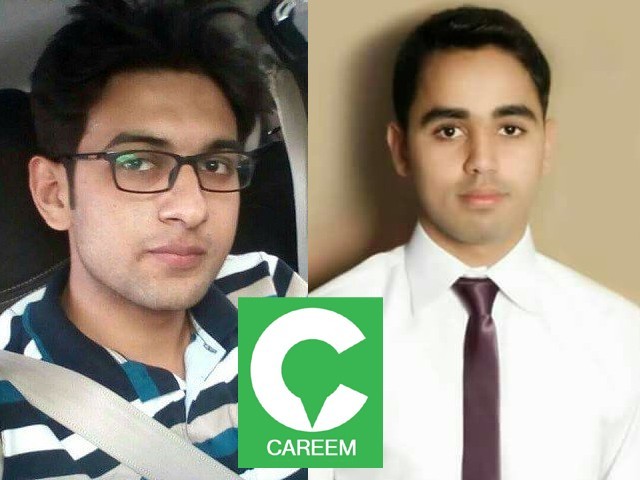 Like any 20-something girl who doesn't know how to drive, my best friends, and the most reliable services, are Careem and Uber. Both cab-hailing services have, to date, taken me everywhere I wanted to go and back, and the ride is always on my terms. The AC-filled car with the radio cranked up is truly a blessing, compared to the rickshaw ride I'd be jolting up and down in otherwise. More often than not, I'd order a Careem, only to have the riders call me back to confirm where I'd be going, always with a hint of worry. "Just here in Defence," I'd say, irritated at ...
Read Full Post
On September 26th, a much-awaited milestone was achieved in Saudi Arabia – a royal decree issued by King Salman that allows Saudi women to drive. The Kingdom, which received much backlash for being the only country in the world that doesn't already allow women to drive, has finally been relieved of this tarnish. Saudi women will no longer need their guardians' permission to obtain a driving license nor need a man present with them in the car. After decades of struggle to get the ban uplifted, people took to social media to welcome the landmark decision, which is part of new reforms in the ...
Read Full Post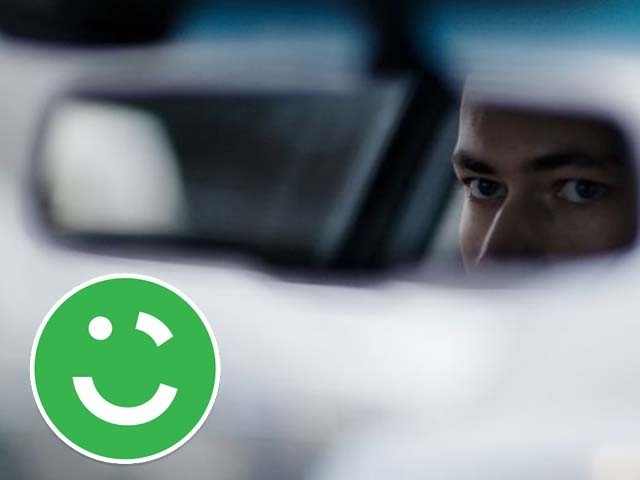 There is no place in the world where women can feel as safe or have the same privileges as men. But it is especially hard in Pakistan where discrimination is an endemic, thanks to the entitled mind-set of the typical Pakistani male. Abuse ranges from violence to sexual harassment, or worse, and no classes, locations or environments are completely safe from this. Some time ago, after someone close to me faced repeated harassment at the workplace through texts and emails, which included hundreds of threats of sexual violence, I was inspired to write an article investigating how deep the problem is in Pakistani work culture. The results were shocking. You'd ...
Read Full Post
There are two things Pakistani's are unabashedly and unapologetically obsessed with – discounts and shaadi (marriage). By combining these two, I have to admit that Careem's new rishta aunty service is quite genius. Or is it? No, I did not want to be woken up on a Wednesday morning (Wednesday being the most annoying day of the week) to Careem telling me my "rishta has arrived". I honestly thought maybe I accidentally ordered a cab and the driver's name is Rishta, Rishta Khan or something? My brain did not have the energy to solve this mystery, especially not on a Wednesday. When I got to work, ...
Read Full Post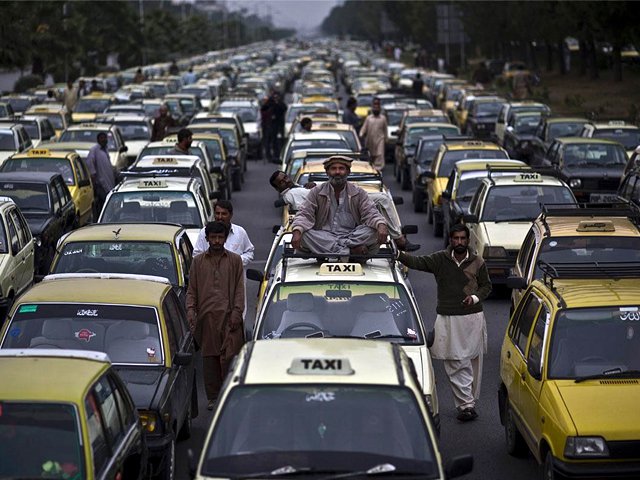 A few years ago, my old Nissan was at the workshop again and I needed to use public transportation but was dreading opting for a rickshaw or a taxi. After returning to Pakistan several years back, I had relied on them to get around for a year or so until I could afford my own vehicle, and it had been a distinctly unpleasant experience. Many of drivers I had ridden with were rude, dishonest, broke traffic rules and carried the sort of body odour you'd expect from someone driving in the sweltering heat for half a day. Save for one, ...
Read Full Post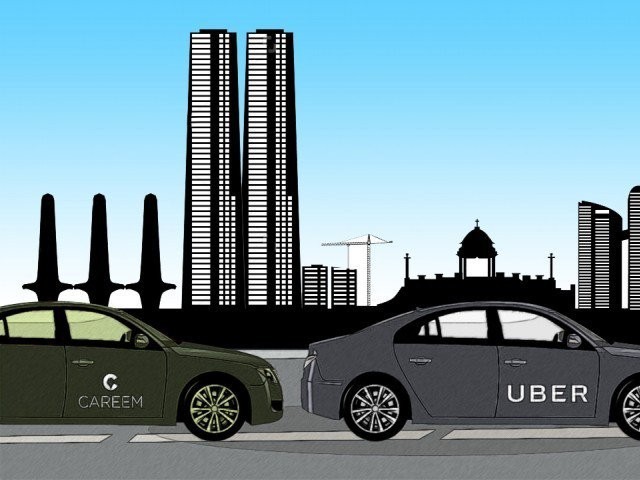 The government of Pakistan, both federal and provincial, remains in a deep slumber. It does not counter any illegal business activity but only takes action when the project strengthens its roots in society and provides an alternative to public woes in a certain segment.  It is the government's responsibility to provide adequate, reliable and secure modes of transport to the public to commute from one place to another. Unfortunately, the government has completely failed to do any such thing and hence, most of the country's transport is in total control of the private sector. The tram service, which was operating in ...
Read Full Post