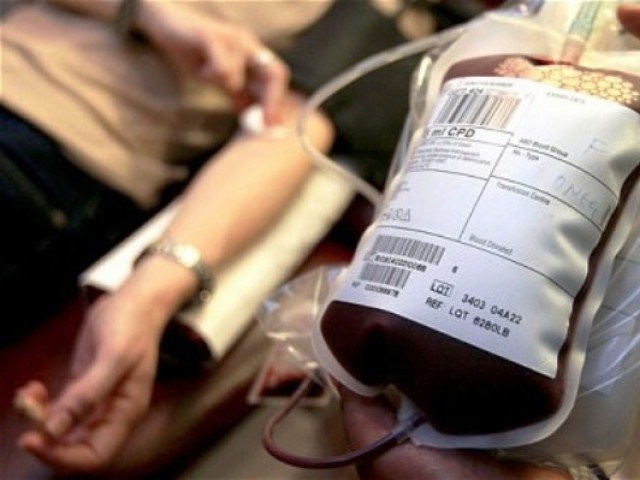 I am a firm believer of Jean Jacques Rousseau's words, "What wisdom can you find that is greater than kindness?" But in today's world, kindness comes at a price. Many of us expect kindness to be a boomerang that will return to us someday. But expecting something in return kills the original idea of helping someone in need. There were plenty of things on my list that I need to change in this world, but first, I need to start from myself. Being an unconventional medical professional (doctor of pharmacy), I had minimum exposure to the positive attributes for blood donation. In fact, for ...
Read Full Post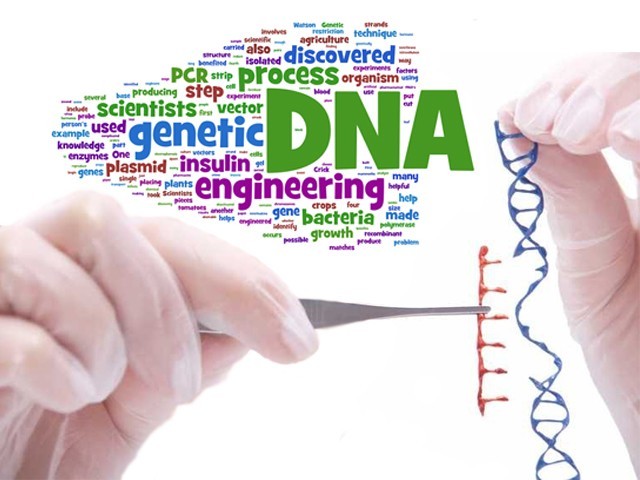 A scalpel has the power to kill a human being who lies helplessly on the table in an operation room. However, that very scalpel can also save that person. It all depends on the surgeon whose hand the scalpel is in; he can choose to either use it to save a patient's life or just end it with a few wrong cuts. This idea applies to every other technology or tool. It depends on you, whether you choose to use it or abuse it. For me, genetic engineering is a technology that should get immediate support and advancement from today's community. It is a ...
Read Full Post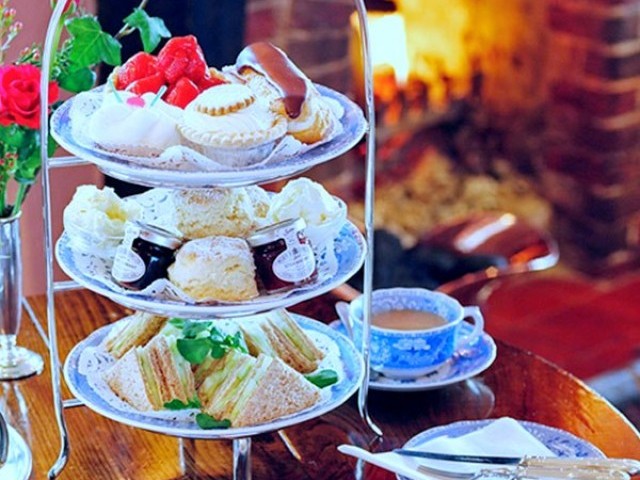 It is a truth acknowledged in the subcontinent that no meeting is complete without a cup of chai (tea). The freshly brewed combination of masalas, cardamom or a frothy cup of doodh pati touches the tip of the tongue, instantly refreshing one's mind. Some have even argued that chai purifies their souls. We all certainly love our tea!  The addiction is tremendously mind-blowing, in its literal sense, and on a serious note, I often think Pakistani and Indians need a tea rehabilitation centre. When have you last visited a household where you weren't offered chai? The alternative options are, of course, thanda (cold drink) or pani (water), but the fervour of making fresh chai for the guests is ...
Read Full Post
The blazing heat of the June sun is slowly giving way to the sweltering, scorching July summer wave, as always. However, this year, July is host to the holy month of Ramazan as well. Along with the piety and prayers, Ramazan heralds the beginning of sumptuous iftars and sleepy sehris. But this time, there will be an added twist. With the power supply playing its agonising game of hide and seek, looming visions of extremely thirsty summer afternoons coming ahead have taken over our minds. Reprieve from this can come only in the form of cooling, sweat-beating summer drinks that are easy to prepare but ...
Read Full Post