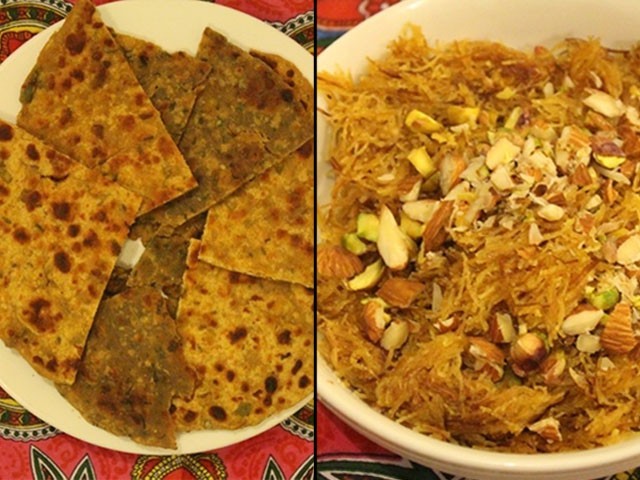 Pakistani winters always remind me of winters spent in my village, the simple life as I call it. No artificiality, no hypocrisy, just contentment. Since I have only ever spent time in a Punjab village setup, I can vouch for their sociability, entrepreneurial skills and of course the food! This is not to say other provinces do not have these characteristics,  just that I wish I can someday explore the unique elements they too are sure to have. Bringing our attention to the food, my mind recalls one village winter delight among many – besan ki roti (gram flour bread). Almost ...
Read Full Post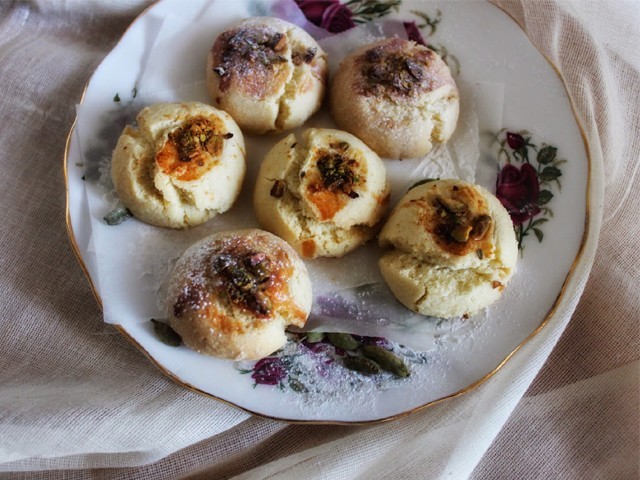 I always remember our house being well stocked with biscuits. There were the regular and perfectly shaped ones from cardboard boxes that included Peek Freans Peanut Pik with slightly soft peanuts; cumin laced Click and the plain Marie. Lu brand biscuits were crisper and more interesting. The scalloped shape of Prince Chocolate Sandwiches was akin to laser cut paper doilies. A snack pack of these often graced my school lunchbox. Candi, a brown sugar biscuit had little bits of caramelised sugar. Gala usually made an appearance when we had guests as they had a dainty design and a richer ...
Read Full Post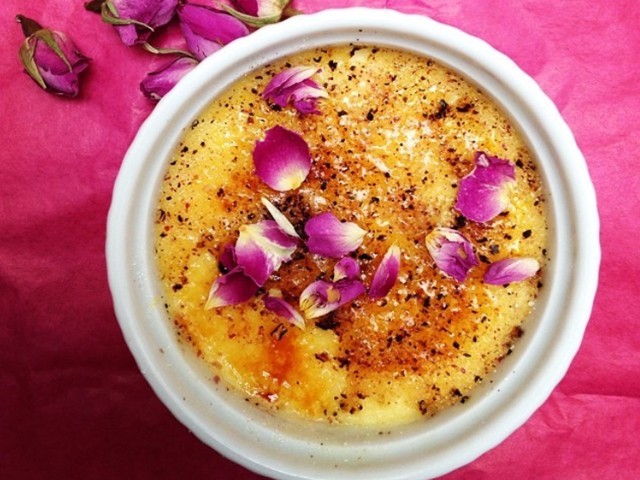 Roses remind me of summers in my grandmother's intoxicating garden. As the sun sets, the sultry Karachi air shifts to a humid cool sea breeze, bringing with it the scent of her lovingly tended blossoms of motia (jasmine), roses, hibiscus, petunia and bougainvillea. As I made my way from the connecting door between my home and hers, her garden beckoned with captivating floral scents. As I strolled through while picking a few blossoms, it was the wafts of cardamom, milk and rice pudding from her kitchen that would make me find my way to her doorstep. I have a soft spot for Pakistani desserts; their combination of sweet ...
Read Full Post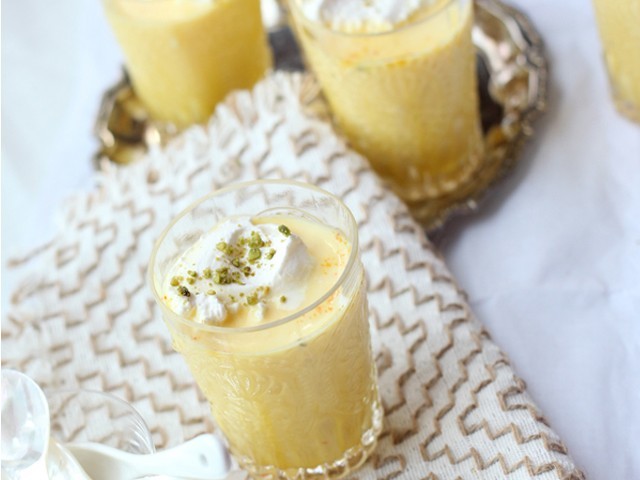 In my ancestral home in Lahore, on Eidul Fitr, our table is adorned with Bohemian crystal bowls filled with fruit or chickpea chaat and mithai in kitsch colours, laid out on silver platters. But as in many homes across Pakistan, it is the vermicelli pudding, the seviyan, which is the pièce de résistance on the table. This Eid, why not add other items to your menu for the feast? Present your guests with a saffron-imbued cold drink – Shahi Zafran ka sherbet – upon their arrival. The dollop of fresh cream on top with pistachio dust is a lovely way to do something a little ...
Read Full Post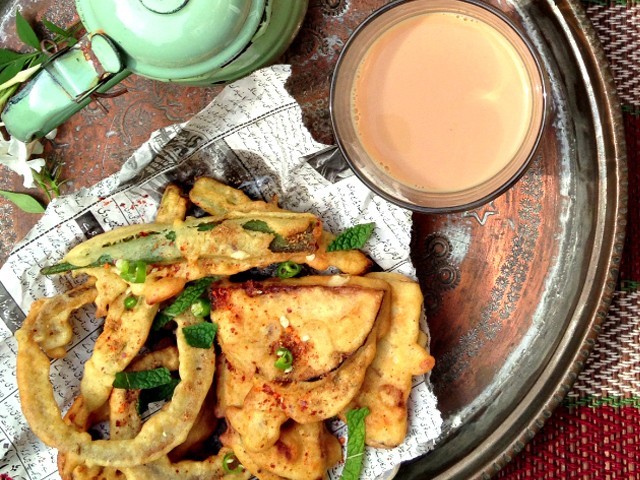 With my eyes half open after a long afternoon siesta, I'd look above me to see the slow winding ceiling fan, hearing the monotonous humming of the air conditioner and lazily stretching as a loud crackle of thunder jolts me out of bed. Thinking back now, I can almost smell the dusty humidity outside, as I opened my bedroom window to be greeted by warm monsoon raindrops falling on my face, gracing the room with a breeze alive and the aroma rising from the kitchen below – of pakoras and sweet cardamom chai. It was that time of year again – when the Heavens' descended ...
Read Full Post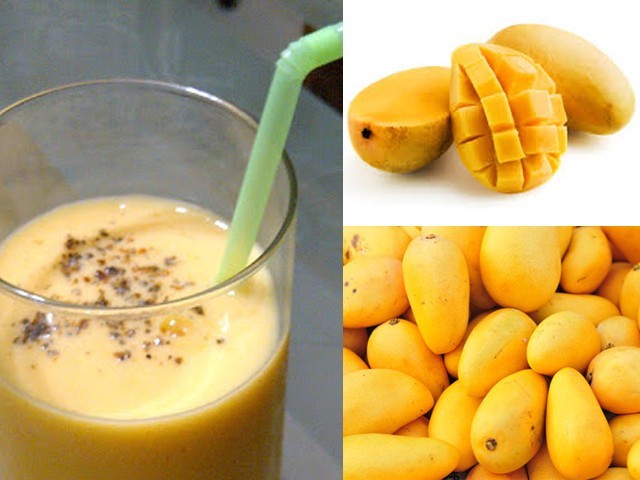 Even though the temperature is rising every day, the best part about summers is the amazing variety of mouth-watering fruits in season, mangoes being the most favourite of them all. So, I decided to beat the heat with a simple yet refreshing mango and yogurt drink. Not only does it taste delicious, with the sweetness of the mango and the tart flavour from the yogurt, it's immensely refreshing and super healthy. Mangoes are enriched with vitamins A, B and C, which when combined with protein packed yogurt or milk, turns into a delicious nourishing beverage that will keep you energised the entire day. It's a great ...
Read Full Post