It seems like the year 2016 just started a while back, but here we are, just a few days shy from welcoming 2017. A lot happened last year which took us by surprise and shocked us. But even amidst such unpredictability, we were not prepared to see some of the deaths that came our way. Some were lost to old age, some to disease and some to murder. But regardless, they were all taken too soon. Here are some of those names, in no particular order. Peter Vaughan Photo: IMDb Even though he had a career spanning 75 years, ...
Read Full Post
It was over a year ago when a terrible tragedy befell a good family. While driving home at night, close to their house in DHA Phase 4 on main Khayaban-e-Badar in Karachi, a middle aged couple was blind sighted by a speeding vehicle. The fierce impact of metal gnashing on metal lasted several seconds, dragging their car sideways for what felt like an eternity. Both occupants were left hurt. The husband, a tall and kind-hearted man, usually armed with a ready smile that I automatically recall when I think of him today, suffered a head injury. Here, he performed one last ...
Read Full Post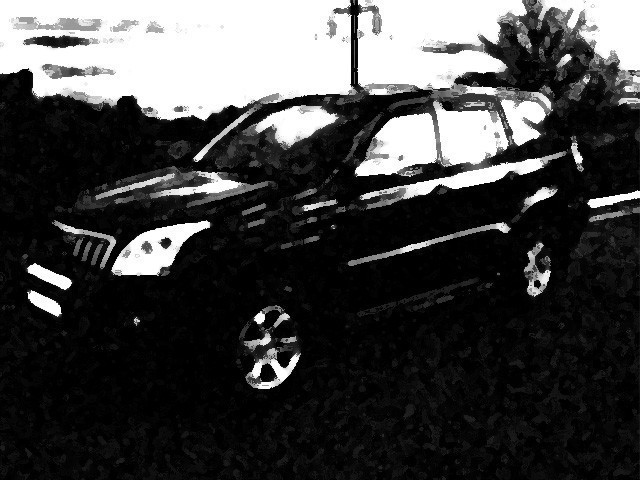 Adam's story I backed out of the driveway, closely monitoring the environment around me. This was the first time I was driving such a large vehicle and it was safe to assume that there was a very steep learning curve with regards to keeping the jeep on the road. "I need to pick up something for Natasha." Amir squeaked from the backseat. There were around five people sitting atop each other. I nodded, glancing towards the road ahead before putting the jeep in gear. A slight tap on the accelerator and the monstrous engine roared to life, launching the vehicle onto the road. Sitting behind ...
Read Full Post
December 1, 2013 – 8:30 am I woke up Sunday morning, dreading the day that was going to be full of guests very soon. I had a busy day ahead of me and all I could think of doing was lazing around in bed, not bothering with anything in the world. Knowing, however, that I couldn't do that, I struggled to move the warm embrace my blanket insisted on giving me.  December 1, 2013 – 8:30 pm The last few guests moved from the dining room, into the TV lounge for green tea before they (finally) made an exit. Whilst serving them hot cups ...
Read Full Post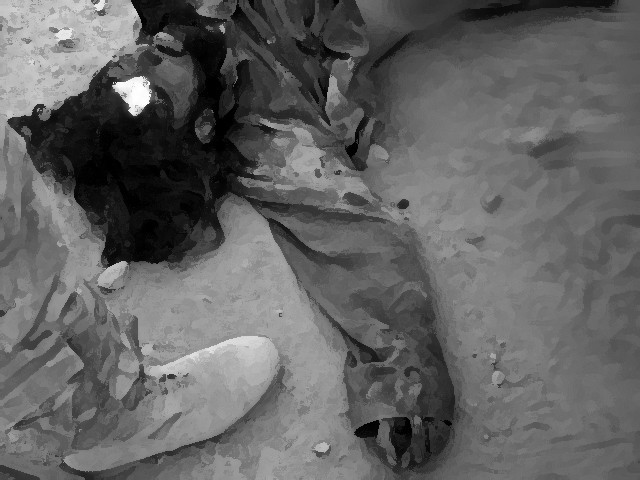 I was speeding away on my bike when I heard an agonised moan coming from a man, sprawled on the roadside. He was begging for help. I just couldn't bring myself to drive away without stopping to see what had happened, because, let's face it – I am Pakistani, and like all Pakistanis, I love a spectacle. I parked my bike close to the man and examined him. He was writhing in a pool of his own blood, twisting in agony. He had been hit badly and at this time of the night, I knew no one would come to ...
Read Full Post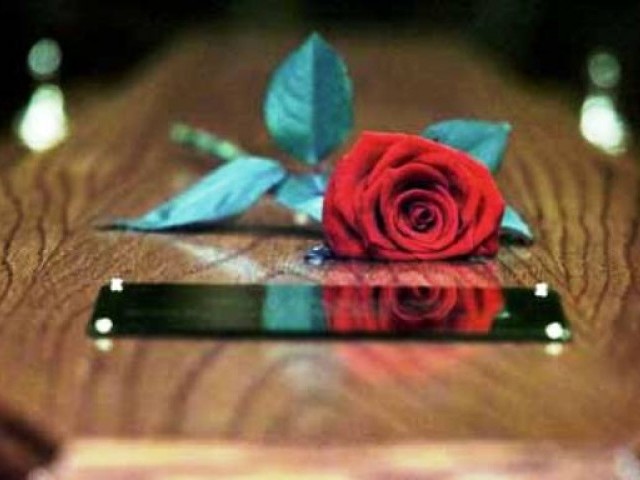 A 33-year-old friend of mine died two years ago, leaving behind two children and a husband who was madly in love with her. A car accident left her in coma for 30 hours before she passed away. Once people heard the news, they said it was an "unfortunate and untimely death". As much as I hated knowing that I would never see her again, I knew this was God's will, and that we all have to go where she went in her death. Death is an inescapable reality that every person has to face and certainly not an option we can avoid. ...
Read Full Post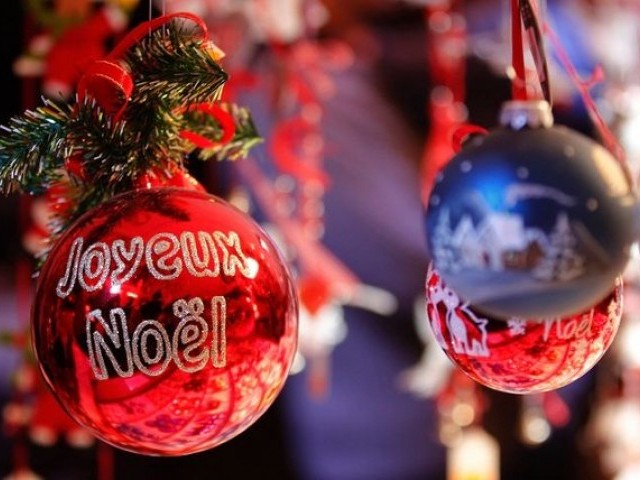 Christmas- a day of celebration for most of the world and Boxing Day – the perfect cherry on top. Besides Eid, Christmas takes priority in my life as well. My grandmother, a Czech national, Christian who converted to Islam long long ago still celebrates Christmas with the same zeal as she does Eid. Secretly, I believe Santa Claus still exists too. Many argue that being a Muslim I should not be celebrating a Christian tradition– however, being brought up in the family that I have, I believe that life is way too short and we need all the occasions we can ...
Read Full Post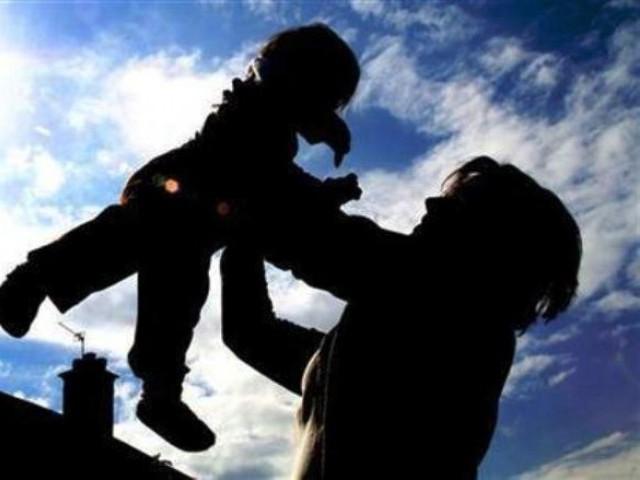 She can't speak, she has no concept of reality and she is not living anymore. This woman who just exists now is my mother. Nine years ago, after a terrible car accident, my mother went into a coma, leaving three children at the mercy of a heartless world. I was only 15-years-old when this happened and my younger sister, Aiza, was just five. Aiza couldn't even comprehend where her mother had gone. It was earth-shattering to see a once vibrant and lucid mother's sad transformation. My father devoted all his time and efforts to fill the gap my mother's sudden loss had left ...
Read Full Post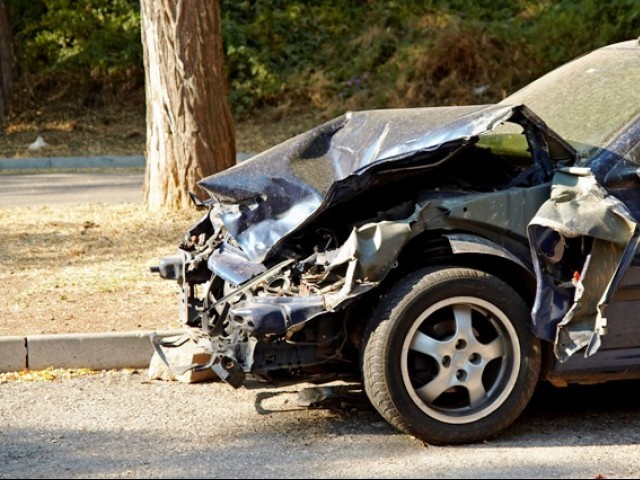 Irony appears to be wasted on many citizens of Karachi. I've had one conversation too many sitting in the passenger seat of a car, hearing an animated driver furiously lambast devious politicians of the country from behind the wheel, then promptly run a red light at a crowded intersection. Surely some parallels could be drawn between these two sets of people: the corrupt politicians and the negligent drivers. Politicians are entrusted, among other things, with the responsibility of being honest and fair during their tenure in office. They are expected to have concern for the welfare of the general populace. ...
Read Full Post