Batwoman is all set to join the CW superhero family with her own show later this year, and the whole thing has somehow become way more controversial than it should be. Australian actress Ruby Rose stars as the protagonist Kate Kane, Bruce Wayne's cousin, who takes over Batman's mantle to protect Gotham as a vigilante. A quest to save her kidnapped girlfriend spurs the street fighter to don Batman's very long cape (The Incredibles' Edna would clearly be disappointed) and fight for justice. Photo: IMDb Seemingly the show is as overly dramatic as everything else in the Arrowverse, ...
Read Full Post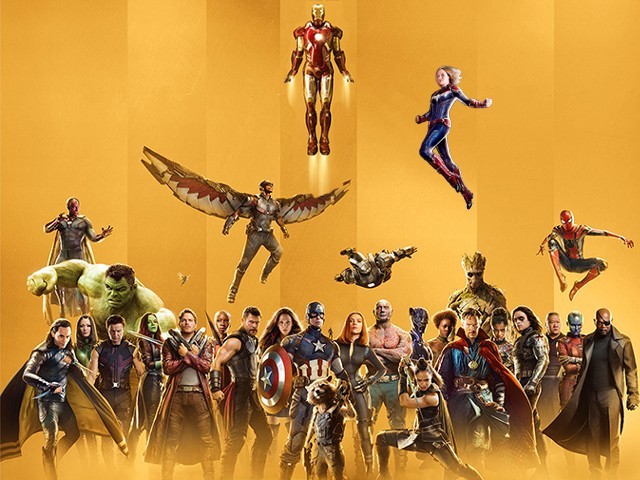 With Avengers: Endgame almost upon us, Marvel is pretty much all the world is talking about this April. Will our favourite heroes come back from the dust? Is Ant-Man really going to expand inside Thanos? Will Tony Stark die? Will Captain America? Nonetheless, in honour of the end of 'phase three' of the Marvel Cinematic Universe (MCU) this month, we decided to rank all 21 films in the MCU thus far, rating them from the least watchable to the masterpieces that have become our favourites. 21. The Incredible Hulk The movie Marvel wants you to forget ever happened. Not only did ...
Read Full Post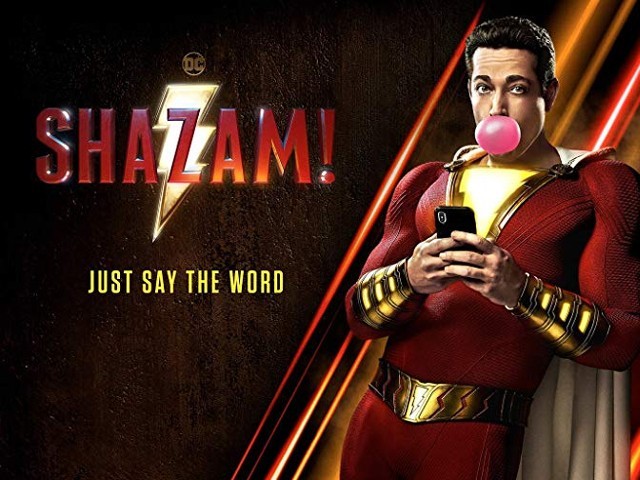 It was Superman who made his debut in Action Comics #1 in 1938 and made the superhero genre a sensation, but after Shazam (or Captain Marvel at that time) debuted in 1940, it was outselling the Man of Steel in comic book sales. This was probably the reason why Shazam was also the very first comic book superhero to be adapted into a film. Tom Tyler portrayed Shazam in the 1941 movie, The Adventures of Captain Marvel. But after DC Comics bought the rights to the character and reintroduced him as Shazam in 1972, the character went silent, mostly because people ...
Read Full Post
It's that time of the year again, when Marvel fans flock together to their nearest theatres to watch their favourite Avengers fight the bad guys and save the world on screen. While Pakistanis are still not over the disappointment of not seeing Captain Marvel in theatres, the new trailer for Avengers: Endgame released by Marvel yesterday has provided significant distraction. There's a lot to unpack in the second trailer, with a number of theories and observations clouding the internet regarding what our favourite heroes will be up to after the snap. While some are speculating on whether Captain America is dying or ...
Read Full Post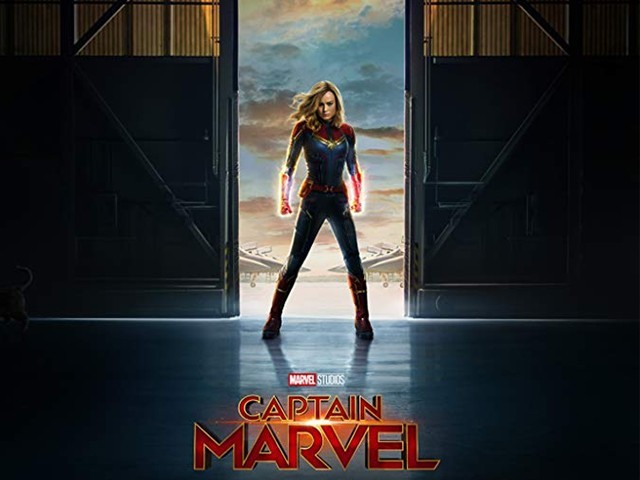 Carol Danvers (played by Brie Larson) is a game-changing addition to Marvel's superhero canon. One wonders why the movie does not feel as momentous as it should. There's much to admire about Captain Marvel. It's a cookie-cutter superhero film, but with a female lead as its primary variant. Carol as Captain Marvel is breathtakingly unique among the comic series' women characters. Unlike Mystique, Black Widow or Jean Gray's Dark Phoenix, there is no reference subtle or explicit to Carol's sexuality or feminine guile. The blockbuster passes the oddly elusive Bechdel Test with flying colours – which means there are at least ...
Read Full Post
Earlier this year, Avengers: Infinity War ended with Thanos wiping out half of the universe's population and leaving all Marvel fans broken-hearted. I think it is alright to accept the fact we all shed a tear (or two) when we saw Peter Parker fade away in Tony Stark's arms. When the credits started to roll, we knew our superheroes were at their weakest and that Thanos had really hurled the Avengers down a chasm of despair and helplessness. But I'm sure the world hasn't seen the last of our heroes, as the trailer for Avengers: Endgame indicates that a new ...
Read Full Post
Marvel Studio's latest film Captain Marvel rolls back the years and takes us to a simpler time: the 90s. Set to release early next year before the highly anticipated Avengers 4, Captain Marvel focuses on the origin story of its titular character with the aim of easing the character's transition into the next Avengers offering. The film's trailer gives us an exciting look into what to expect from the film. It gives us a glimpse into the origins of Carol Danvers (the alter-ego of Captain Marvel, played by Brie Larson), a military pilot who finds her life completely changed after her spaceship crashes on an alien planet. ...
Read Full Post
The Marvel Cinematic Universe (MCU) has been on a record-breaking streak for 10 years now, and this marvellous (pun intended) train seems unstoppable. However, if you look at how many female superheroes this universe has introduced over the past decade, you're in for a shock. Apart from Black Widow (played by Scarlett Johansson), the MCU does not have any other bona fide female superhero, which is quite strange. No, Scarlet Witch (Elizabeth Olsen) does not count in this comparison, and neither does Gamora (Zoe Saldana). Technically, Black Widow doesn't count either, as she has never starred in her own movie and ...
Read Full Post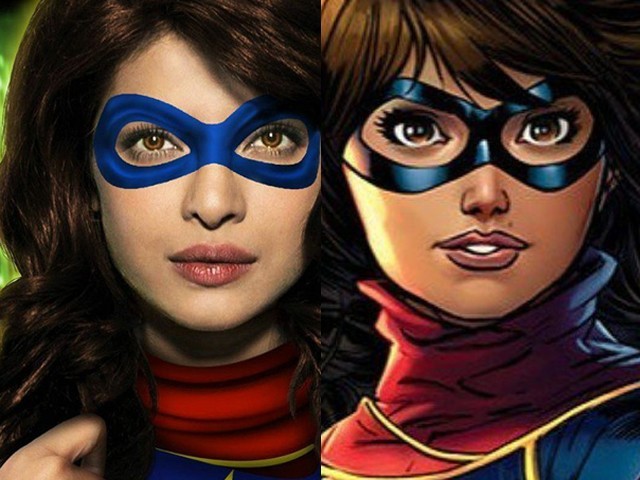 Marvel Cinematic Universe (MCU) will be entering phase four of its production post Avengers 4, which releases in 2019. Only two movies, a Spider-man sequel and Guardians of the Galaxy Vol III, had been announced for phase four, but recently, Kevin Fiege, president of Marvel Studios, while talking to BBC said that the studio was planning to introduce Ms Marvel to the MCU as well, and that the plans to do so were in the works. Ms Marvel aka Kamala Khan is a teenage Pakistani-American superhero. She was first introduced in 2013 as a young girl, who was inspired by ...
Read Full Post