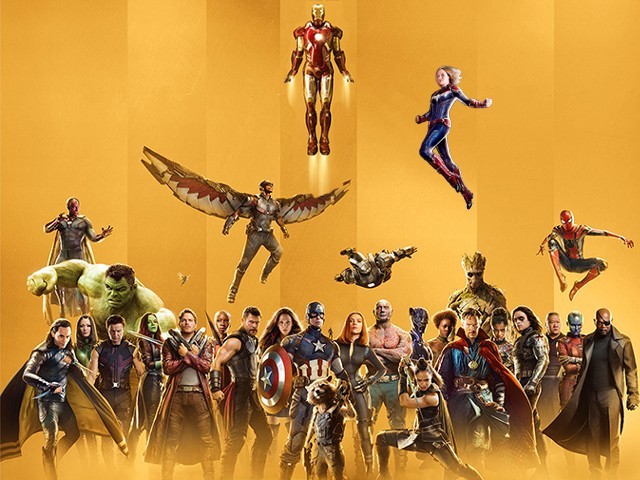 With Avengers: Endgame almost upon us, Marvel is pretty much all the world is talking about this April. Will our favourite heroes come back from the dust? Is Ant-Man really going to expand inside Thanos? Will Tony Stark die? Will Captain America? Nonetheless, in honour of the end of 'phase three' of the Marvel Cinematic Universe (MCU) this month, we decided to rank all 21 films in the MCU thus far, rating them from the least watchable to the masterpieces that have become our favourites. 21. The Incredible Hulk The movie Marvel wants you to forget ever happened. Not only did ...
Read Full Post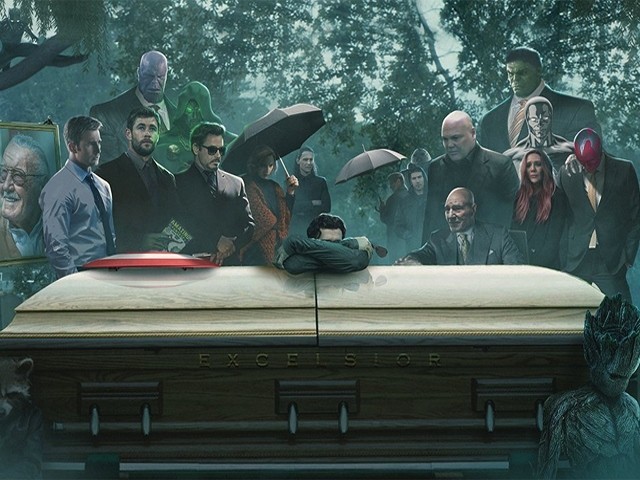 Last month, I was sitting in a jam-packed cinema watching Venom. The movie was in its final minutes, and Tom Hardy's Eddie Brock was walking down the street when he ran into an old, white-haired man wearing dark shades. The crowd cheered immediately, and kept spurring while the old guy spoke to Eddie.  Photo: Giphy Obviously the old man knew about Venom, as he was none other than Stan Lee, the mind behind Venom and the other countless superheroes created by Marvel Comics. The fact that almost everyone in a packed theatre at a multiplex in Hyderabad, ...
Read Full Post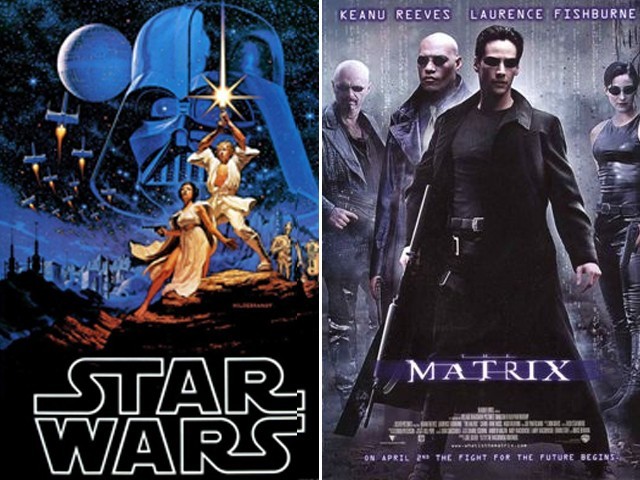 During a question and answer session at the TIFF 2015 (Toronto International Film Festival) filmmaker Charlie Kaufman was asked why big film productions in Hollywood lack the originality of ideas of smaller independent produced films. He replied, "It seems to me that it's a circular problem. People who make movies see things that do well and then they continue to make those things because they continue to do well and that becomes this sort of cycle and everything else becomes excluded from that (…) If you make a superhero movie that looks like it should do well and doesn't do well, you don't get fired ...
Read Full Post