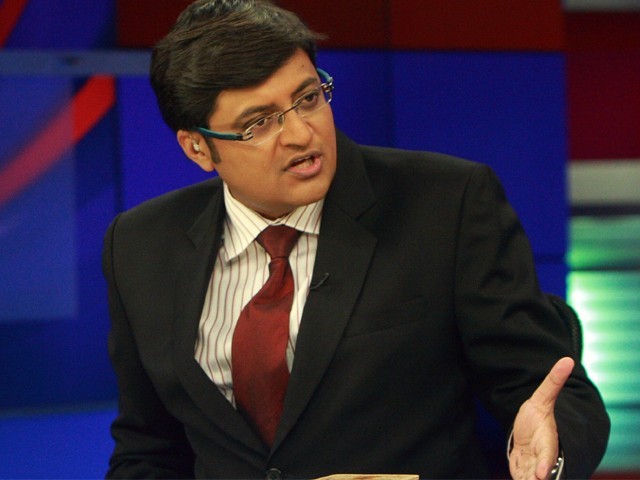 There is no doubt that he is flamboyant and aggressive to a fault. That is indeed what draws the viewers in. It's not his fault. It is how the world of television news operates. He is merely the personification of 'the good, the bad, and the ugly' of news channels or perhaps the manifestation of television news at its best. For what else is news media about if not an indulgence in hyperbole, an engagement with trifle, and the desire to project whatever that is being shown as meaningful. Many have fallen victim to the Arnab Goswami attack; a barrage of verbosity. When ...
Read Full Post
National television has become a source of endless frustration. Constantly giving airtime to quacks like Agha Waqar is unthinkably dangerous, for it is not only children who have impressionable minds. Quite annoyingly, he was once again invited to spread his 'pearls of wisdom' during the peak prime time hours of Geo TV on Hamid Mir's programme "Capital Talk" on Thursday night. The last time Agha Waqar was invited to the show, it was decided that Professor Ataur Rahman, along with some notable scientists will be testing his water-kit so as to come up with proof ...
Read Full Post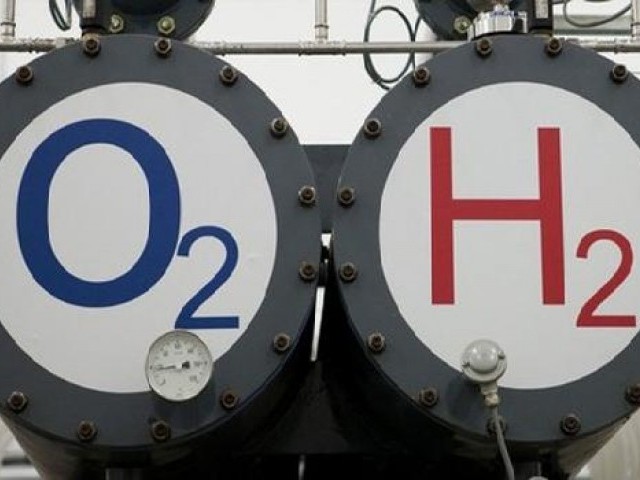 Our social media and our mainstream media are known for publishing news irresponsibly and without verification. I was compelled to write this blog which is aimed at highlighting another instance of unverified reporting by the media. Some days ago, my friends told me about a certain episode of Hamid Mir's programme "Capital Talk" on Geo TV. This episode was about a man called Agha Waqar – a proud Pakistani who claimed to have invented something called a 'water car kit'. Obviously, the first thing that I said upon seeing this was "Bravo!", as ...
Read Full Post