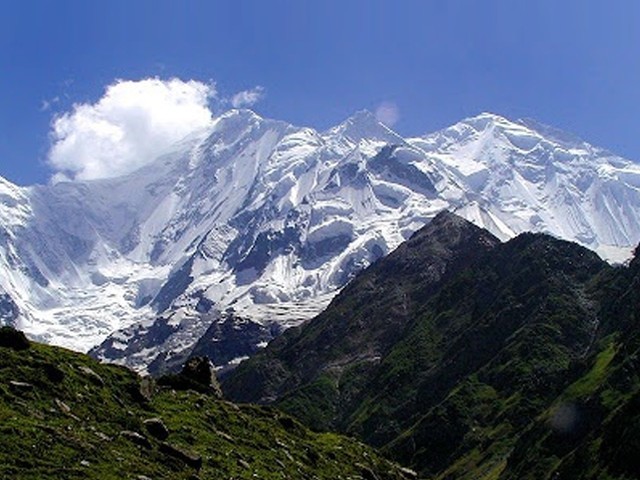 Foreword: I am not a travel writer and neither do I intend on being one. This narrative is simply an attempt to articulate a once in a lifetime travel experience to the fabulously mountainous north of Pakistan. Day 1 of expedition: On which all, except me, start the ascent to Rakaposhi base camp. Day 1 of expedition: On which all, except me, start the ascent to Rakaposhi base camp. When I woke up the day our expedition was to start, I felt a bit odd. I couldn't quite pin point the oddity. I ignored the intangible (not quite bordering ...
Read Full Post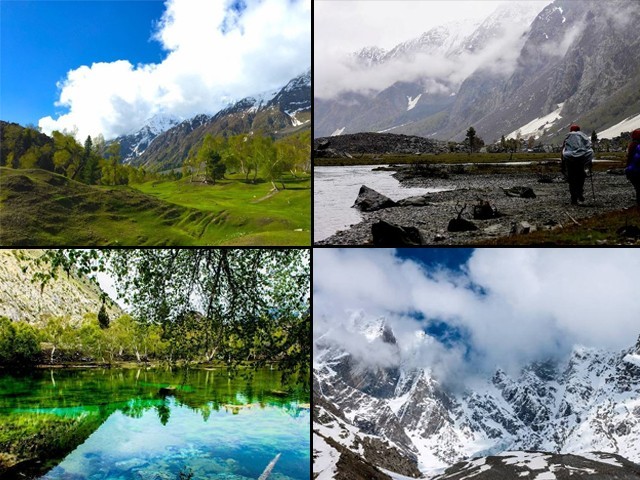 It has been a month since my university life ended, and to be honest, the alumnus status on my LUMS student ID card still unnerves me.  The hostel life,the  overwhelming independence,the never-ending sleepovers, the shopping sprees for the peculiar paindu day and daaku (thief) day, and the all night 'chilling' sessions at the khokha (canteen), not to forget the extensive travelling, are some of the best and irreplaceable experiences a student can ever have. The travelling came in the form of flights from Lahore to Karachi and vice versa, each time introducing me to strangers and immediately churning them into friends over the one hour 45 minutes flight. Some ...
Read Full Post
I was discussing some of my design work with a friend of mine, wondering what the film and design industry in Karachi is like, and how my work could make a difference back home. Considering I have an educational background in film and design, she pointed me in the direction of a video blog post. She sent me a couple of examples of what people were currently doing and I was inspired to do something similar. Having lived in Pakistan most of my life, I knew that most people abroad saw Pakistan through the lens of the media and news channels, and it was not half ...
Read Full Post