About a year ago, I wrote a piece about how data had been manipulated via Facebook to affect the US elections. I wrote about how our digital data was in our control and we can't blame Facebook for targeted ads. Towards the end of it, I also predicted that Facebook would get away with a slap on the wrist while nothing would happen to Cambridge Analytica, because technically, they hadn't done anything illegal and there was no evidence of any wrongdoing. Last month, Facebook got fined $5 billion for their role in misusing customer data. Last year, Facebook revenues were ...
Read Full Post
There is an ongoing debate in certain inner circles regarding the possibility of Maryam Nawaz being 're-launched' into politics sometime soon. Some of these people are of the view that she is currently inactive, which is actually not true – Maryam is still very active in the decision-making of the Pakistan Muslim League-Nawaz (PML-N). However, she has not made any public appearances or used her famous Twitter account as of late.  The PML-N has planned a convention on December 30th to commemorate the foundation of the All India Muslim League on the same date in 1906. Both Nawaz Sharif and Maryam are expected to attend and ...
Read Full Post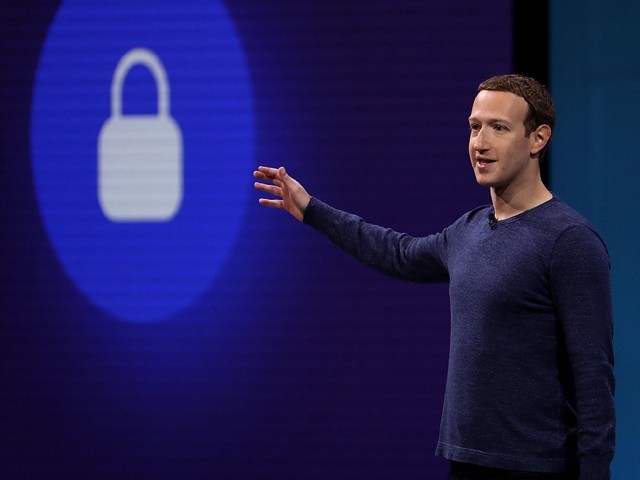 Security is an illusion, which is a truth increasingly relevant as social networking giant Facebook unearths a security breach affecting millions of users. A security flaw ended up exposing the private information of 50 million users, leaving the organisation perplexed. If you are a user and are not aware of this security breach – reported by Facebook itself – then you definitely need to learn about it. The vulnerability has existed since last year, and is the largest till date. Facebook's engineers and security experts revealed that attackers exploited one of its features and then dumped the data of ...
Read Full Post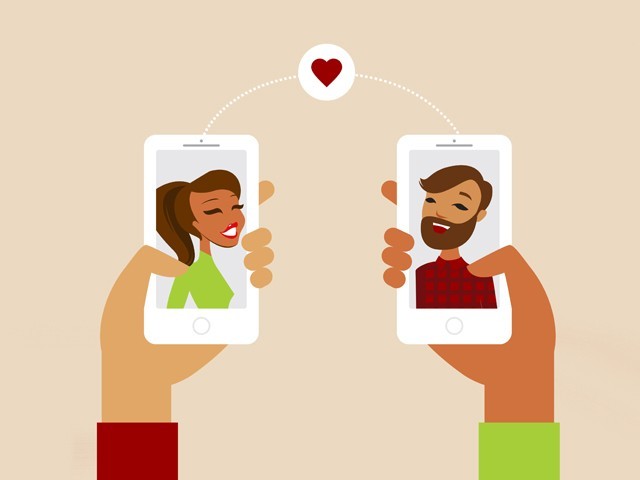 I have a new obsession; looking at memes on Instagram. Especially all the memes that spun out of nowhere after the Cambridge Analytica scandal are bound to make you smirk and think at the same time. Due to personal reasons, I had deliberately deleted my Facebook profile last year in October. I shared this profile with my husband for at least nine years, but he hardly used it and in the last three years, I wasn't actively using Facebook either. So before all hell broke loose for Mark Zuckerberg, I had already decided that Facebook was probably too public, and it ...
Read Full Post
Many years ago, I read an interview by then Google CEO, Eric Schmidt. The question posed to him was about what Google was doing to protect the privacy of its users. Unlike other executives who go off on philosophical tangents when talking about customer privacy, Schmidt said: "If you have something that you don't want anyone to know, maybe you shouldn't be doing it in the first place." In the wake of the data scandal at Facebook, this maxim holds as true today as it did when social media was born. The likes of Facebook, Google and Amazon have become part of our daily lives. We willingly ...
Read Full Post