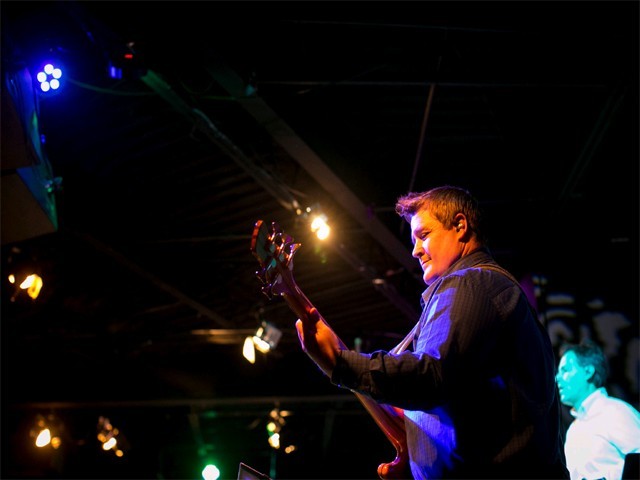 Danny Cahill stood, slightly dazed in a blizzard of confetti as the audience screamed and his family ran on stage. He had won season eight of NBC's reality television show The Biggest Loser, shedding more weight than anyone ever had on the program — an astonishing 239 pounds in seven months. When he got on the scale for all to see that evening, December 8, 2009, he weighed just 191 pounds, down from 430. Dressed in a T-shirt and knee-length shorts, he was lean, athletic and as handsome as a model. "I've got my life back," he declared. "I mean, I ...
Read Full Post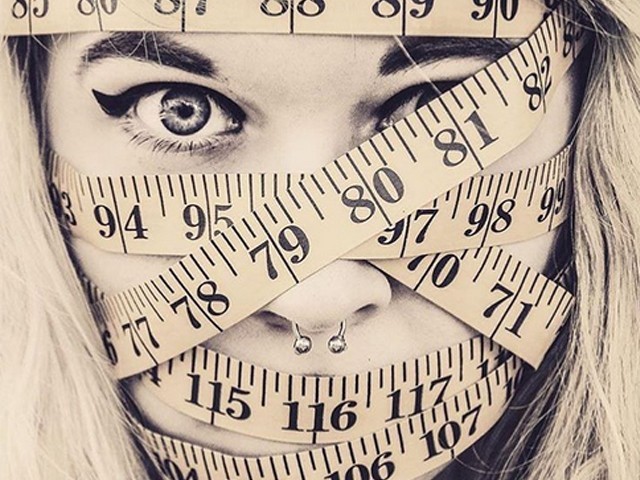 Weight Loss = Calories Out – Calories In. Or in layman's terms, to lose weight, burn more calories and eat less. More exercise, less food. Is it really that simple? Can your perfect body be achieved with this simple equation? Answer: No. It's not that simple! Good news however, it's not that complicated either. Weight loss is not the same as fat loss. 'Weight' refers to the sum total of everything your body is made up of: bone mass, fat mass, water, organs, muscle and other tissue. Fat, on the other hand, refers to a particular kind of storage tissue in your body which is deposited ...
Read Full Post
During my last winter break, I found the ultimate gratification for my sweet tooth cravings in Bahrain. It was an accidental discovery soon to develop into a love affair. I had stumbled on a yellow, crumbly cake hiding in my aunt's kitchen. This was a cake not witnessed by me before as it defied my prior experiences with cakes. I knew it was cake because of its smell but it hadn't risen –  which is not a compliment for cakes. It was a crumbly scone-resembling cake drenched in sticky syrup. It reminded me of the local Arabian Mahal-e-halwa. Curious, I convinced my ...
Read Full Post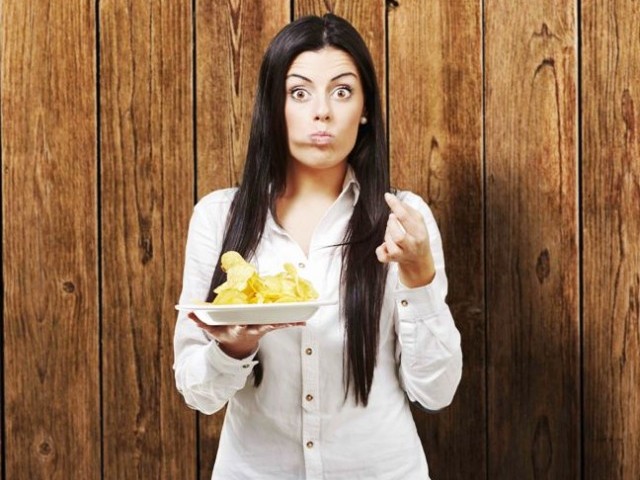 The idea of a perfect body, with the right curves and cuts, not only appeals to the fashion world but also to an increasingly demanding society like ours. While at one end, culinary crafts and exotic food are taking over the world, the other extreme is witnessing more and more aspiring young minds concentrating on maintaining a healthy, happy, and balanced lifestyle (one which comes sans grease and fat). Obesity can be the ultimate bane of one's life; trust me, I speak from experience. From 'desi totkas' to promising detox programs, from the virtues of yoga to the death of ...
Read Full Post
The current National Nutrition Survey data is an eye opener for the Pakistani population. A healthy population is phenomenal towards building a strong nation and unfortunately we are one of the unhealthiest countries in the world. The numbers in this video are alarming. Besides the community outreach program and the mass level healthy eating campaign, it is time for each one of us to rethink our food choices. We have to bring about changes and shifts in our food intake and the food we cook and fill up our plates with. These little changes can trigger positive outcomes for the whole nation. Here is ...
Read Full Post
Let me guess what you do the minute someone tells you that you look like you've gained a couple of pounds. You either go on a crash diet to the point of starving yourself; you hit the pool, the track and the gym; or you turn into a crazy calorie-counting freak, checking every little morsel of food to see how many calories it contains. Of course, there is always a chance that you approach your weight-loss project rationally and try to eat only healthy foods and exercise regularly. However, be warned that some so-called healthy foods may actually prevent your ...
Read Full Post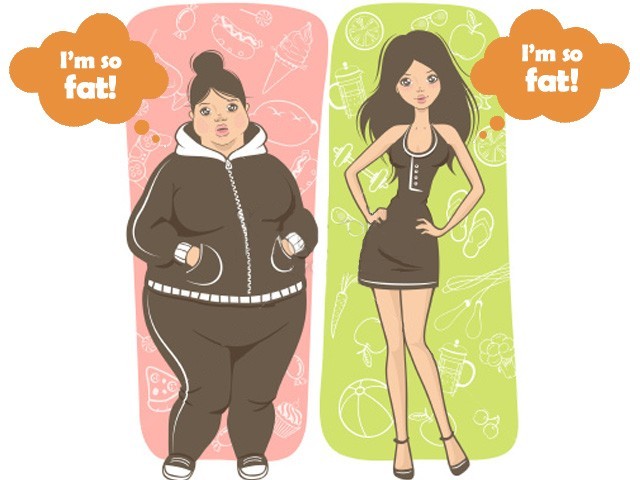 I should make it clear from the beginning that this unhealthy obsession with weight is not limited to Pakistani women but is the universal truth for women everywhere.  We are either too thin or too fat, with most of us being the latter. In Pakistan, a woman's elegance, grace, beauty or self-worth is all linked to her weight and other women, mostly, deem a skinny female to be successful.  I noticed this on a recent trip to Pakistan. After meeting relatives whom I hadn't seen for a long time, the first thing they commented on was my weight, which had become quite rotund. It didn't occur ...
Read Full Post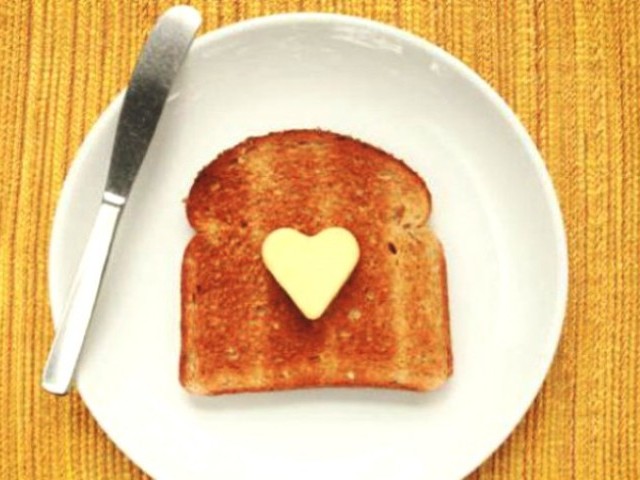 Heart break is as fundamental to life as breathing. We are all born, learn to walk, laugh, cry and eventually get our heart broken. To get over a broken heart and move on, what we need is a supportive shoulder, a patient listener and most importantly — food. In my work as a nutritionist, I have come across a term called 'Break-up Diet'. This is a diet that almost everyone follows at one time or another. We have all devoured countless bars of chocolate and tonnes of ice cream tubs in an effort to lessen the throbbing pain in an attempt to fill the ...
Read Full Post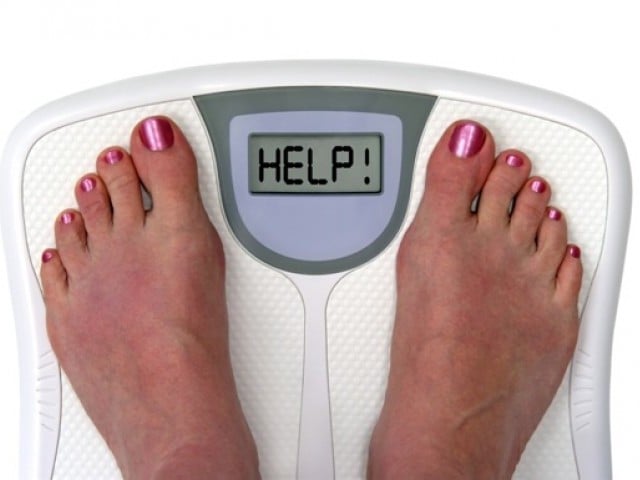 Everyone wants to look smart and slender. But most of us have extra pounds which we want to get rid of. All those nights of binge eating and food therapy will catch up with you eventually. I'm always looking for tips to get rid of that extra weight. We need to remember that there is no short cut to losing weight, even though it takes less time to gain it and more time to shed off those pounds. We have to work and be patient about the results. We can be assured of results, but to expect these results to be ...
Read Full Post