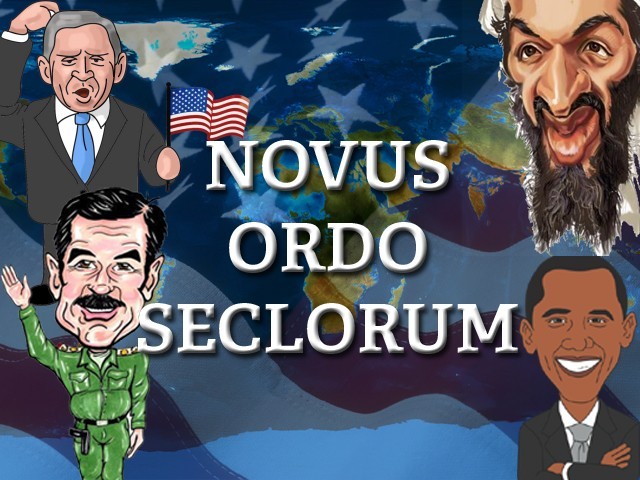 "The more things change, the more they stay the same. Boundaries shift, new players step in, but power always finds a place to rest its head. History is written by the victor and here I am thinking we've won. You bring down one enemy and they find someone even worse to replace him. Locations change, the rationale, the objective. Yesterday's enemies are today's recruits. Train them to fight alongside you, and pray they don't eventually decide to 'hate' you for it, too." – General Shepherd. If you have ever been a fan of the First-Person shooter genre, you must have ...
Read Full Post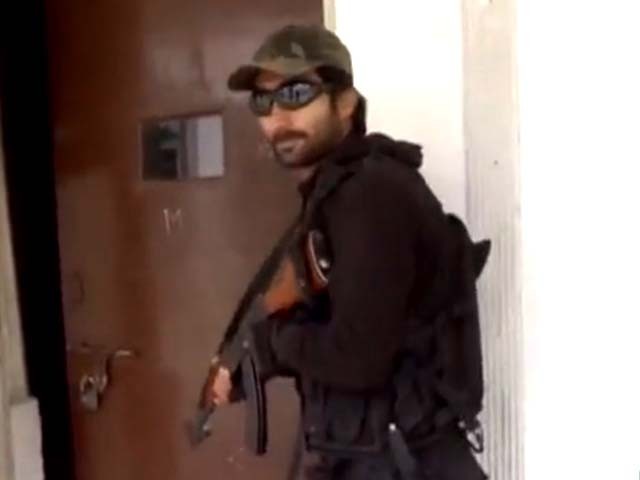 As a resident of a country where militancy regularly makes headlines, I sometimes wonder how I would react if caught in the middle of a terrorist attack. Perhaps it is because I am a passionate video gamer, but I'd like to believe that I would fight back should no escape route be available. Would a gun or any other weapon be available to me in such a scenario, I am sure I'd shoot at any terrorist in my way. Of course, considering that my only training is playing first person shooters late into the night with Cheetos crumbs on my ...
Read Full Post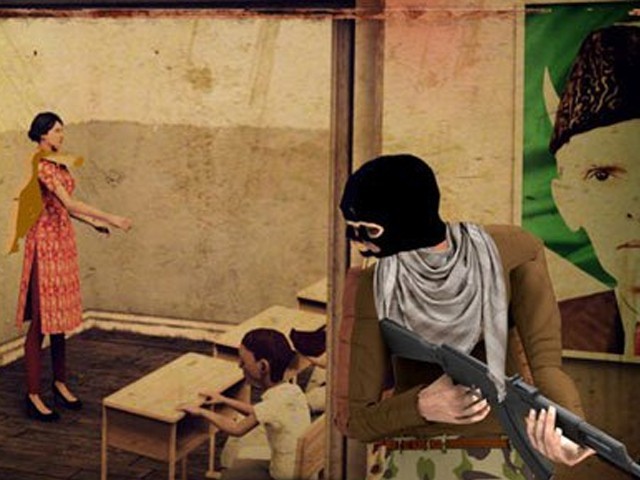 Someone decided to make a first person shooting game about the Army Public School (APS) massacre. No, no, I'm not joking. I swear, it's true. It's no longer available on Google Play store (Gosh! I wonder why?) but people have seen it, played it, reviewed it and are all asking the same question, what were you thinking Punjab IT Board? The answer is, probably nothing. A video game of APS school attack? WTF is the Punjab IT Board smoking? Are they out of their freaking minds? — Sahrish Iftikhar (@shadesofsunrise) January 18, 2016 Some great premises for the Punjab IT Board to mine for ...
Read Full Post
On December 15, 2015, I received a text from my daughter's school stating that, in order to commemorate the APS Peshawar tragedy, December 16, 2015 would be a holiday. It was then that that harrowing Tuesday morning came back to hit me in the face. Hard. And then it began. I started reliving every moment of it again. That fateful Tuesday morning, at 10:52am my phone buzzed. The briefing was short and to the point. I didn't have the time to think about the magnitude of what was being said to me. All I knew was that I was on duty. Whilst ...
Read Full Post
Three hundred and sixty five days, 13 hours, and 45 minutes have passed since that incident. Sometimes, the whole film of that day rolls back on my mind's tape and I see myself wandering around the Combined Military Hospital (CMH). How can I forget those 25 minutes? It was then that my dad walked inside the hospital to enquire after my brother. When he came out, I asked him, "Abu! Kuch pata chala?" (Dad, did you find out anything?) I can't forget the moment in which my father mustered the courage to say out loud, "He is dead." I couldn't believe my ears; even though the words were so simple, ...
Read Full Post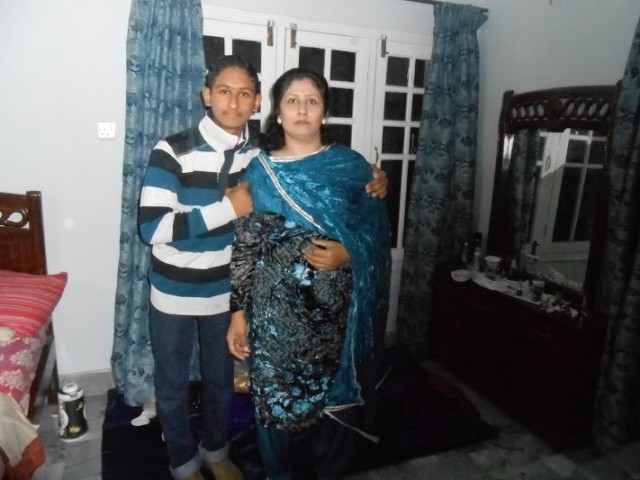 To my dear brother Arham, My Arham, that day, before you left for school, I remember seeing a vibrant smile on your face. It was as if you were excited for the day to come. I miss that smile now. I think about how energetic and cheerful you were that day. I still remember how, in the car, you kept going on and on about playing video games with Zawar and kept boring me with your chatter. I would give anything to hear you speak now. When Abbu dropped you to school, I remember how you rushed to pick up your bag ...
Read Full Post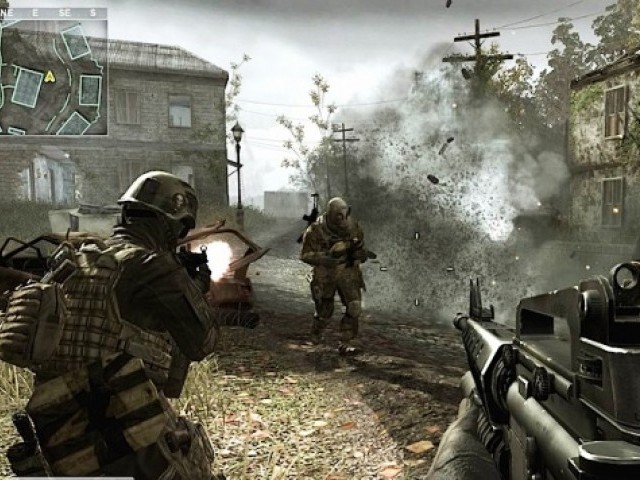 Norway's mass killer Anders Behring Breivik, in an effort to 'desensitise' himself before going on his shooting spree, spent a total of 130 hours playing the video game "Call of Duty", as revealed by the judge who sentenced him. This reminds me of my own 15-year-old brother and several other people I know of, who are not just fans of this game, but play it religiously. Is there a possibility of any of them turning out to be something like Breivik? It would be a sweeping generalisation if I say yes. But the idea of these games helping in the desensitisation of someone cannot ...
Read Full Post
For many in Pakistan, video games are still in the same category as children's cartoons – which I still watch, by the way. But for hardcore gamers, video games can be a form of art that aside from providing entertainment, can also stimulate one on an artistic and intellectual level. Personally, I'd like to see a child perfectly execute a bomb disposal with zero casualties in the tactical shooter, Rainbow Six, or lead their nation to world domination in the strategy game, Sid Meier's Civilisation. Also, I'd love to see a child frag me in an online shooter, like Battlefield. Okay, ...
Read Full Post