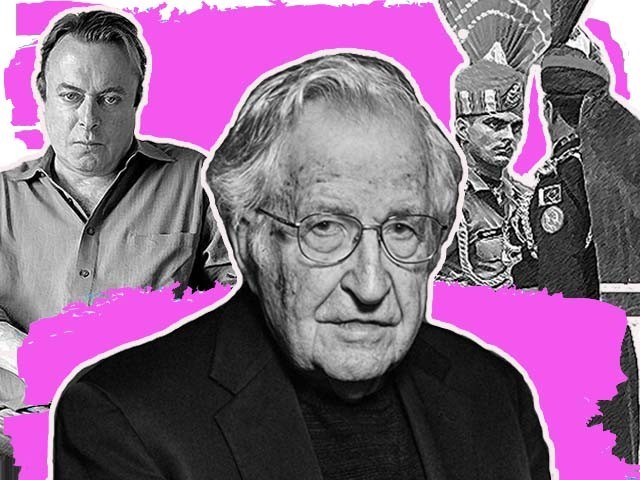 This conversation with Professor Noam Chomsky is presented as a three part series. Part 1 covers American culture and politics. Part 2 covers media, intellectuals and imperialism, along with science, language and human nature. Part 3 includes a conversation regarding religion and spirituality, alongside a discussion about the Indian subcontinent, climate change and the migration crisis. ~ Religion and spirituality Hassan Mirza (HM): Did religion have any big influence on you when you were growing up? Were your family members religious? Noam Chomsky (NC): Judaism did, religion didn't. My parents were not religious in the usual sense. Deeply rooted in Jewish/Hebraic culture, somewhat observant. HM: What do ...
Read Full Post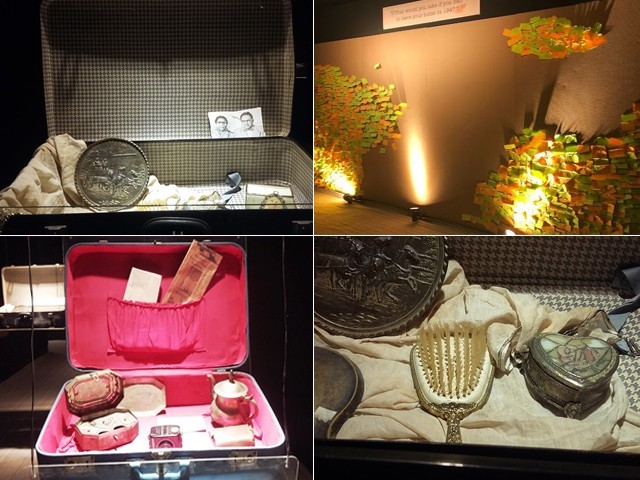 The idea that it only takes one person to make a difference could not have been more apt for Sharmeen Obaid-Chinoy's (SOC) ground breaking project, "Home 1947".  Having visited the exhibit earlier this week, I walked out in a state of complete awe – her effort is an experience definitely worth visiting at least once! After premiering at the Manchester International Festival 2017, it is now on display at Dolmen Mall, Clifton till January 15, 2018. It is a collection of stories from the people who "left their homes and crossed borders during the 1947 Partition of the Indian ...
Read Full Post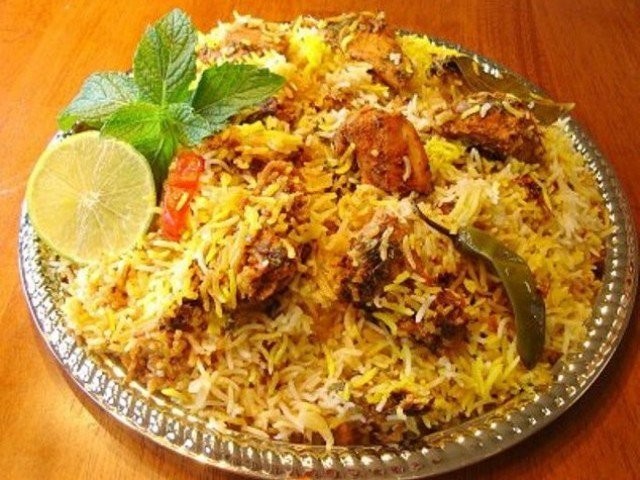 Derived from the Persian word 'Birian', biryani is a spicy rice and meat dish which is prepared by mixing layers of rice, meat, tomatoes, fried onions, spices, and food colour. Biryani making is an art – one has to know how long rice should be cooked for, before it can be arranged in layers along with the meat and tomatoes. The rice can become soggy if boiled excessively, or even remain undercooked if not boiled for an appropriate amount of time. All biryani lovers take their biryani very seriously. They feel irked if the biryani isn't yellow enough or if there's no ...
Read Full Post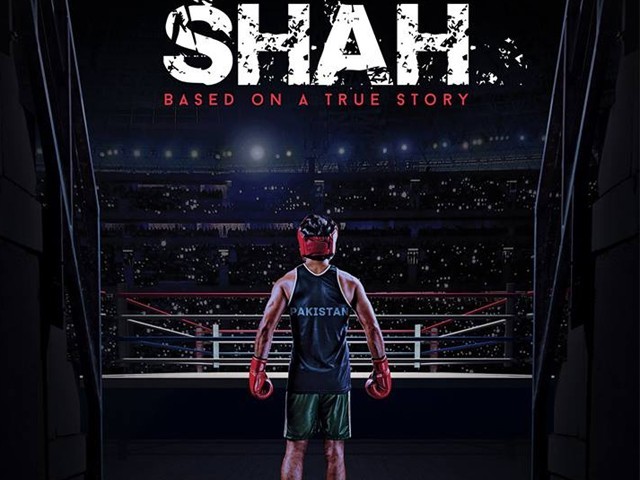 Pakistan is a land of talented and gifted people. We have people who have made something out of nothing. With barely any resources available, various Pakistanis have outdone themselves in recent times and have brought pride and prosperity to their motherland through their hard work and sheer determination. Shah is a movie which is based on one such individual, who rose from the cluttered streets of Lyari in Karachi. He rose from nothing and became the pride of Pakistan, but eventually, he was reduced to a mere memory in the minds of Pakistanis. Shah is a story based on true events about the journey of Pakistan's famous national ...
Read Full Post
August 6, 1945 started as a normal Monday morning in the bustling city of Hiroshima, with people going about their daily activities as per usual. Just as the clock struck quarter past eight, all activity was brought to an abrupt end at the behest of the Enola Gay. A giant mushroom cloud dwarfed the city of Hiroshima, and swept it clean of life with an immense shock of energy. Almost 68 years after this tragic yet inevitable scene of death, destruction and devastation, former Pakistani President Pervez Musharraf demonstrated his chronic condition of dementia by once again bullying India. "We have not made the atomic ...
Read Full Post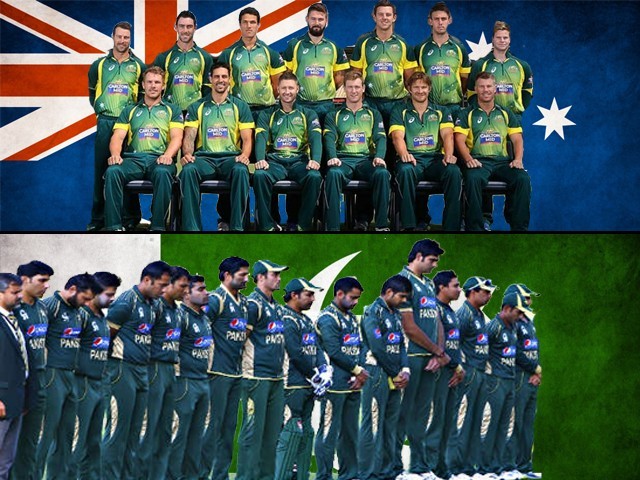 Pakistan has finally managed to drag itself past the group stages and reach the quarter-finals of the ICC World Cup 2015… and what a ride it has been! The last time Pakistan was expelled from the tournament during our first rounds was  in 2007. The same happened in 2003. Therefore, fans have been susceptible to Pakistan's progress in this tournament. And losing the first two matches of the group stages did little to improve the team's image. However, they did recover soon from the initial blows and developed a better team combination – which led them to winning four consecutive matches and ...
Read Full Post
Director cum writer, Ali Abbas Zafar waited a couple of years after the release of his debut 'Mere Brother Ki Dulhan', a comedy hit of 2011, to entice filmgoers with an action packed crime thriller. This time, Zafar has replaced the genre of a light romantic comedy with a nice mash-up of 70s' action films to present the perfect commercial movie – Gunday. If you are a fan of Amitabh Bachchan, particularly of his angry, young man image and classics like Sholay, Don and Kala Pathar, then Gunday is a big treat for you. It's all about action, double-dealing, revenge tangled with friendship, deceit, romance and betrayal. The film ...
Read Full Post
When A Hameed first showed up at the Tea House in 1948, you could not have guessed that he was a fugitive from a wrestling arena. Everything about him spoke instead of a romantic soul that had drifted in our direction. A short story called 'Manzil, manzil', one of his first, had been published recently. The romantic bent and the storytelling technique had encouraged some connoisseurs to believe that he was another Krishan Chander in the making. A Hameed himself would later tell us that tradition and upbringing had required him actually to take on Keekar Singh's son. His father, ...
Read Full Post