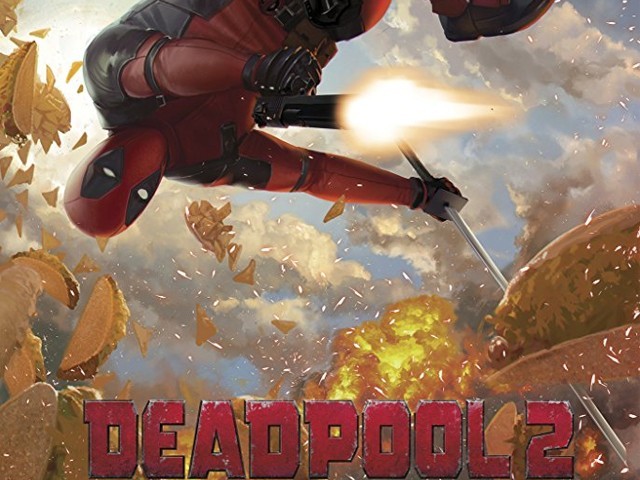 When Deadpool went on to become the highest grossing R-rated movie of all time back in 2016, it was quite evident the audience would be treated to a sequel, and that we would be seeing a lot more of Ryan Reynolds as Wade Wilson in the future. A sequel was confirmed, but Tim Miller, the director of the original, did not continue, and was replaced with David Lietch (Atomic Blonde). However, a majority of the cast members from the original reprised their roles in the sequel, which meant fan favourites like Dopinder (Karan Soni), Weasel (TJ Miller), Colossus (Stefan Kapičić), ...
Read Full Post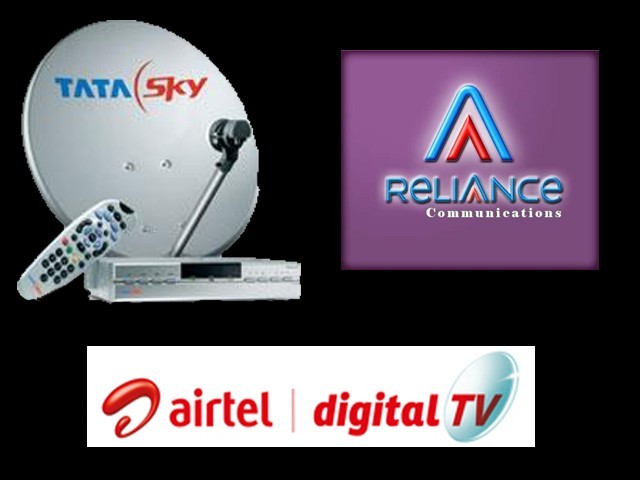 How many of us have exclaimed with joy and literally hooted at the following sentence, at least once in their lifetime? "Oh, great! Xyz channel aagaya!"  (Oh great! Xyz channel is available now!) Honestly, I have seen this reaction every time a cable operator tunes in any channel which he had previously stopped running without any prior notice and schedule. I am sure any and every Pakistani has experienced this, whether they reside in the urban areas, suburbs or the unincorporated villages. The sole cause of this problem is the existence of the TV cable industry, which we still have in use, while this technology has been replaced across the globe ...
Read Full Post
I was standing on a main road in Islamabad when I saw a big billboard depicting a woman provocatively posing in a nightgown. There, standing right below the billboard, hidden behind a face veil, was a woman who seemed to be a completely different specimen to the model above. Written on this billboard, in bold, was the word 'Hidden.' This might have been a brand name – I really don't know what it stood for. However, to me it highlighted the hidden dual-morality disorder of the virtual and real world that is currently sweeping through our society. Let me explain what I mean ...
Read Full Post
Here are some interesting nuggets that much of the world press hasn't reported upon, and isn't likely to either, because they don't make for 'sexy' reading/content. The case of the missing cable The News – and Jang – of December 9 had a lead story which, quite unbelievably I must say, quoted a cable from the US embassy in Islamabad saying all the things that the establishment in Pakistan would want the world to think about: a) India b) India's army c) India's chauvinist Hindu parties and d) Hamid Karzai. The Express Tribune of December 9 also carried a similar story – by Online news agency  ...
Read Full Post
It was never really a secret that Saudi Arabia did not like Iran. Perhaps there may be a sectarian history to this or maybe it is simple old realpolitik with two large states vying for regional power. But Saudi Arabia isn't the only Muslim country that seems to loathe Iran. There is the UAE and Kuwait as well as, albeit to a lesser extent, Qatar. According to a cable of Feb 9, 2010, from US ambassador to UAE to Admiral Mike Mullen, head of the US armed forces, prior to the latter's meeting with the UAE crown prince and defence ...
Read Full Post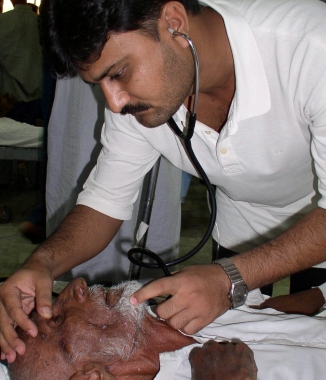 Here is a shout out to cable viewers in Rawalpindi – everybody who knows who Dr. Adnan Aziz is, say 'I'. He claims to be the family doctor for the wazir-e-azam of Azad Jammu and Kashmir. (Don't ask how he can remain the family doctor of the PM for the last three years when AJK has seen quite a few changes on the ministerial throne.) In fact don't ask anything, just marvel at the amazing messiah–like powers the good doctor possesses. He can cure anything from kidney stones to infertility. And not just that! He will do it all in the environment of a discotheque. (I haven't ...
Read Full Post