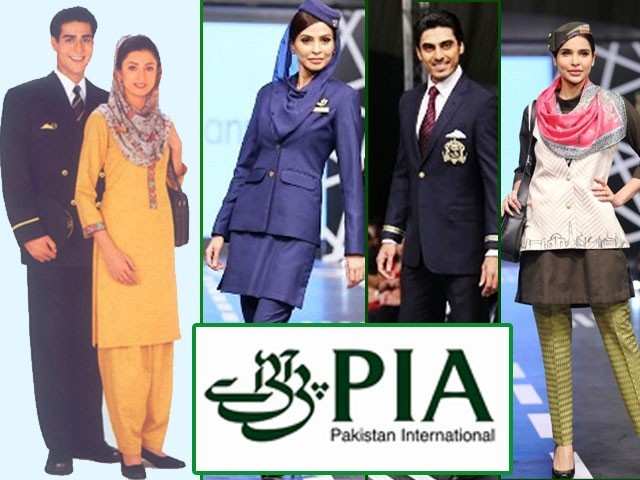 Pakistan International Airlines (PIA) has had its fair share of ups and downs in the past, but recently, PIA seems to be changing things up for good. One of those drastic, but essential, changes has been the recent initiative to change their uniforms. Looking back at PIA's history, you will see how much the uniform of the ground and cabin crew mattered. Photo: PIA Photo: PIA Photo: PIA Photo: PIA Photo: PIA Photo: PIA Photo: PIA Photo: PIA [caption id="" ...
Read Full Post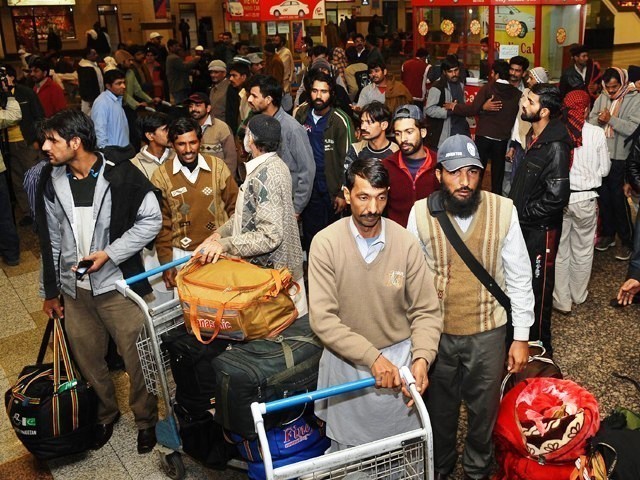 The sky is dark and you're airborne, eyes transfixed on the entertainment system. Suddenly the plane takes a gravitational drop downwards, and then picks itself up a second later. The lights in the airplane go up, and the seatbelt sign appears. The flight attendant, passing through the plane, requests all passengers to remain seated, pull up their seats in an upright position and avoid heading to the lavatory for a few seconds. Most of the passengers follow none of these instructions. Welcome to an international flight carrying Pakistani passengers. Air travel isn't the most comfortable thing in the flight, especially over long distances, unless of ...
Read Full Post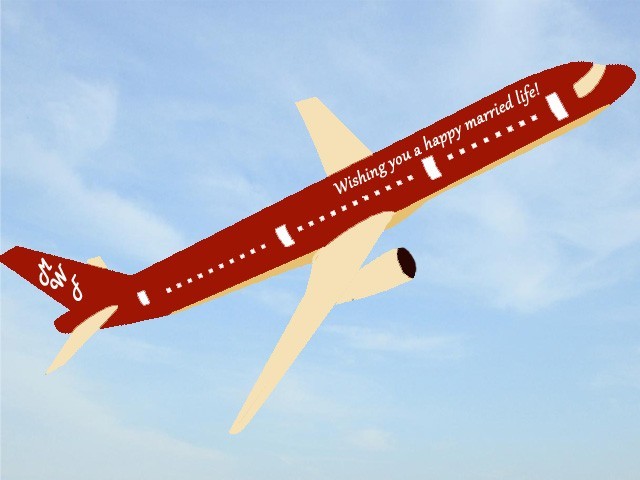 In-flight announcement: "Good afternoon to our two lovely passengers! I'm delighted to welcome you aboard the Muslim Wedding Flight from parental to in-laws abode. My name is Fayaz Pasha and I'm your in-flight Service Director. Your cabin crew (parents, relatives and friends) is here to ensure that you have an enjoyable flight. We are currently second in line for take-off and are expected to be in the wedding hall in approximately 20 minutes. We ask that you please fasten your expectations at this time and secure all your emotional baggage. Please make sure that your seats and tables are in the right position for ...
Read Full Post