One could argue that the term 'guru' has come to become one of the most misused and abused words in India today. Traditionally, Indians have seen gurus as a source of wisdom, whose sage advice was often sought by kings. Ancient Indian texts are filled with stories in which rulers use the advice provided by gurus as a guiding principle when determining state policy. But it appears that this mindset has not remained confined to the past. Modern India now has its own set of gurus, and they too derive their legitimacy through political patronage. In turn, they try to endorse the political deeds of the ruling ...
Read Full Post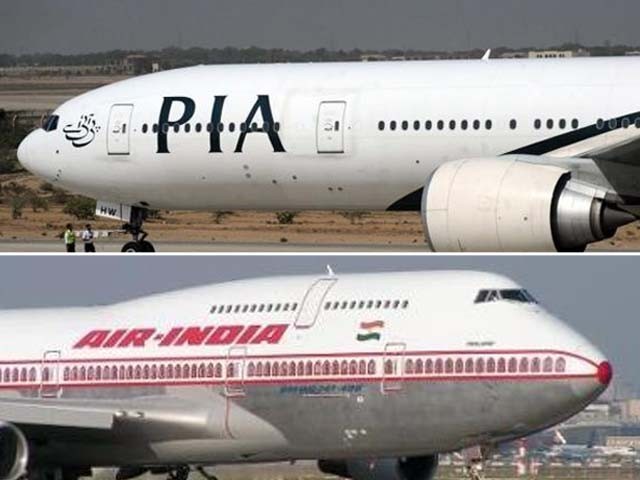 Both Indian and Pakistani successive governments seem to have been stuck in the same situation. Operating a government-owned airline profitably in a deregulated air transport environment is an unachievable target. Had this been possible, British Airways, Lufthansa, KLM, Air France or, for that matter, all airlines in Europe, North/South America, Africa, Far East, and Australia would not have been privatised, following deregulation in 1978. The simple explanation is that government-owned entities cannot compete with private ones, in terms of price and quality, in a highly competitive market. Gone are the days when national airlines used to be protected from competition, not only ...
Read Full Post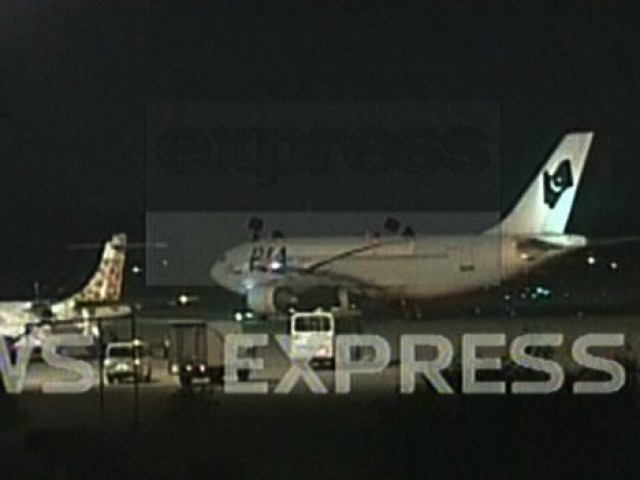 A person belonging to the procurement department of a military-related setup once told me an interesting story about how the US had banned the sale of F-16 spare parts to Pakistan and had blacklisted the concerned setup. A metallic plate of some specific calibre was urgently required for the F-16s and they had run out of any other options. Out of utter necessity and desperation, one of the officers from the organisation called up a blacksmith from Gujranwala and asked him to forge the plate. The blacksmith was able to forge an exact copy of the plate and for much less money, ...
Read Full Post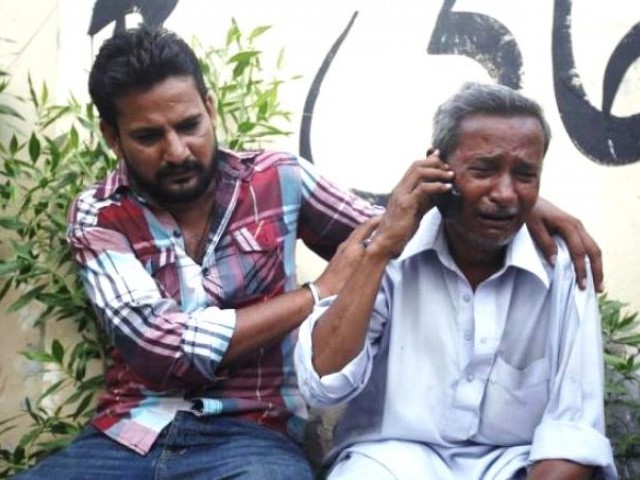 'The workers died due to suffocation' – this is not the first time we have heard news like this. The first time we heard it was back in 2012. Two years ago, on September 11, 2012, when the garment factory caught fire claiming 259 lives and injuring 140. They called for help, screamed and shouted in agony but all in vain. The rescue forces didn't get there in time. There were no fire escapes, fire retardants or safety measures. The doors were locked and the only unlocked door was on fire. One might think that they could have used the windows to escape instead ...
Read Full Post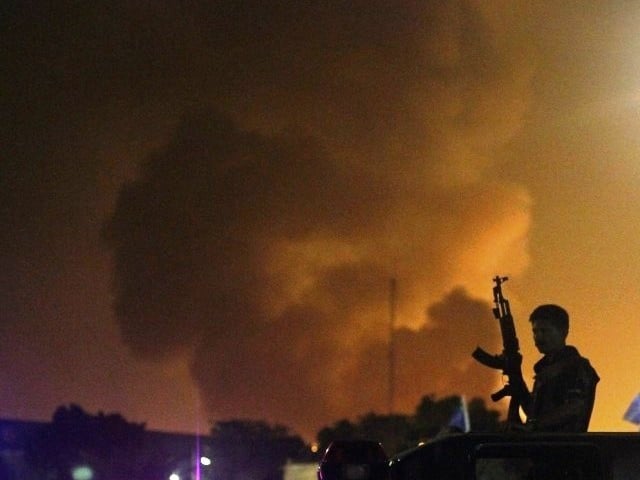 As a pilot, I'm often quizzed endlessly in great depth, particularly by those fearful of flying about how safe it really is to fly. My answer is always the same – you are the safest after take-off, having had already traversed the most dangerous part of your journey, that is from your home to the airport and onto the aircraft. Nowhere does this statement hold truer than in the terrorist metropolis of Karachi. My sole apprehension on every flight, in and out of Karachi, pertains to getting from Defence to the airport, and vice versa. And Sunday night, my ultimate fear ...
Read Full Post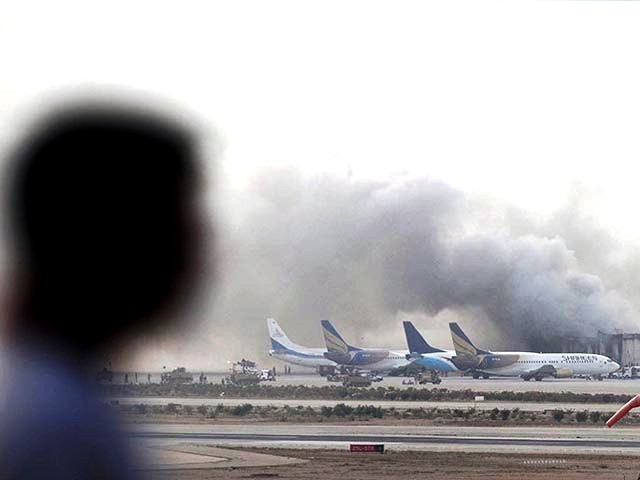 The story developed like a gathering storm. First there was news of a security breach when some armed men cut through the fence from the 'Fokker gate' near the Ispahani Hanger, close to the Pehelwah Goth area which had already been cited as a security risk many times. Television audience was just trying to catch its breath over the horror unfolding in Taftan, on the Pak-Iran border where over 23 Shia zaireen lost their lives to a suicide attack, in a manner that has such a familiar, horrible ring to it. As if that breaking news was not heartbreaking enough, news ...
Read Full Post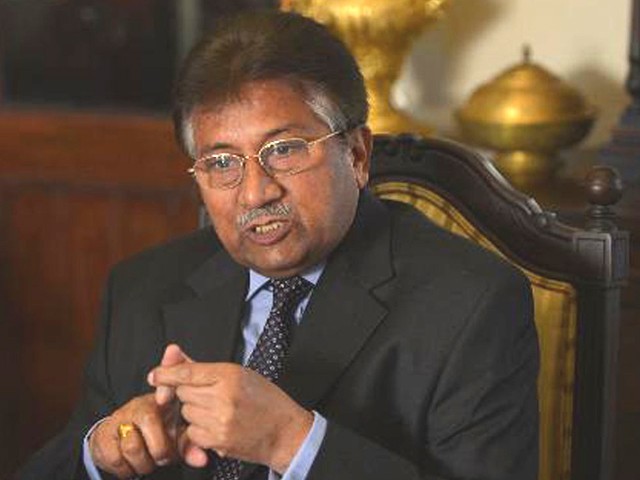 It was just another day, on October 12, 1999, in New York City where I was an undergraduate student. Little did I realise then that it was the day that would go down as one of the most controversial days in Pakistan's history. It was the day when the Pakistan International Airlines' (PIA) flight PK 805, was denied landing rights in Pakistan on its return from Sri Lanka. A detour out of Pakistani territory would have meant an imminent crash of the commercial airliner, due to low fuel, with its 198 passengers on board. Amongst the passengers was none other than General ...
Read Full Post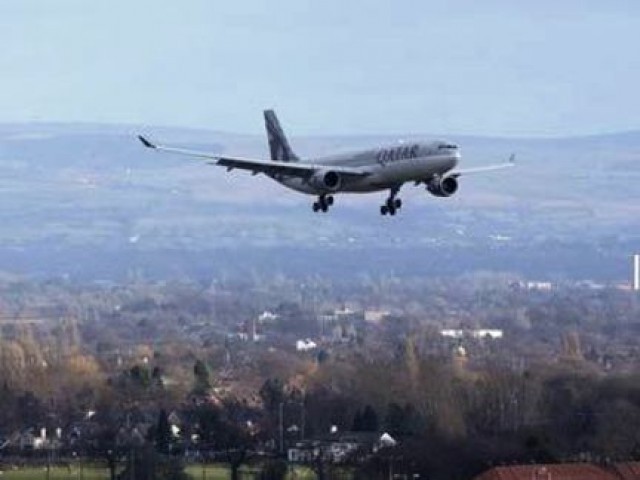 On November 18, President Asif Ali Zardari finally woke up and took notice of an emergency landing by a Pakistan International Airlines (PIA) plane and demanded a "comprehensive" report in three days. The organisations that have been asked to submit a report to the president — the Civil Aviation Authority (CAA) and PIA — are politicised to the core. Through his spokesperson, President Zardari expressed "deep concern over the recurring reports of emergency landings of PIA aircraft mostly due to technical reasons". Since this is the case and precious lives are at stake, independent people should be appointed to head ...
Read Full Post