It was a particularly tiring emergency day in the obstetric labour room. I was writing down patient notes on a file when a woman came pleading to me, "Doctor sahibaa, mehrbani karain, mainay jo sign kiyay hain wo kaat dain, hum nay waqfay ka chalaa nae rikhwana." (Please doctor, nullify the signatures I just did on the file, we refuse to take intrauterine device for contraception.) IUCD (commonly known as Cu-T) is a small contraception device placed in a woman's uterus to delay the next pregnancy and ensure better health opportunities for both the mother and the child. When I tried to ...
Read Full Post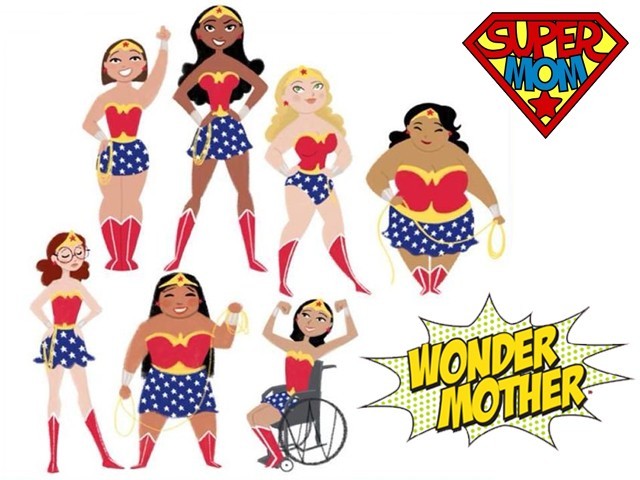 I have come to realise that no matter which part of the world they are from, mothers have one thing in common: putting up with unsolicited advice and dealing with intense scrutiny and judgement for the parenting choices they make. Hence, this Mother's Day, I decided to write a message to all the mothers facing this issue out there. These mothers are trying hard to do the best they can by their children, while being constantly questioned and being made to feel they have got it all wrong. The constant unsolicited remarks a mother receives are not limited to family, friends ...
Read Full Post
Upon a recent visit to a private hospital, I was perplexed by the quirky change in nature's playground; almost every second birth happened to be a caesarean. Were indulgent mothers insisting on it, or were they being brainwashed into it by unscrupulous doctors? Apparently, neither. These cases indicated a very genuine need for a caesarean. Regardless of how hard the medical staff tried, the stubborn baby simply refused to come out. Cocktails of hormones and solutions were provided to induce the contractions; however, it was all in vain. In such defeat, one had to resort to the machine and deeper, more invasive measures ...
Read Full Post
It first starts with the woman (let's name her Boops) peeing on a stick while simultaneously trying not to wet her hand. It is not a pretty sight. No, don't try to imagine it. I said, don't! Then comes the waiting period. Tic Toc, Tic Toc – the longest two minutes to date.  Is it one line, or two lines? One… no… two, I definitely see two! And voila, just like that you are pregnant. The hand you possibly splattered on is forgotten, as you wipe your forehead in relief (or fear) that you are now about to step into another phase of your ...
Read Full Post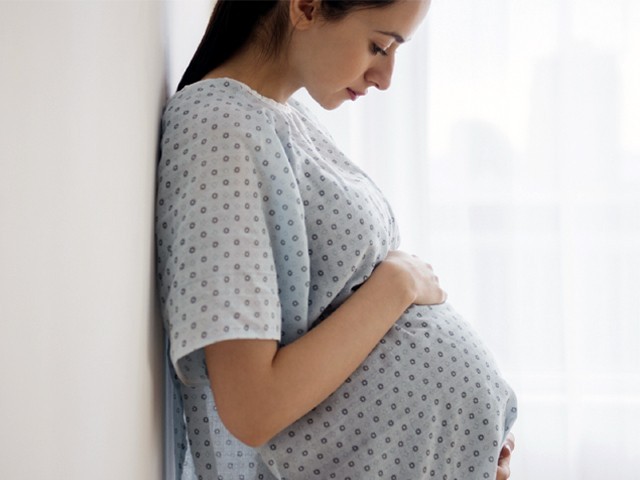 Last night, as I browsed the internet, a ridiculous statement at Inquisitr caught my eye. "C-section makes you less of a mother, says Pastor Patrick" Not only did I find his statement extremely offensive but it also reminded me of the sarcastic remark a 'new' grandmother once gave, whom I had met at a hospital. "Hum ne toh bohat takleef se bachay paida kiye tha. Aaj kal toh larkian dard se bachnay kay liye jhutput C-section kera ke farigh ho jati hain." (We endured a lot of pain during our time while giving birth. Nowadays, girls opt for C-sections just to avoid the pain.) Her daughter-in-law had just given ...
Read Full Post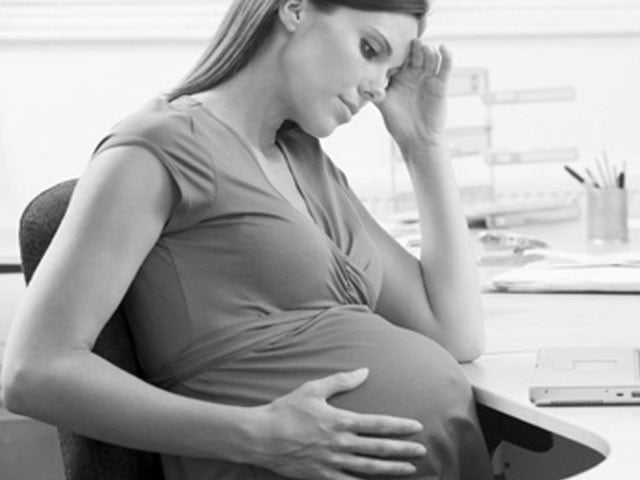 The minute I began showing with my first child, I was subject to horror stories about labour. I don't know why, but there is something about a swelling belly that triggers an impulse in every woman to share crazy, sometimes obscene and often exceedingly horrific labour stories. I still remember going out for lunch with friends and leaving my meal untouched, as ugly tales involving forceps and vacuums unfolded. At my baby shower, the hottest topic of discussion was lengthy labour, and although I later encountered opposition to the epidural, some friends at the shower made it seem as if the pain-killing injection ...
Read Full Post