Dear JJ Sahib, First of all, condolences for the recent situation you find yourself in. It is most unfortunate that our first correspondence be in times that are possibly troubling for you. With the formalities out of the way, I have a confession to make – I really could not care less about your situation. Why then am I writing you a letter? Like others from my generation, I grew up listening to your songs. I met you 15 years ago, backstage after a concert. I was a star-crazed teenager and you were, well, a star. You gave me a hug and laughed ...
Read Full Post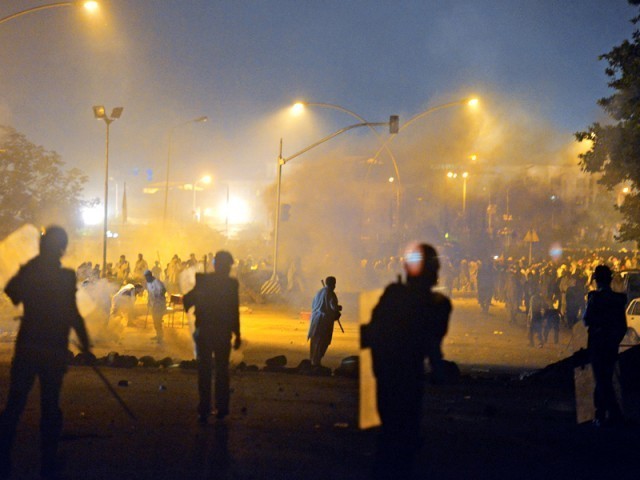 Loving Pakistan is a hard task. My grandmother would often blame our chronically chaotic predicament on the evil eye, and after the recent barbarity I find myself finding it easier and less emotionally exhausting to buy into her sentiments of our nation being cursed. It takes a lot for a state to unfold chaotically by opening fire and injuring more than 300 protestors. One can only wonder why the forces that govern the workings of our universe seem to always give us their worst backhand. They say history is the best teacher, but Pakistan is a hopeless pupil with no saviour to ...
Read Full Post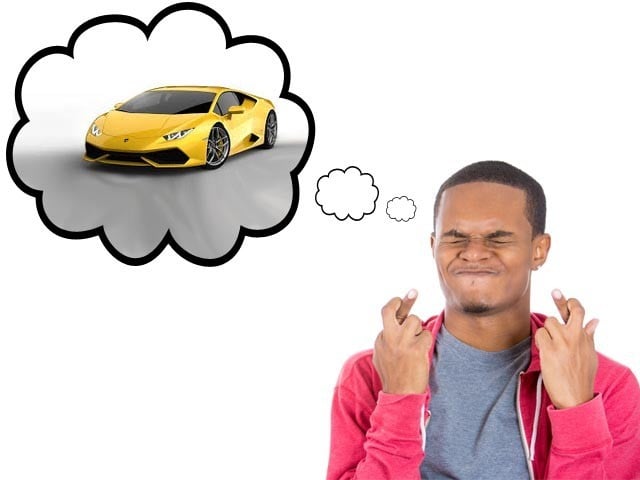 I am not really big on cars; the previous cars I have had – a white Mehran (aka the Sex Mobile), a whiter Mehran (aka the Sugar Mama) and a maroon Mehran (aka the Kinky Dinky) – were all funded by a non-refundable loan from my dad (he is the best bank ever). Not that I don't like my Mehrans, but yesterday I saw the latest Transformers movie, and I have to say, I would love to buy a Lamborghini for myself. I mean, it's about time I buy a car that has its own name, you know, like Gallardo or Aventador. I don't think ...
Read Full Post
Now that the euphoria of Louis van Gaal's appointment as Manchester United's new manager has evaporated, it is worth assessing the scale of the task he has at hand. After seeing the club encounter their worst run of form in a generation, the ruling Glazer family and executive vice-chairman Ed Woodward decided to sack the hapless David Moyes. After weeks of speculation of his appointment, Van Gaal was finally confirmed as the new manager on May 19, 2014. However, he has plenty of work to do to bring the recently displaced English champions back to where they belong. Ryan Giggs (R) and David ...
Read Full Post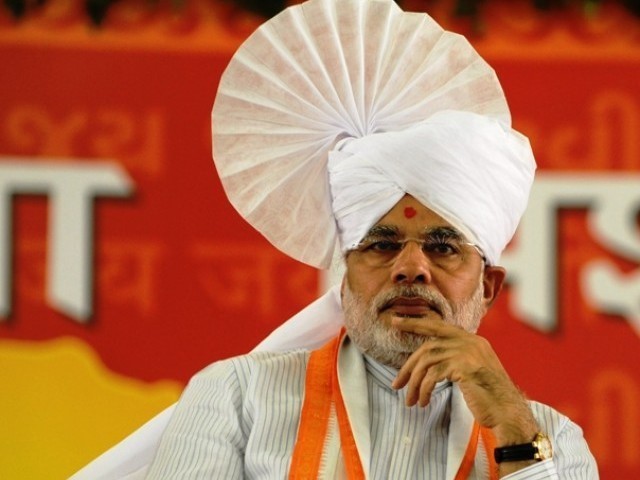 A few days ago, the Indian English daily DNA published a piece on Narendra Modi giving details of what happened in 2002 after the train burning incident in Godhra. The write-up presented nine documented truths in an attempt to nail the prime ministerial candidate of the right-wing Hindu party, Bharatiya Janata Party (BJP). But the article, titled 'Mamata Banerjee Calls Narendra Modi 'butcher of Gujarat': Here are Nine Myth busters on 2002 post-Godhra Riots', was deleted from the web page of the newspaper within a few hours of its publication, without giving any reason. However, Modi's team and his followers forgot that once something is published on the ...
Read Full Post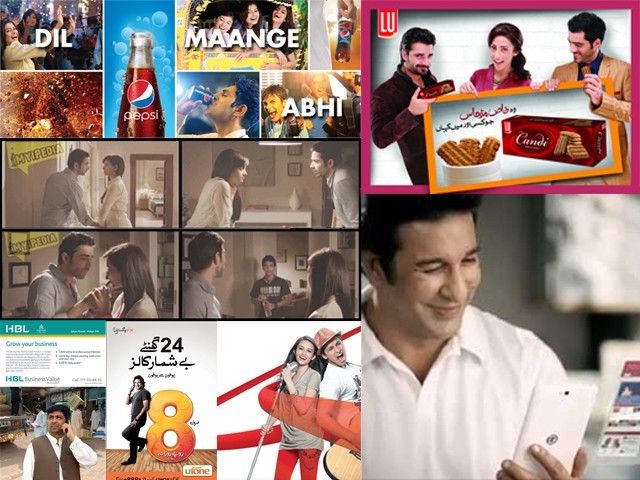 As I write this, Umar Gul has just bowled out a Bangladeshi batsman. Gul screams in celebration, begins to jump with his fists in the air and then there's Rameez Raja with a cup of tea in his hand. Wait… what? That can't be right. Sadly, it is. Few things get under my skin as much as excessive advertising during cricket matches. Whether we're being convinced that a slab of not-so-expensive chocolate will suffice as a midnight anniversary present (take it from me, it doesn't) or that the amount of egg in a biscuit is reason for six women to put on shiny clothes and ...
Read Full Post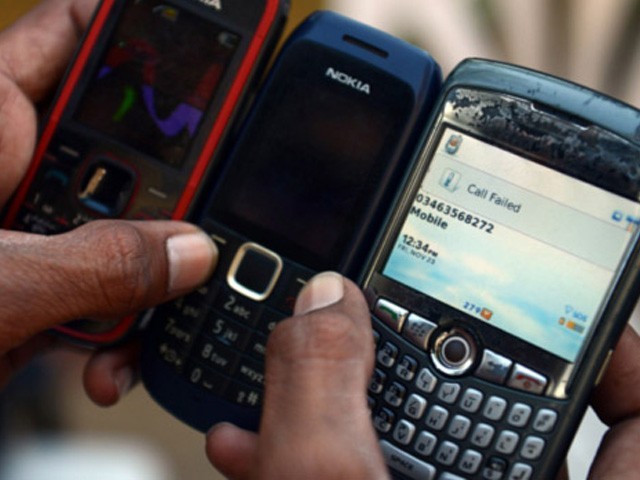 Early last Sunday I was awakened by a call from a cousin. "My nephew, Abdul Ghaffar, has been killed." Considerably shaken, I said, "What? How?" A reply came my way, "Cell phone robber shot him when he resisted." At the funeral, I heard what had happened. Even though he had been robbed a couple of times before and had surrendered his wallet and cell phone, this time he made the fatal mistake of trying to grab the robber's gun. The gun had gone off, shooting him in the neck. He was just 42, not old or middle-aged by today's standards. Married with two kids and an average income, he ...
Read Full Post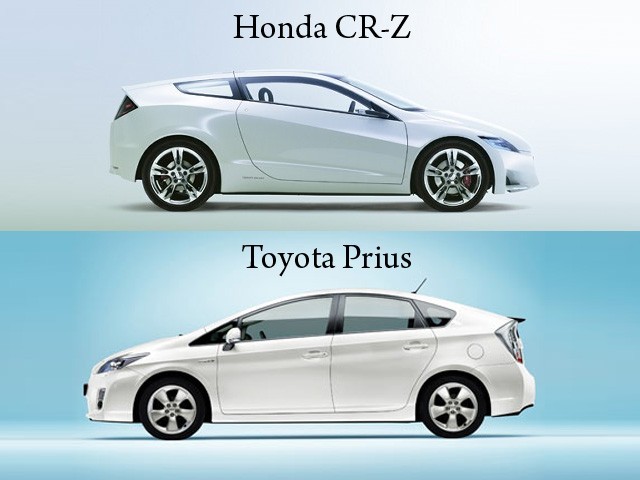 Hybrid is a term used to describe a combination of two or more distinctive things, aiming to accomplish a common objective. By this definition, a hybrid car is a fuel-efficient vehicle with two motors – a gasoline-powered motor and an electric motor. The purpose behind combining two kinds of motors is to use their combined strengths and reduce inefficiencies, both in the vehicle as well as in the environment. Hybrid cars are considered better than conventional cars since they are fuel-efficient, require oil changes less frequently and are environment friendly. With fuel prices at an all-time high, most car owners have major concerns over their ...
Read Full Post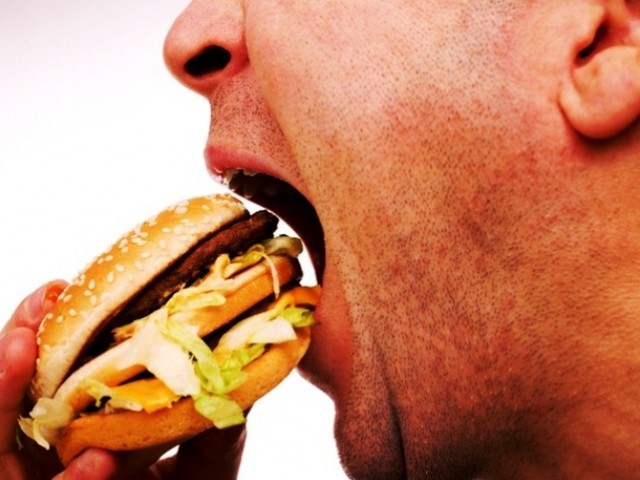 Ever noticed how a six-year-old screams in excitement at the thought of junk food and squeals in pain at the thought of fruits and vegetables? While many parents accuse the persuasiveness of food companies' marketing strategies for their children's avid interest in junk food, they are guilty of the same tactic. Whether it's the Popeye story to get kids to eat spinach or Bugs Bunny to get them to eat carrots, parents employ the same strategy. But it is not just kids that are gullible in the face of such immaculate marketing; it is every aunty that gasps at lawn billboards and ...
Read Full Post
While I was watching the news the other night, a newscaster said, "Stay tuned, we'll be right back after a short commercial break," making me immediately think, "Oh god! Not again." The musical rollercoaster of advertisements began – a five minute ride that I seriously did not enjoy. What I learnt in my O-level commerce class was that there are three categories of advertisements – 'reminder advertisement' that reminds consumers of the products available in the market; 'informative advertisement' that keeps the consumer informed and 'persuasive advertisement' which persuades consumers through various techniques to buy the product. And these apply ...
Read Full Post