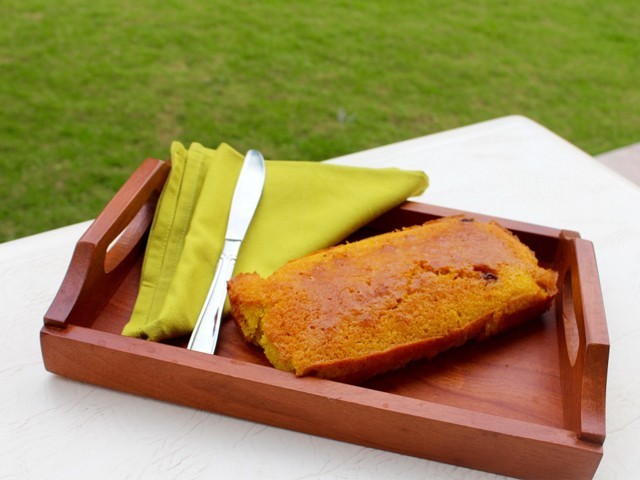 "Beta! Mehmanon kai liye bakery sai plain cake lao!" (Grab a plain cake from the bakery for the guests.) Who hasn't heard this line? In fact we have grown up hearing this! Plain cakes or pound cakes, span over generations. They were made by our ammis (mothers), our nannis (grandmothers), and our par-nannis (great-grandmothers). The name 'pound' was given to this cake because the original recipes contained one pound of butter, one pound of sugar, one pound of eggs, and one pound of flour. Sometimes while baking cakes, you just want something plain and simple with no added frills and fuss. Especially now that winter ...
Read Full Post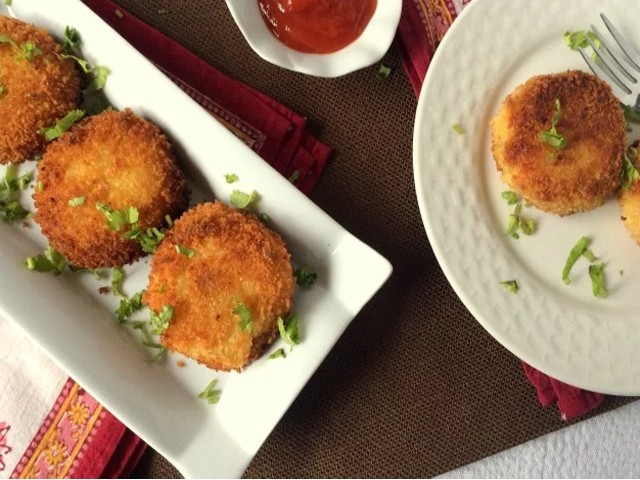 One of my brothers likes to tell the story of how when he was back in Karachi during one of his college breaks, he walked into the kitchen to find a girl he had not seen before with her head submerged in our deep freezer, furtively foraging for something to eat. When he asked her who she was, she responded by asking him who he was to which he said, "I live here." To which she exasperatingly replied, "I've never seen you before." My poor brother then retorted, "Well, I haven't seen you either." Once they has resolved their impasse and she had told him ...
Read Full Post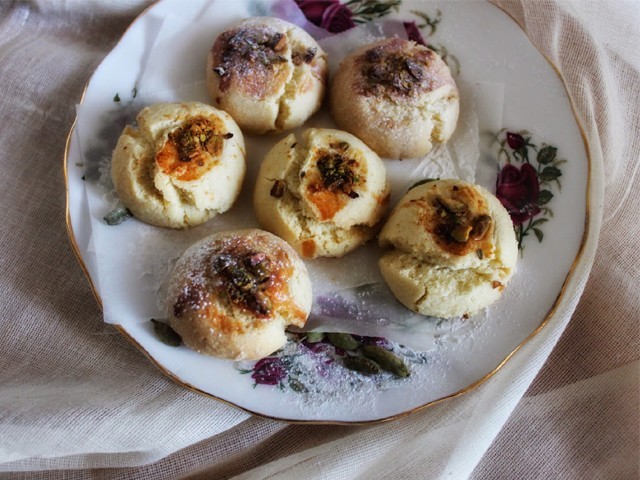 I always remember our house being well stocked with biscuits. There were the regular and perfectly shaped ones from cardboard boxes that included Peek Freans Peanut Pik with slightly soft peanuts; cumin laced Click and the plain Marie. Lu brand biscuits were crisper and more interesting. The scalloped shape of Prince Chocolate Sandwiches was akin to laser cut paper doilies. A snack pack of these often graced my school lunchbox. Candi, a brown sugar biscuit had little bits of caramelised sugar. Gala usually made an appearance when we had guests as they had a dainty design and a richer ...
Read Full Post
The word Karhai means "wok". This dish is traditionally cooked in a wok on a high flame and is hence called chicken karhai. My recipe for chicken karhai has evolved after I ate karhai at a dhaaba (roadside restaurant) on Karachi-Hyderabad M-9 Super Highway in Pakistan, many years ago. I can never forget its taste. What struck me the most about that particular chicken karhai was, the simplicity of the technique and minimum spices used to create such an unforgettable taste. My reverse engineering of the recipe led to some success in creating a similar taste at home. I have ...
Read Full Post
I love birthdays, whether it's mine (preferred) or anyone else's. I get very excited – the countdown to the day type of excited. I'm basically five-years-old again with my level of excitement, but I figure it is one day of the year that is entirely yours, so enjoy it. Get as much as you can out of it and have fun with family and friends. So in the spirits of birthdays, a friend recently celebrated his 30th – big deal and all of that. It was a great reason to bake something delicious (though one doesn't really need reasons to bake other ...
Read Full Post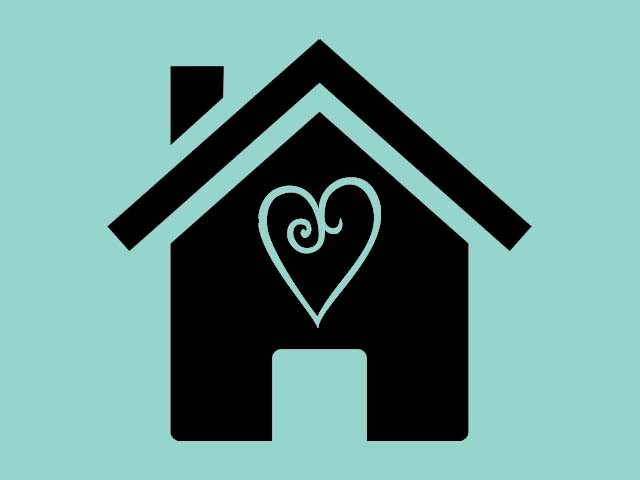 ­­­Kiss all your prior engagements goodbye, Valentine's Day is just around the corner. It has to be celebrated with fanfare as the tales spill over to the next day, being shared on WhatsApp, Facebook, etc. The wives boasting about how their affluent husbands took them for a very romantic, candle-lit dinner to a fancy restaurant becomes the talk of the town. The pictures are uploaded as proof. An open invitation to the green-eyed monster! Reality check please. Valentine's Day (commercial) celebration is with your significant other at a restaurant having an overpriced, banal meal, surrounded by strangers with inquisitive waiters circulating ...
Read Full Post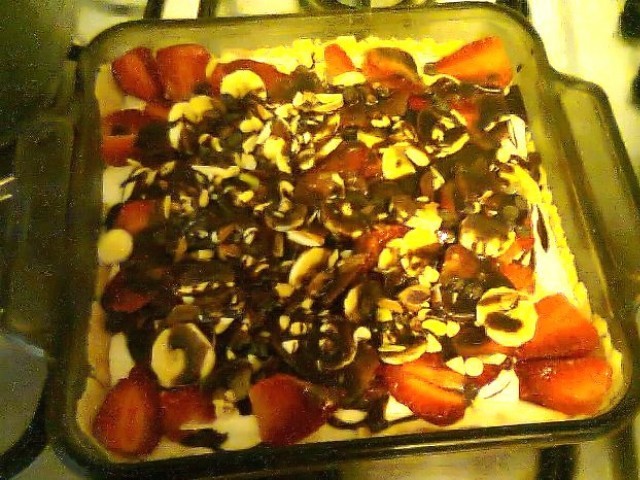 When  you Google 'easy dessert recipes,' more than seven million tempting results come up to make you drool all over your key board. But scroll down to the ingredients, and a wave of disappointment takes away all that joy as most of the ingredients are not available in Pakistan. Facing a similar situation, I came across this recipe. It required a 'ready to cook' pie crust and yoghurt filling. Sadly, these ingredients were not available here in Karachi, so I decided to make my own. This recipe is a scrumptious adaptation of the all time favourite banana split ice cream. It is a perfect dessert ...
Read Full Post