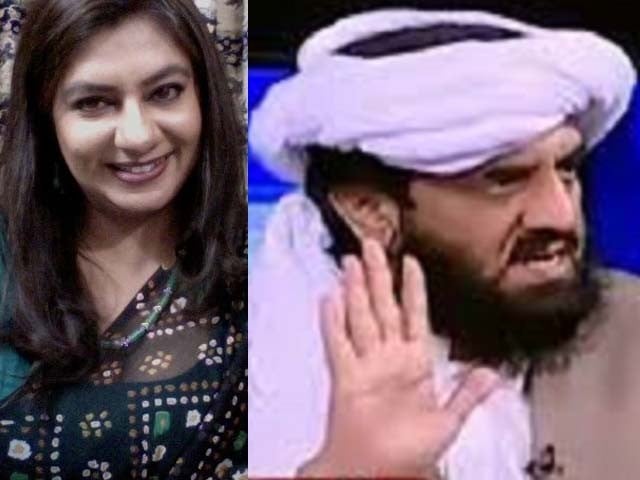 Pakistanis are extremely resourceful people. We work with what we get. When life gave us the proverbial lemons in the guise of terrorism and religious extremism, we rose to the occasion by coining the term 'liberal extremists' to protect our social fabric from the menace of tolerance, human rights, and other Jewish conspiracies. The 'liberal extremist' is the right-wing's brilliant attempt at tapping into the powerful global constituency against violence and extremism in a post 9/11 world. Someone recently said that 'when you are accustomed to privilege, equality feels like oppression'. In the case of Pakistan, when you have political ...
Read Full Post
Hercules 'filtered' through the kitchen wall one day, but it was not his unconventional entrance or his massive djinn like physique on that occasion that made me stare at him blankly. It was that I was not used to seeing him anywhere except in the study. When I inquired so, he shrugged and walked around the kitchen, peering at the various appliances, finally stopping at the toaster. "What's this?" I allowed myself to reflect briefly on the irony of someone as powerful as Hercules being stumped by a kitchen toaster before explaining and offering to toast some bread to demonstrate, but he took the slice of ...
Read Full Post
Charred remains of two human bodies become a question mark on our humanity. Smoke that rises from their ashes is denser than one that clouds our judgment. It will not vanish into the air; it will instead taunt our silence forever. What burnt was not bodies, but the very fabric of our society. In the presence of the rule of law – as demanded by the Holy Quran and our constitution – blasphemy would be dealt with by the aggrieved party registering a case against the accused under relevant sections of the Pakistan Penal Code. A free and fair trial in a ...
Read Full Post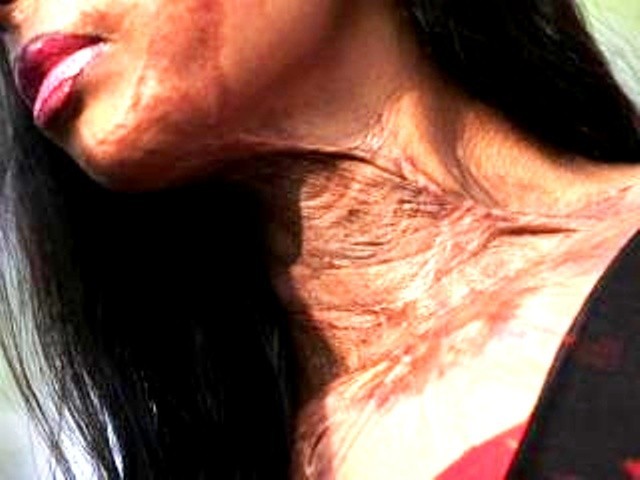 Ramazan had begun and my dear Khursheed's college had ended. I loved meeting her. Every day I would prepare Iftari for her, all set with a bottle of chilled Rooh Afza. She would come, collect the Iftari, stay with me for a while and then leave. One day she told me that her father had accepted her cousin's marriage proposal on her behalf and so I should not meet her anymore. I was enraged, furious at the thought of her being with someone else. I just couldn't let her go away like this. I thought to myself, If she can't be mine, ...
Read Full Post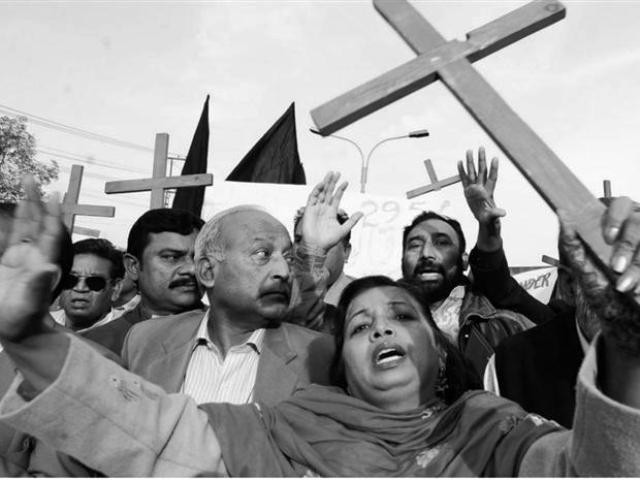 The blasphemy laws of the Pakistani Penal Code have been a subject of fierce debate ever since they were formed, under the regime of Ziaul Haq. Pakistan was born in the name of Islam and by its constitution, the Islamic way of life is to be propagated and protected. Pakistan was also born out of the dire need for religious freedom of the Muslims of the subcontinent. This message was displayed on the Pakistani flag, where a white band proudly streamed next to a wider green band, declaring to the world that while Pakistan was a Muslim state, the rights of all ...
Read Full Post
Raja Khan, a father of two, ended his life after committing self-immolation in front of Parliament House on a day when the entire government machinery was focused on the funeral of former PPP chairperson Nusrat Bhutto. The day was officially declared a national holiday and the entire leadership had rushed to Garhi Khuda Bux to attend the funeral. It would be safe to assume that most of them had gone not only to express their sympathies but also to make their presence felt with the ruling party and the Bhutto family. Raja Khan, on the other hand, was a frustrated young man, ...
Read Full Post