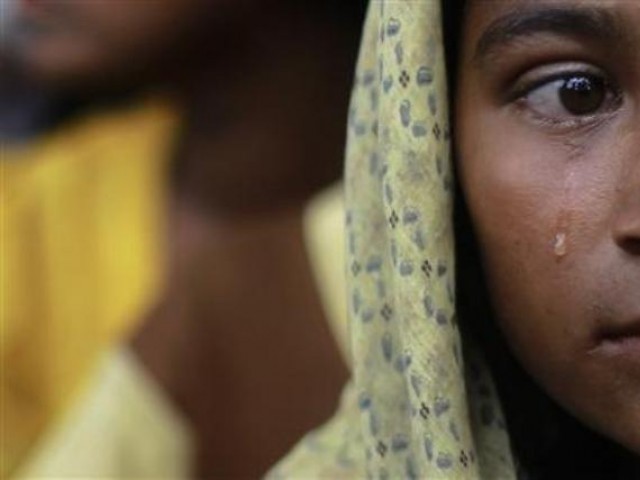 I saw some godly men, In trance they lined and took their turn. Rose ye all from slumber when, They'd left in haste, ye houses burned. Now curse thee men that left this trail, And woe, in silence, we let it be. Sans shame we push the coffins nailed, Sought shade beneath a lifeless tree. Whose child was it that embraced the seas? Thy lament seems spent in certain vain. Some alive in midst of cries and pleas, Most lay stone cold, turned free of ...
Read Full Post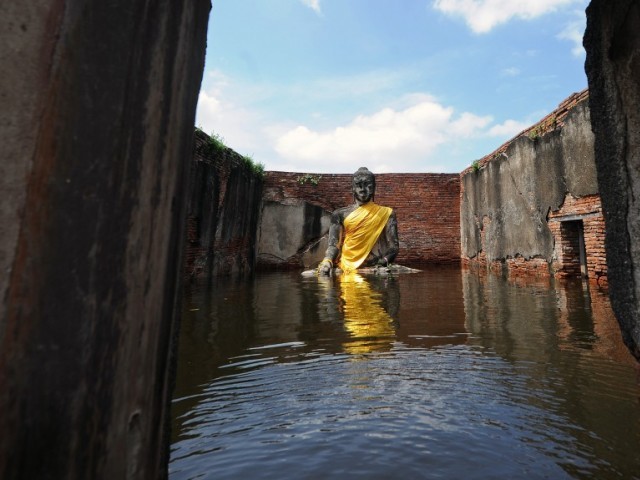 If you're active on Facebook or Twitter, you're sure to have witnessed the ongoing outrage of a number of people over the persecution of the Rohingya Muslims in Burma at the hands of the Rakhine Buddhists. Agreed, our country is not exactly one to be proud of when it comes to basic human rights, but expressing our concern over wrongdoings, whenever they happen, isn't hypocrisy, it is our right. However, those in the social sphere – who, in the availability of an internet connection – believe they have been blessed with knowledge of the world are always ready to share ...
Read Full Post
Social networking sites are abuzz with news about Muslims being killed in Burma.You can see the sporadic posting of pictures by different people with captions like 'Muslims killing in Burma', 'Muslims slaughtered by Buddhists in Burma' and so on. Thus, I took on the mission to sort the truth out for myself once and for all and researched some pictures that I felt were dubious. Below are a few pictures and their original copies. You can evidently see the gross difference between them and how they are thrown out of context. This was a picture shared on Facebook. I have found the original version which reads differently to ...
Read Full Post