Recently, I came across an advertisement made by Filumbaaz for Leisure Club, a clothing company in Pakistan.  Inspired by Denmark's TV2 'All That We Share' concept, it was certainly something that we Pakistanis needed to see, especially keeping in mind the events of recent times. We have seen violence result from verbal disputes over literally nothing. We have seen people pull out guns because someone looked 'weird'.  We have seen a person lynched over a rumor. The advertisement itself was dedicated to Mashal Khan and others who were forced to leave us long before their time. It starts with various people walking into a ...
Read Full Post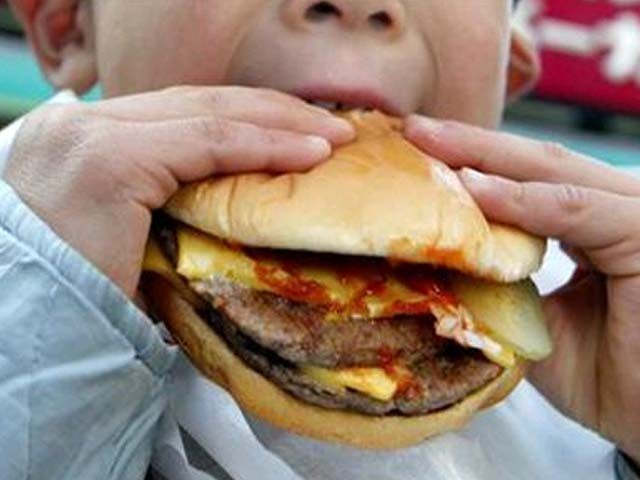 Hello! I am a man and I cheat on my diet. I cheat on my diet with cheese burgers, kebabs, lamb legs, mutton chops, cheese omelettes, macaroni, pastas, lasagne and deep fries. Sometimes I cheat in the day, sometimes I cheat at night. Sometimes it has been days that I have not cheated, while others I cheat many times a day. There have been incidents where I promised my wife that I am going to an office party involving nothing but salads but have ended up in a posh restaurant eating promiscuously the whole night. Do I feel guilty? Yes, I do! Every time! But there is an animal inside ...
Read Full Post
I am a moody cook who lazes around as much as possible before entering the kitchen. I would rather resort to last night's leftovers than make something from scratch. Thus, when I actually make the effort and get my apron on, it certainly is a big deal. And the biggest motivation that is leading me to share this easy to make recipe was the never ending "wows" and "yums" by my family members that came with every bite. It all started after a chat with a friend living in Islamabad who could not help talking about Afghan burgers that he ...
Read Full Post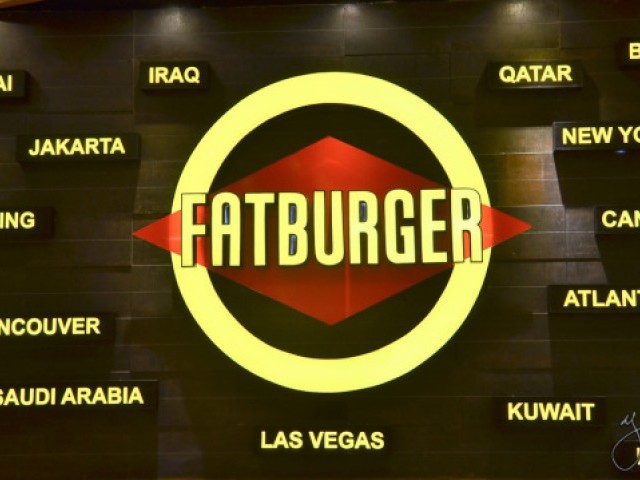 Fatburger recently started advertising on billboards all across Karachi. The billboards, featuring a mouthwatering Triple Fatburger are pretty hard to miss, and being the burger junkie that I am, I dragged my wife and kids to Dolmen Mall, Clifton, for a bite last Sunday. Unfortunately for me, though, the burger joint had yet to open for public. Disappointed and disheartened, I went home and ordered some pizza instead. They say that when you want something really badly, the whole universe conspires in helping you achieve it. The very next day, I received an exclusive invite for a pre-inaugural bloggers' meetup at ...
Read Full Post
Feng  Shui is an ancient Chinese lifestyle referring to a peaceful, serene and calm environment. This is exactly what felt as I entered Gon Pacci, the new eatery at Shahbaz Commercial DHA, Karachi. Gon Pacci only just opened and the staff is already busy. With a seating capacity of around 100 people spread over two complete floors and an exciting menu, it's no wonder that they are already booked for parties and events, not to mention the busy lunch and dinner hours. I was very intrigued by its interior and the finger food served at its launch party. I simply could not ...
Read Full Post