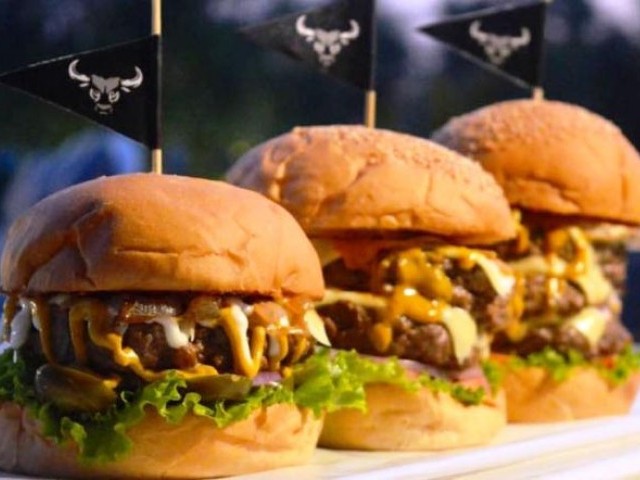 My quest to find the best burger in Pakistan has taken me far and wide. From the lines at shacks to the experiments at labs, from the classics to the pretenders, the quickies to the gourmet, so far I had the Gouda cheese burger at Pantry as my number one pick but it may have been just ousted by an outsider. The Outpost BYOB lies out of plain sight. A small sign board marks its existence at the outskirts of Lahore. Even Google Maps struggled to find it leading my car into a merry-go-round and racking up my Uber bill for the ride. ...
Read Full Post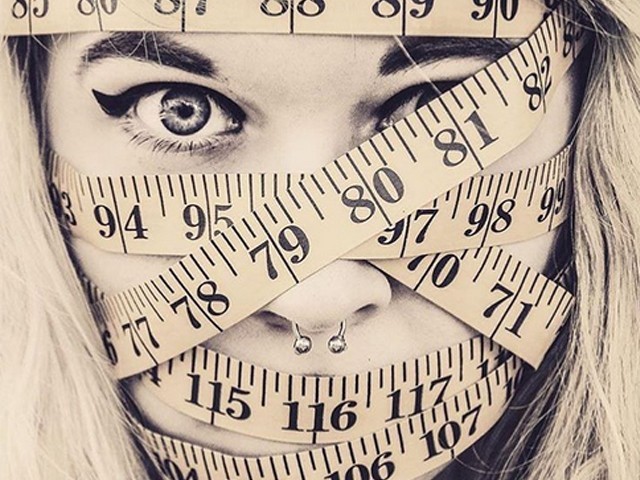 Weight Loss = Calories Out – Calories In. Or in layman's terms, to lose weight, burn more calories and eat less. More exercise, less food. Is it really that simple? Can your perfect body be achieved with this simple equation? Answer: No. It's not that simple! Good news however, it's not that complicated either. Weight loss is not the same as fat loss. 'Weight' refers to the sum total of everything your body is made up of: bone mass, fat mass, water, organs, muscle and other tissue. Fat, on the other hand, refers to a particular kind of storage tissue in your body which is deposited ...
Read Full Post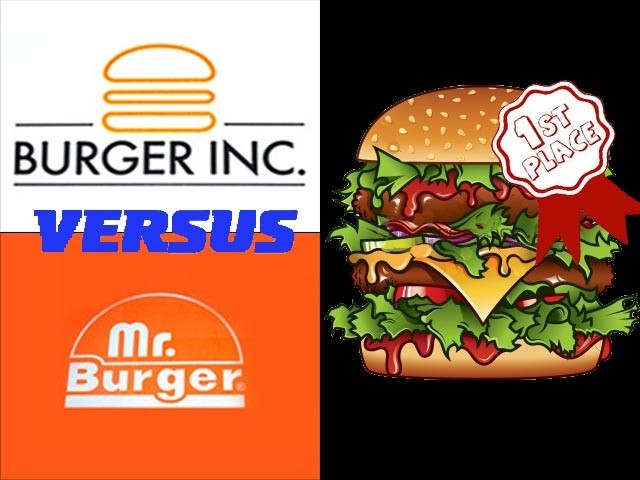 A couple of weeks ago I was sitting at Mr Burger (the boat basin outlet), thinking 'What went wrong?' Mr Burger was once the most popular, rather the only recognised burger place in Karachi. I say 'recognised' because while Hanifia and Chips were contenders, the gap between their demand and Mr Burger's demand was huge. Of course there were the occasional diehard Chips fans, who Mr Burger lovers looked down upon thinking to themselves, "Hmph… What do they know about taste?" Anybody who grew up in Karachi in the 90s would know what I am talking about. But then, McDonalds, KFC and other international fast food chains raided ...
Read Full Post
I do a fair share of reading on the internet, and it both humours and angers me in equal proportions to read what the so called intellectuals have to say about the 'urban youth' as they like to call us. Authors seem to have used supernatural knowledge to conclude that due to our appearance and way of life, our opinions can be overlooked and that we are simply not in the same intelligence bracket as them. Stop stereotyping Our lifestyles, upbringing and appearances are ludicrously stereotyped, and our abilities to understand the world and the philosophy underlying politics in regard to the ...
Read Full Post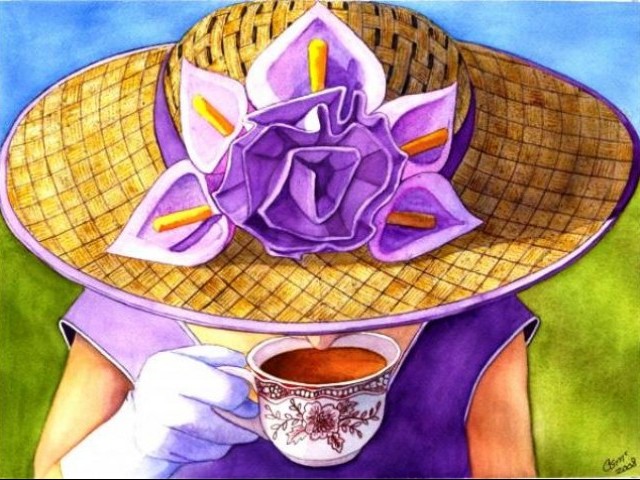 So, I am vacationing in Karachi after a nightmare of a semester. A newlywed school friend called me up to ask if I'll join in for a little coffee-table chatter at one of the dear little coffee-shops, with a bunch of dear little female acquaintances. The thought of a social detour which involves mingling with rich married girls my own age practically paralysed me. I protested, but the married friend seemed to have acquired newfound levels of determination. As I began to pity her husband, she arrived at my doorstep to bundle me in her car and whisk me off. An ...
Read Full Post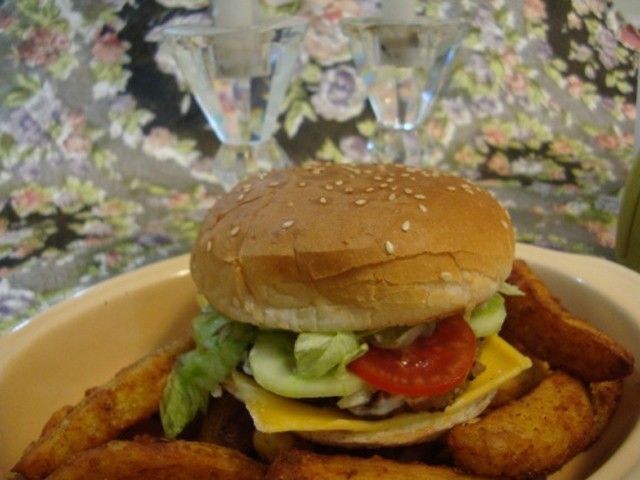 A heartfelt thank you goes out to Mr Anonymous, the first person to actually think of putting a meat patty and a compendium of assortments (cheese, lettuce, tomatoes and onions being the most common) in between a bun. Genius! Little did he know that, what he had created would, end up being a global fast-food phenomenon. Beef or vegetarian, tofu or chicken – the options are endless. Here's a time-tested recipe that will make you forget all about the famous Big Mac you get at McDonalds. Unlike the aforementioned burger, this patty has a rich flavor served with a sauce ...
Read Full Post
Among the many confusions that prevail in the minds of ordinary citizens these days, I find myself bothered by a a niggling question – what is the difference between a bun kebab and a burger. Is there even a difference or are they actually the same? I've been fond of both sandwiches since I was a child and until recently did not notice that the differences between the two have started to decrease over the years. A few days ago on the way back from work I was craving something to eat. I stopped at a bun kebab stall and asked the cook ...
Read Full Post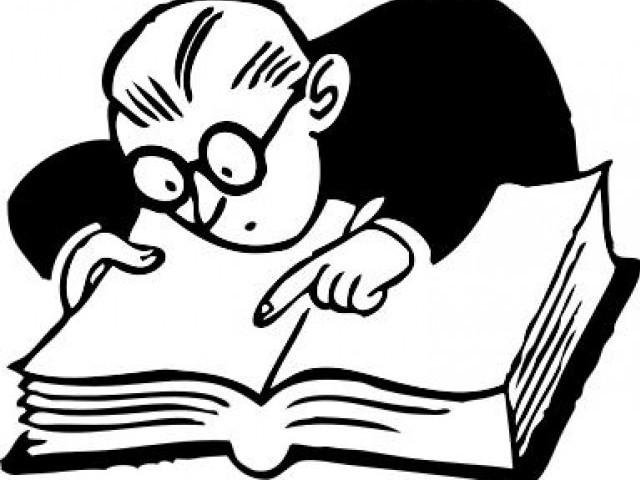 Yes, I pronounce 'Cowasjee' as 'Cowaaaaasjee.' Sometimes I say  'angrezi' instead of English and call the letter H – 'ech.' Most of the time I find it difficult to understand the meanings of words that most of  my other colleagues understand easily (eg: avid, disheveled, allure etc.) I am often unsure of when to use  'a,' 'an' and 'the' in a sentence. When making antonyms I misuse the prefixes  'im' and 'un.' I don't understand the appropriate place to 'lol' and when I am allowed to 'lmao'. Yes, I could very easily lose a spelling bee competition. Yes, I am impressed, like most of the Pakistanis ...
Read Full Post
Bun Kebabs are the traditional and addictive specialty of Pakistan, and especially, Karachi. You find a lot of Bun Kebab vendors scattered all across Karachi, the most famous ones being on Pakistan Chowk, Burns Road, Bahadurabad and Gizri. Bun Kebabs are one of Karachi's major roadside attractions, providing its people a delicious snack to relish on amid the hustle and bustle of the city life. The sight of a Bun Kebab makes one's mouth water and stomach growl. None of the multinational fast food chains can provide a substitute for the local Bun Kebabs. Nothing can beat them; they have a ...
Read Full Post