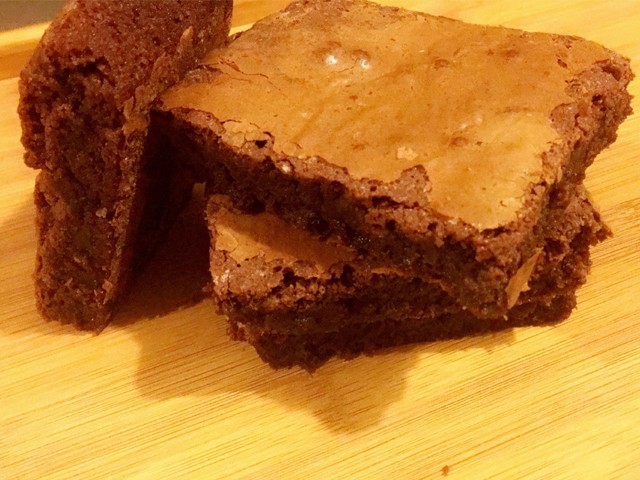 If given a choice between cookies and cake, it will always be brownies, any given day! The biggest concern when baking these scrumptious sweethearts is whether they will turn out to be chewy, fudgy or even dry like a cake for that matter. The secret behind getting them just right is to make sure that the batter is of the perfect consistency. My penchant for brownies led me on the ultimate quest, during which I ended up wasting a chunk of groceries and got scolded multiple times by my mother for making a mess in her kitchen, but I finally found my ...
Read Full Post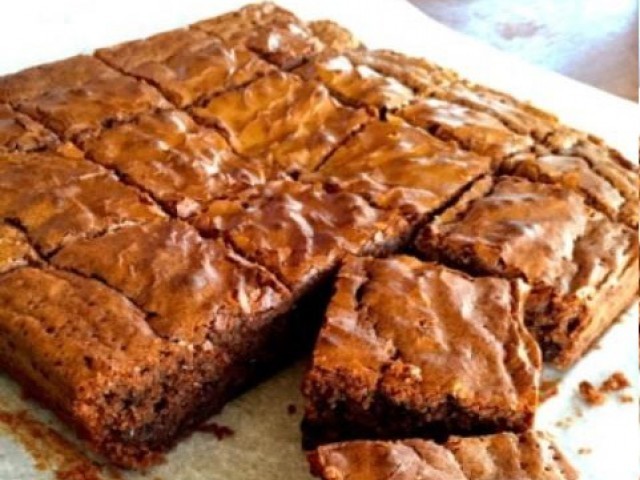 With Ramazan coming up, I typically like to have some friends over for Iftar. I always have to make lasagna for these friends on special request. They've been on my case to make lasagna for them again this year. But so far, I've been useless in getting down to making it. I guess it is time to do so now. Anyway, this is totally off at a tangent, I'm not talking about lasagna here, I'm meant to be talking about brownies. So back to the brownies. I needed a dessert – something nice and simple that was also easy to pick up and eat. I love ...
Read Full Post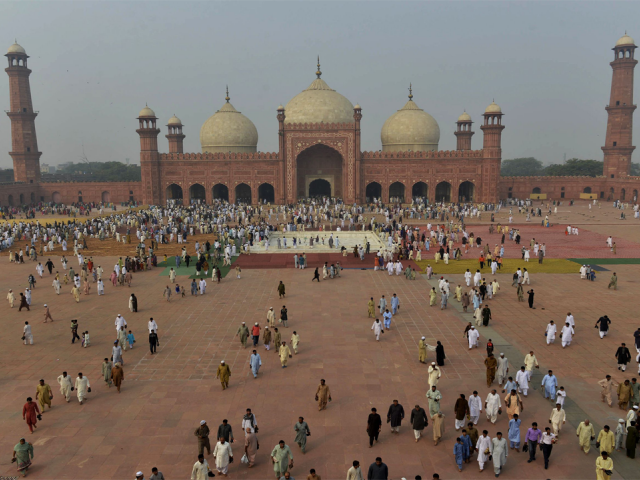 I was in Lahore last November. If I close my eyes to relive some of the city's glory, I would not know where to start. What do I remember? What do I smell? What do I taste? What do I miss? For me, as an immigrant, that is probably the single most difficult question. "What do you miss the most back home?" How do you answer that? Do you dig up memories only you can make sense of, or do you cough up the obvious? "Oh, I miss my friends and family." Of course you miss the important human connections in your life. But what else do you miss? I ...
Read Full Post