The plot is simple. The clichés are common. There is an A-list actor in the lead. The Bollywood formula is locked and loaded. Aim at a public holiday and fire. Kaabil hit the screens on Indian Republic Day and gathered around 20 crores in its first week. *Minor spoilers ahead* Directed by Sanjay Gupta, of the Kaante (faintly copied from Reservoir Dogs), Zinda (Old Boy) and Jazbaa (the Korean film, Seven Days) fame, comes Kaabil which seems to be loosely adapted around the Korean film, Broken, where the protagonist's teenage daughter is raped and murdered. In Kaabil, Rohan (Hrithik Roshan) vows ...
Read Full Post
Jallianwala. Dhaka. Quetta. North Waziristan. Peshawar. Places change but stories remain the same. That doesn't make the heartbreak any more bearable. The unanswerable 'why' still looms over our heads. Why this? Why now? Why us? Today's massacre in Peshawar reverberates throughout the country. I cannot even fathom what the parents of the children are going through but I write to tell them they are not alone, it is the least I can do. It is the least I can do to at least try to reach a level of catharsis which will make me feel capable of ever feeling again, which will make me ...
Read Full Post
Munir*, a young man from a poor village of Southern Punjab, is lost in the flow of his erratic thoughts while being bedridden for the last two months now. He starts telling his story, carrying a reminiscent look on his face,  "I decided to join my father after graduating, to help him run the only school in the village. The thing that brought me back was my father's commitment to the cause of education – which he had been doing so all by himself for so many years." Munir hails from a shabby village called Akbar Sahu, 216 miles south of Islamabad, ...
Read Full Post
13 months on, and the issue of electoral rigging is still alive and well. Many of us wish this were not so; that Imran Khan would just give it a rest and get on with his parliamentary duties rather than taking his band of merry men town to town, stirring up the same issue like a broken record. Quite a few also suspect that the purpose of his actions may not simply be the pursuit of justice or even electoral reform. For them, it seems quite logical to assume darker motives. Such speculation is eminently justified given the events currently unfolding in ...
Read Full Post
Dear Friends, With a broken and shattered heart, I have to bring to your notice that the secular India we all loved and admired is no more. It was 67-years-old. Just like secular India's birth in 1947, its demise was also a tragic one. Verily, it came under Prime Minister Narendra Modi's car and got crushed on May 16, 2014. As expected, Modi felt bad about the incident and expressed his regret by saying, "I feel bad even when a puppy comes under the car. After all, I am also a human being." Even as I listened to Prime Minister Modi's magnanimous and heartrending expression of ...
Read Full Post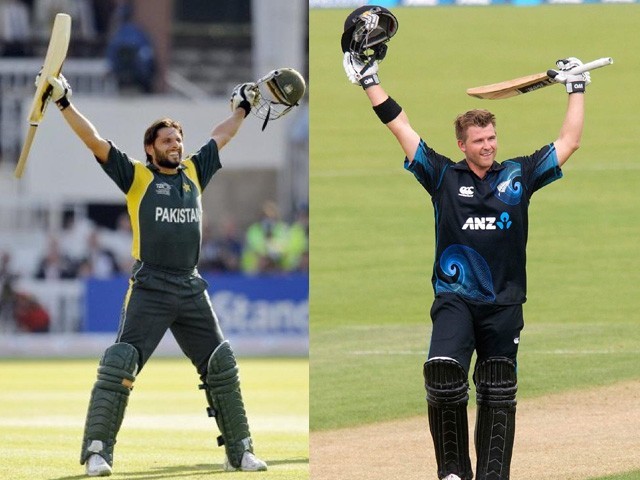 On October 4, 1996, a record was made by one of our very own. Shahid Khan Afridi, who started his career in cricket 17 years ago, made the fastest century record in his second ODI against Sri Lanka. He scored 102 of 37 balls which was the fastest century in an ODI. Afridi has an aggressive batting style as he loves hitting his famous sixes on every ball and has smashed more than 400 sixes in all formats of the game. Now, after 17 years, this record was recently broken by New Zealand's all-rounder Corey Anderson against the West Indies in just 36 balls. ...
Read Full Post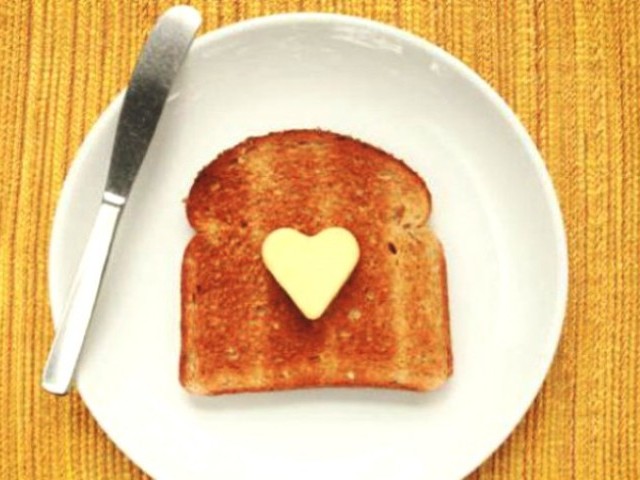 Heart break is as fundamental to life as breathing. We are all born, learn to walk, laugh, cry and eventually get our heart broken. To get over a broken heart and move on, what we need is a supportive shoulder, a patient listener and most importantly — food. In my work as a nutritionist, I have come across a term called 'Break-up Diet'. This is a diet that almost everyone follows at one time or another. We have all devoured countless bars of chocolate and tonnes of ice cream tubs in an effort to lessen the throbbing pain in an attempt to fill the ...
Read Full Post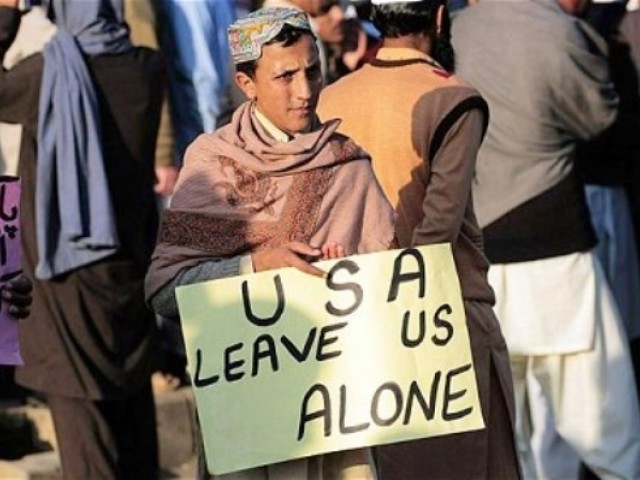 Drones would be easier to understand if we were to put ourselves in the others' shoes. Imagine you are a resident of FATA – a land which you probably feel is barely more than a colony of Pakistan. You are deprived of your most basic rights and facilities, such as education. You reside in a backward region still governed by the obsolete and inhumane Frontier Crimes Regulation, where the writ of the tribal code 'Pukhtunwali' is above all. It is not the easiest life, so you try to seek sanctuary at home. Things seem to be okay until a trigger-happy cowboy sitting in ...
Read Full Post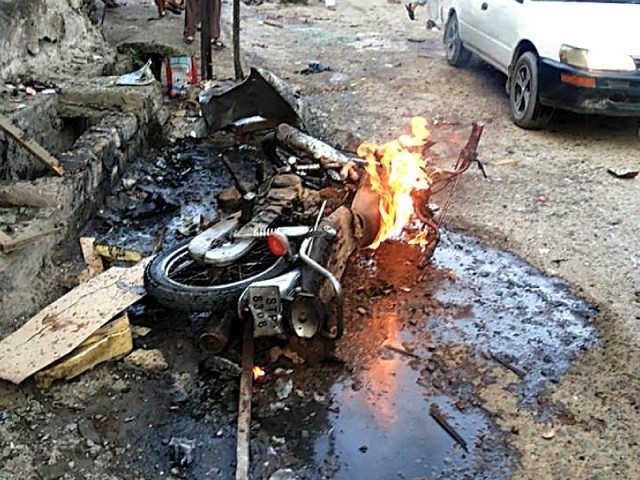 Pakistan is a rather strange place. If you are unable to fast because you are unwell, you can end up with a black eye and maybe a few broken ribs. This is courtesy of our informal, yet thorough and self proclaimed moral police marching down the streets 365 days of the year; they are the 'righteous'. However, if you want to join in the Ramazan festivities beware that shopping for iftar in a local market or going to a mosque may become a gamble on life.  The twin blasts in Parachinar yesterday, left at least 50 dead and around a 122 severely injured. ...
Read Full Post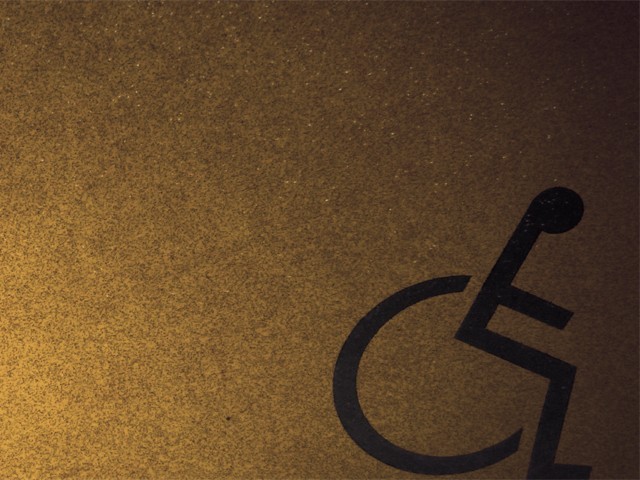 We have all heard the song "What doesn't kill you makes you stronger" but to say that injury makes you humble was a true revelation to me. From the confident stride of an excited corporate newbie to the shattered step of an injured daughter, I have seen it all in the past month. I ruptured ligaments of my right knee at a friend's surprise birthday party around two weeks ago. For those oblivious and medically illiterate chaps such as myself, that's when your muscles around the knee (ligaments) tear due to irregular twist of your knee. It's an injury that footballers sport, but trust me, ...
Read Full Post