After back-to-back critical failures like Suicide Squad, Collateral Beauty and Bright, Will Smith's success has been on the decline for the first time in a long time. However, the trailer for his upcoming film, Gemini Man, serves as a reminder that you can never keep a good man down. Directed by Ang Lee, the sci-fi thriller which sees 50-year-old Smith face off against a 23-year-old clone version of himself (something made possible thanks to the magic of digital de-ageing). The internationally renowned director has previously directed films such as Brokeback Mountain and Life of Pi, both of which won him an Oscar ...
Read Full Post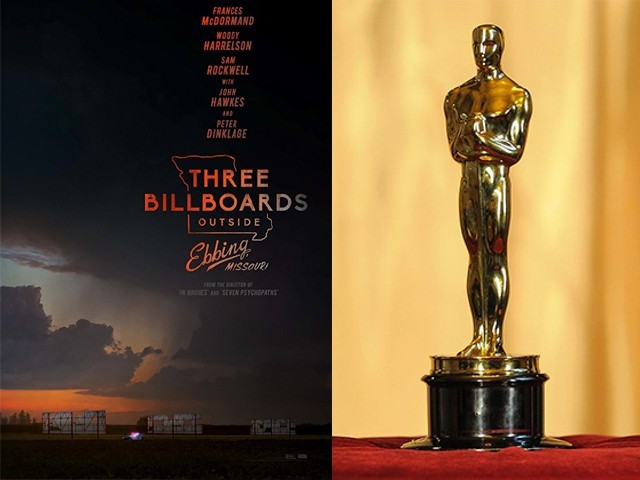 After a meandering and predictable awards season, The Shape of Water's victory at the 2018 Academy Awards comes as both, a pleasant surprise and a relief. The former is because it is not often that genre-bending fantasy films are garlanded by the Academy, and the latter is because it breaks the clean-sweep streak of the godforsaken Three Billboards Outside Ebbing, Missouri; a film that is hopelessly bad when it comes to portraying race in America. Starting with the Golden Globes in January, Three Billboards Outside Ebbing, Missouri embarked on a laurel grabbing frenzy, picking up the top honours at the Golden ...
Read Full Post
Remember those years when we as a collective used to root for Leonardo DiCaprio to win his first ever Oscar. Well guess what, we have got another cinematic bandwagon to jump on to. Ladies and gentleman, may I present to you, Jake Gyllenhaal, the powerhouse performer who after DiCaprio's academy win is now the best actor to not have earned the accolade. Ever since his iconic portrayal of a psychologically troubled teenager in the cult classic Donnie Darko, Gyllenhaal has gone from strength to strength. Between Prisoner, Nightcrawler and Nocturnal Animals, the 36-year-old is truly at the peak of his craft. But surprisingly, he's been nominated for the Oscar on just one ...
Read Full Post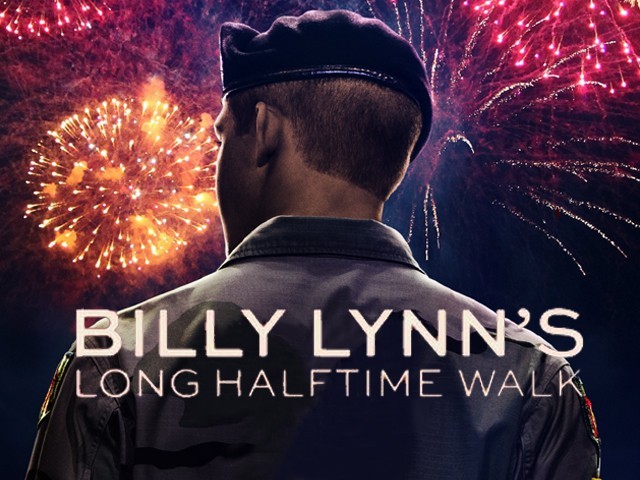 Now don't get me wrong, I am as big a fan of Ang Lee as the next film aficionado. After all, this is the same filmmaker who gave us cinematic masterpieces like the quirkily romantic Brokeback Mountain, the visually stunning Life of Pi and the exotically beautiful Crouching Tiger, Hidden Dragon. But despite all the hoopla about the revolutionary new format – a combination of 4K resolution and 3D at 120 frames per second, five times the standard speed – his latest venture Billy Lynn's Long Halftime Walk is shot in, it all boils down to how the movie actually is minus the technical gimmickry. Most audiences will ...
Read Full Post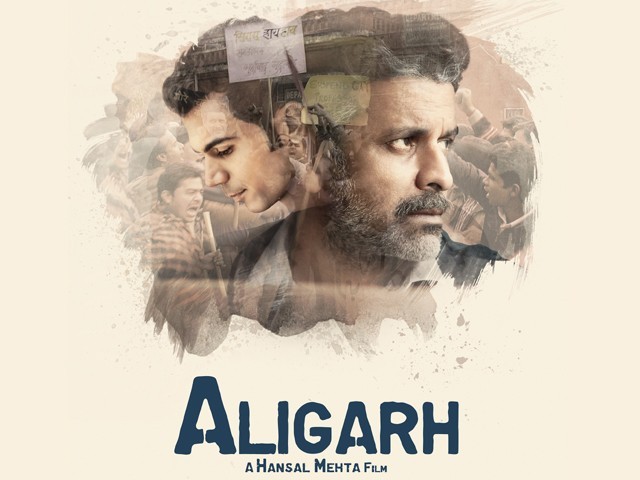 All right, I am holding my hands up and I admit I was a homophobe back in the day. Like any typical Pakistani youngster, a lot of my cussing and swearing involved slurs against the gay community. Even the word 'gay' itself turns pejorative since it's used with a derisive attitude in our society and considered as a general term of disparagement amongst Pakistani youth and ashamedly, I was no different. But for me personally, my days as a typical homophobic youngster changed for good when I happened to stumble upon Brokeback Mountain (2005). I am not a big fan of movies ...
Read Full Post
Many in Hollywood and on social media were deeply offended by the lack of racial diversity present in this year's Oscar nominees. This is the first time since 1998 that no person of colour, Hispanic or Asian, was nominated for the Academy Awards in the acting categories. This comes across as a surprise considering both the country's president and the president of the Academy of Motion Picture, Arts and Sciences are African-American. While it is important to note that, in the past two decades, a large number of African-American, Hispanic and Asian actors and directors have been recognised by the ...
Read Full Post