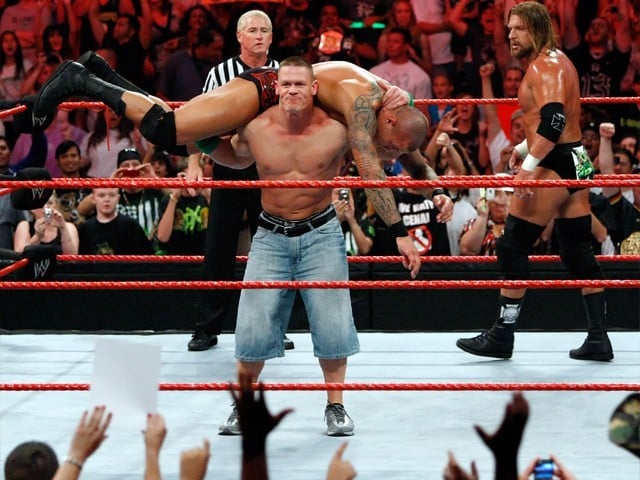 Being a proud pro-wrestling fan, I'd like to talk this sport in Pakistan, the mockery I experience, and why I love watching it despite it all. If I had a dollar for every time someone asked me if wrestling is "fake", I'd be a millionaire right now. So let me start off with the facts. Wrestling is not fake; it is scripted. There's a difference. Firstly, what is so wrong with something being "fake", for argument's sake? Do you watch movies? TV shows? Why do you watch them, if, technically speaking, they are "fake" too? On top of that, most of the stunts ...
Read Full Post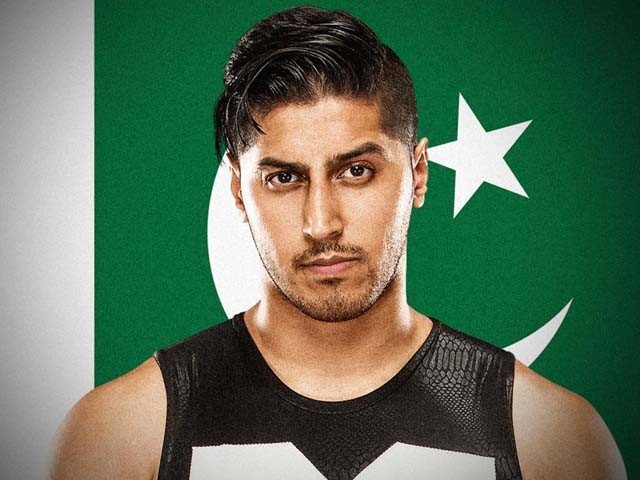 The art of professional wrestling has often been undermined and condescended, given its scripted nature. What such people have yet to understand is that it's not only about winning and losing, but also the art of storytelling and the performances. In wrestling, 'heels' (the 'bad guys' you love to hate) mostly lose, or even if they win, most of the time, it's by using dirty tactics. (Hey, not everyone can be the badass suplex-hitting, opponent-dominating world-conquering Brock Lesnar) Brock Lesnar made a successful return to the UFC after 5 years away. Photo: AFP What's interesting to note is that ...
Read Full Post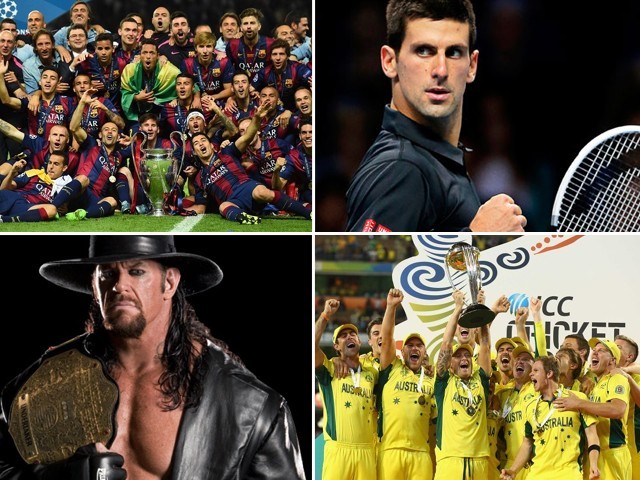 The sports fraternity has been very eventful throughout the year. The following are some of the highlights of the key occurrences worth mentioning: 1) AB de Villiers gave it all The South African captain scored the fastest century off only 31 balls against West Indies, and eventually scored 149 runs off 44 balls. De Villiers delivered stand-out performances throughout 2015, as evidently, he managed to carry his national side to the semi-finals of Club World Cup (CWC) 2015, and also raked in the following records: fastest 50, 100 and 150 in One Day International (ODI) history, fastest player to reach 8000 runs in ODI and equalled ...
Read Full Post
On November 22, 2015, at a WWE Survivor Series, The Undertaker's career turned 25. Twenty-five years of absolute spine-chilling moments that cemented the legacy of The Deadman. Here are the moments and matches that made the legend who he is today to all of his WWE fans: 1. His WWE debut The moment he walked in, he sent shivers down the spines of his top opponents. His persona was petrifying. On November 22, 1990, the Million Dollar Man, Ted DiBiase introduced him as his surprise tag team partner, accompanied by his manager, Brother Love (who was immediately replaced by infamous Paul Bearer) in the Survivor Series. He was initially supposed to be introduced ...
Read Full Post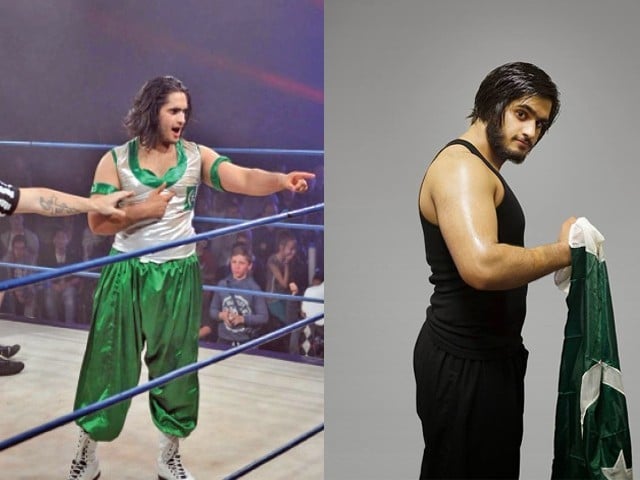 One's understanding should be clear when it comes to wrestling; it's not an easy sport. In order to reach to the top tier, one has to struggle vehemently. They must fight for their success; they must fight to achieve fame; and moreover, they must essentially fight to entertain their fans. WWE wrestlers are very famous in Pakistan and there is a huge fan-following of old and young alike who have seen different wrestlers come and go and make their mark for their fans. However, this time it's not about the usual wrestling superstars like Brock Lesnar, John Cena, Undertaker or Randy ...
Read Full Post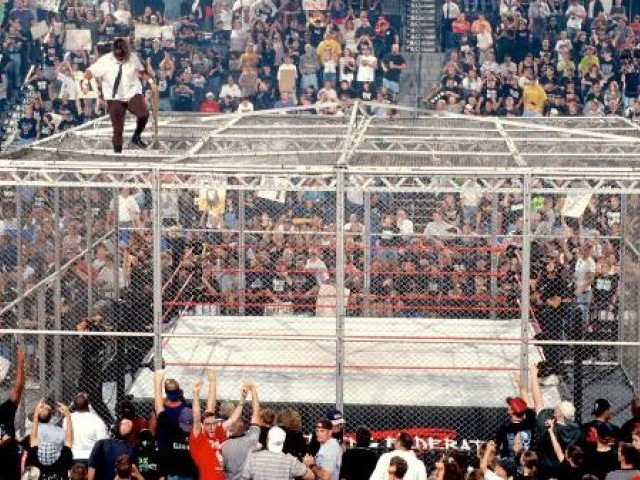 We all have certain happy childhood memories that we cherish throughout our lives. Some of these include playing with our siblings while others circle around spending time with our friends. And then there are those when we just enjoy the sheer thrill of watching someone else's skull being crushed into the ground during a fight in an arena. No, I am not talking about childhood fights. Quite a few of my happiest memories originated from the World Wrestling Entertainment (WWE) matches aired on television. The way two wrestlers are left in a cell to tear each other apart is simply ...
Read Full Post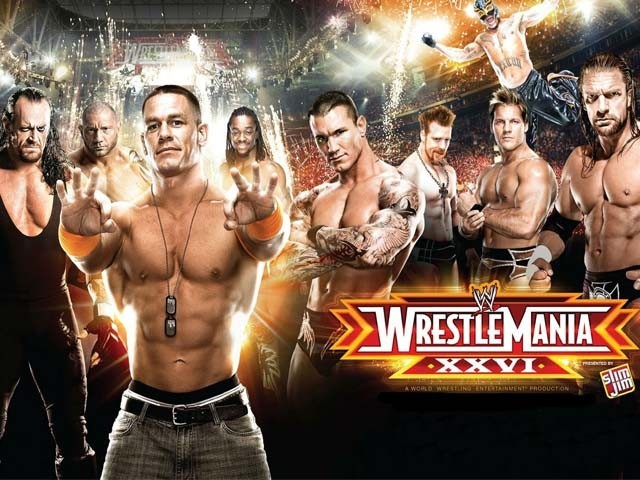 WrestleMania featured movie stars, pop idols, rock stars and of course the World Wrestling Entertainment (WWE) superstars. It had everything it needed to be the grandest stage, but did it deliver? The following review will elaborate on the highlights of the night and will contain spoilers and opinion based perspectives. Team Hell No vs Ziggler and Big E Mid-carders are wrestlers who aren't involved in the main event. They comprise rising stars and soon to be glorified jobbers. Highlights from these talents included a great tag team match between team Hell No and Dolph Ziggler and Big E. The match got great ovation from the ...
Read Full Post